Dr. Drew Banned By YouTube AGAIN: Answering Your Calls From Censorship Jail – Ask Dr. Drew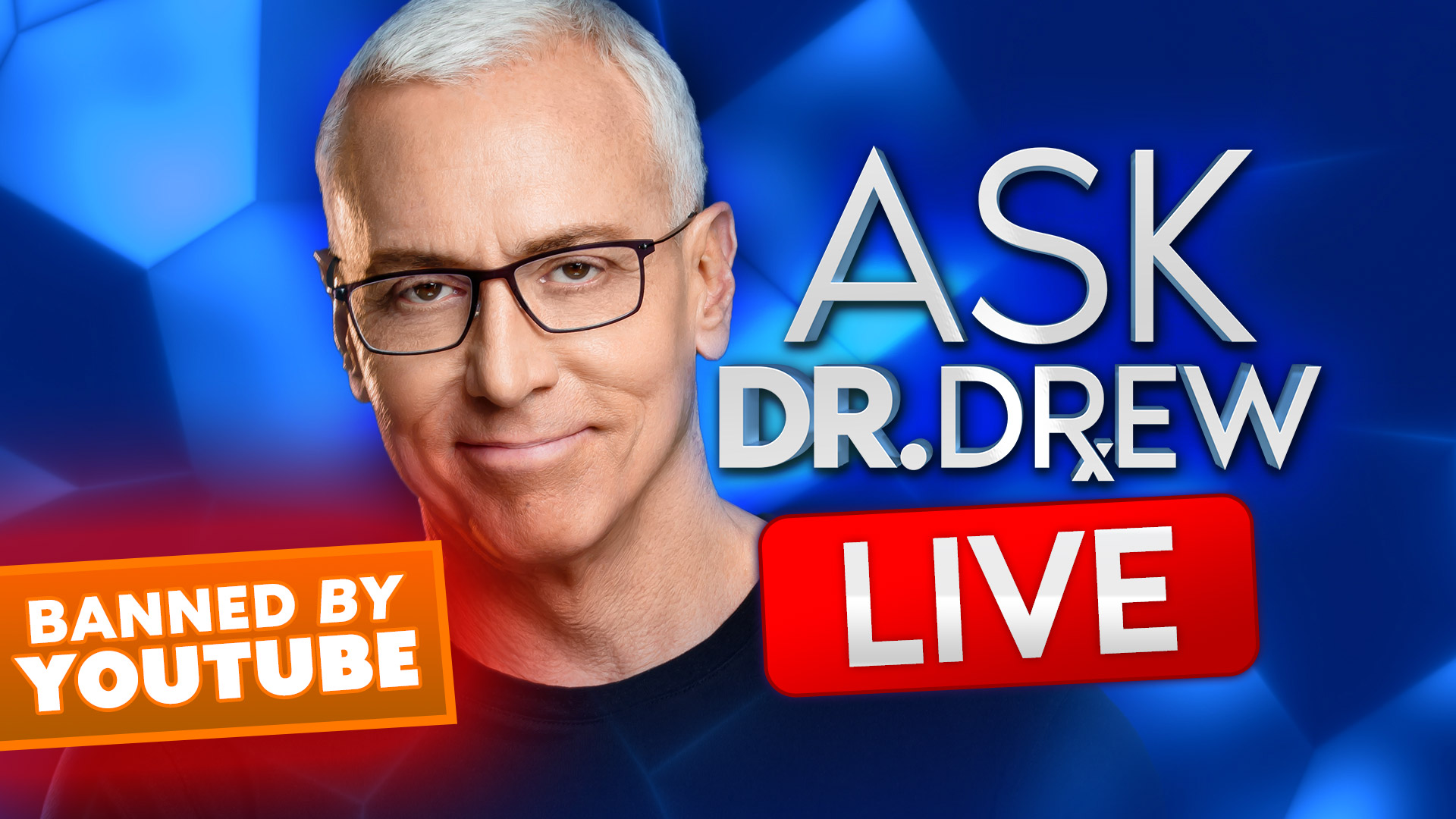 Here we go again. YouTube put another strike on my channel because I showed an unedited pic of my spontaneous raccoon eye after my J&J vaccine. I even said "the CDC states COVID-19 vaccines are safe & effective." Are medical doctors not allowed to discuss medicine anymore?
Watch the episode that YouTube deleted here: drdrew.com/8242022
Unless YouTube fixes it, I'm blocked from streaming Dr. Robert Malone on YouTube on 8/31/2022. They don't understand that censoring only feeds conspiracy theories. Now thousands will think YouTube is "covering up" a secret, instead of allowing us to refute misinformation with truth.
---
LINKS FROM THIS EPISODE
Vinay Prasad, MD @VPrasadMDMPH – "It Is Now Undeniable Vaccine can cause more Myocarditis in Men Under 40 Than COVID-19; Just OUT! Patrone Circ 2022…" – view tweet
---
Ask Dr. Drew is produced by Kaleb Nation and Susan Pinsky. This show is for entertainment and/or informational purposes only, and is not a substitute for medical advice, diagnosis, or treatment.
SPONSORED BY
• GENUCEL – Using a proprietary base formulated by a pharmacist, Genucel has created skincare that can dramatically improve the appearance of facial redness and under-eye puffiness. Genucel uses clinical levels of botanical extracts in their cruelty-free, natural, made-in-the-USA line of products. Get 10% off with promo code DREW at https://genucel.com/drew
GEAR PROVIDED BY
• BLUE MICS – After more than 30 years in broadcasting, Dr. Drew's iconic voice has reached pristine clarity through Blue Microphones. But you don't need a fancy studio to sound great with Blue's lineup: ranging from high-quality USB mics like the Yeti, to studio-grade XLR mics like Dr. Drew's Blueberry. Find your best sound at https://drdrew.com/blue
• ELGATO – Every week, Dr. Drew broadcasts live shows from his home studio under soft, clean lighting from Elgato's Key Lights. From the control room, the producers manage Dr. Drew's streams with a Stream Deck XL, and ingest HD video with a Camlink 4K. Add a professional touch to your streams or Zoom calls with Elgato. See how Elgato's lights transformed Dr. Drew's set: https://drdrew.com/sponsors/elgato/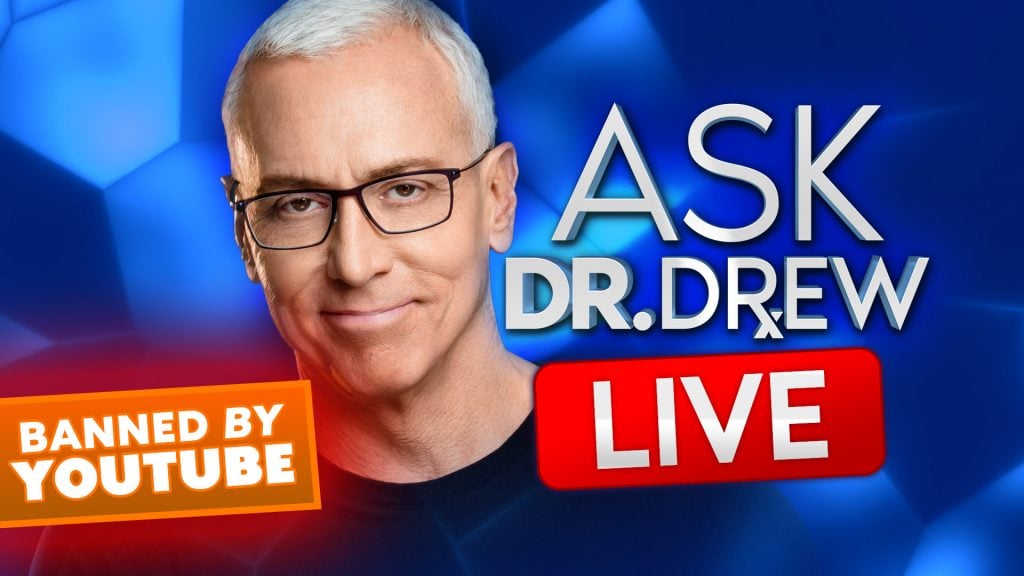 Dr. Drew Banned By YouTube AGAIN: Answering Your Calls From Censorship Jail – Ask Dr. Drew