Big Tech Censors Dr. Drew… AGAIN. Elon Musk & Free Speech vs. Disinformation – Ask Dr. Drew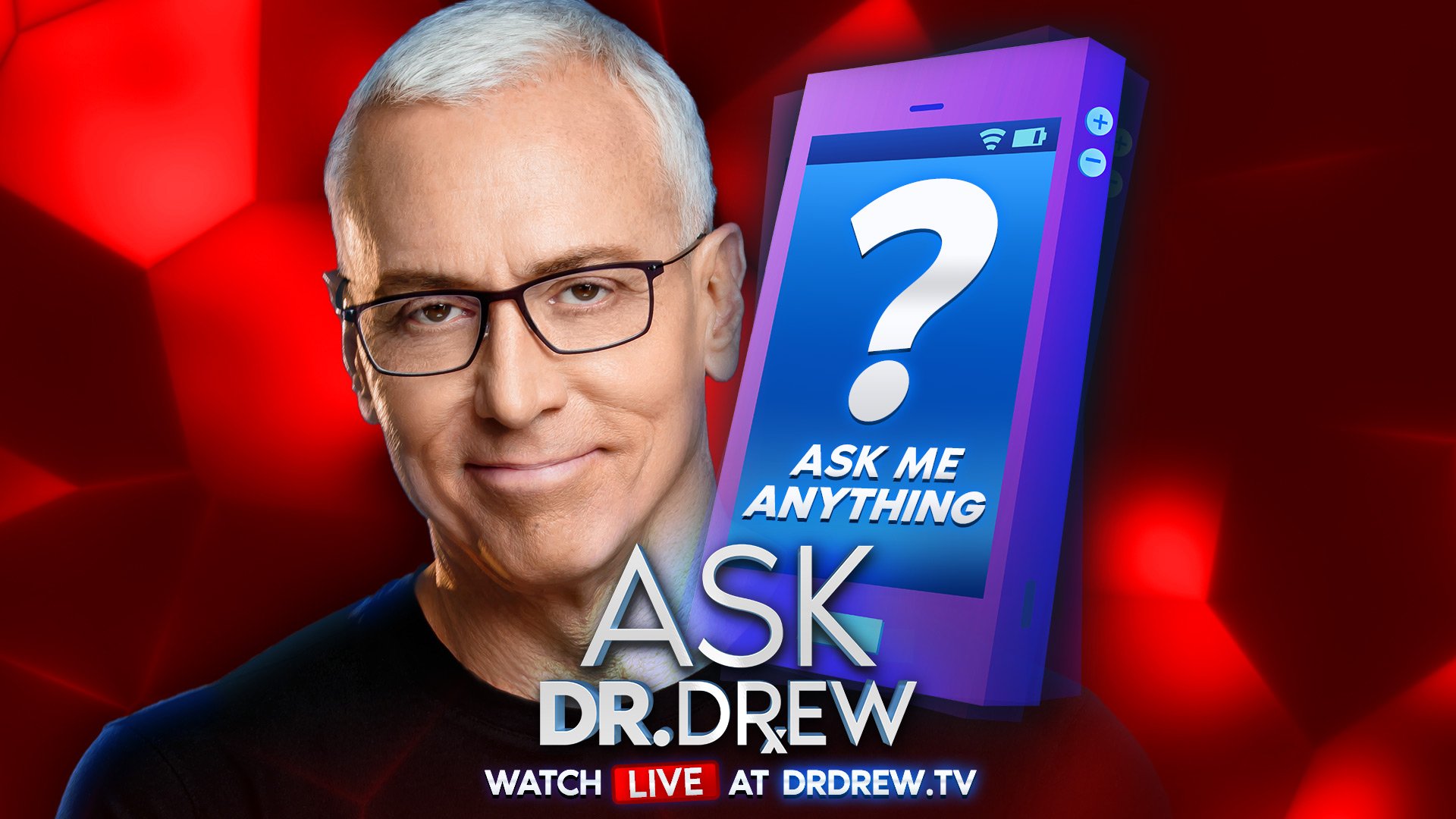 April 29 at 4pm PT: Despite his vocal support of vaccines, this week YouTube deleted Dr. Drew's #2 most-viewed show, put another strike on his channel, and locked it for a week. Should "Big Tech" have the power to censor debates between doctors… and how can social platform moderators correctly identify "medical misinformation" unless they are doctors themselves?
---
Ask Dr. Drew is produced by Kaleb Nation and Susan Pinsky. This show is for entertainment and/or informational purposes only, and is not a substitute for medical advice, diagnosis, or treatment.
SPONSORS
• BLUE MICS – After more than 30 years in broadcasting, Dr. Drew's iconic voice has reached pristine clarity through Blue Microphones. But you don't need a fancy studio to sound great with Blue's lineup: ranging from high-quality USB mics like the Yeti, to studio-grade XLR mics like Dr. Drew's Blueberry. Find your best sound at https://drdrew.com/blue
• ELGATO – Every week, Dr. Drew broadcasts live shows from his home studio under soft, clean lighting from Elgato's Key Lights. From the control room, the producers manage Dr. Drew's streams with a Stream Deck XL, and ingest HD video with a Camlink 4K. Add a professional touch to your streams or Zoom calls with Elgato. See how Elgato's lights transformed Dr. Drew's set: https://drdrew.com/sponsors/elgato/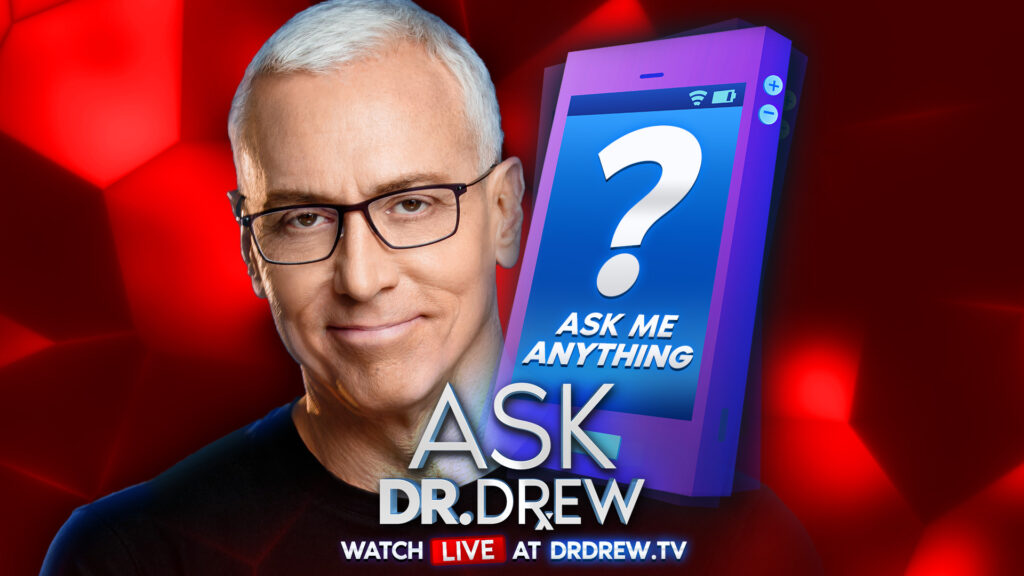 Big Tech Censors Dr. Drew… AGAIN. Elon Musk & Free Speech vs. Disinformation – Ask Dr. Drew