Wokefishing & Dark Triad Personality Types: Rob Henderson & Fred Stoller on Ask Dr. Drew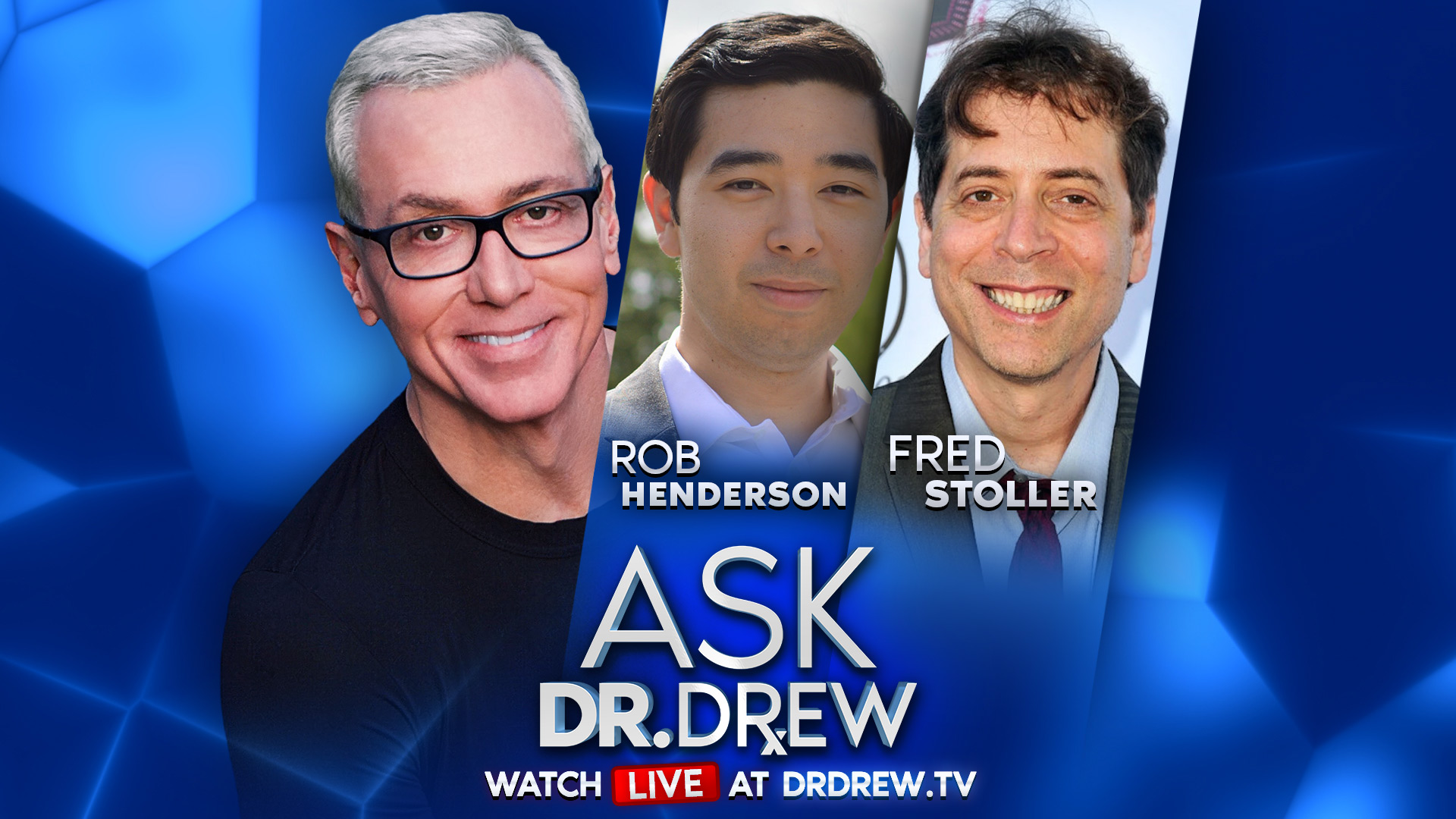 What is "wokefishing?" What are the "dark triad" personality types? Air Force veteran and doctoral candidate Rob Henderson reveals his research LIVE on Ask Dr. Drew. Actor, comedian, and author Fred Stoller also joins the show to share memories about his friend Norm Macdonald, who passed away on September 14, 2021 and was mourned by millions of fans worldwide.
ABOUT ROB HENDERSON
Rob Henderson is a doctoral candidate at the University of Cambridge, where he studies social and evolutionary psychology. He received his B.S. in psychology from Yale and is a veteran of the U.S. Air Force. His writing has appeared in the New York Times, the Wall Street Journal, and Psychology Today, among other outlets.
Follow Rob Henderson: twitter.com/robkhenderson
ABOUT FRED STOLLER
Fred has appeared on countless sitcoms, most notably as Ray's mopey cousin on Everybody Loves Raymond, as Elaine's forgetful date on Seinfeld, and as Monica's bossy co-worker on Friends. In feature films, he was the annoying guy who gets punched through the phone booth in Dumb & Dumber. As a stand-up comic, he has appeared on HBO, The Tonight Show, among dozens of others. Fred was a staff writer for Seinfeld where he chronicled his tenure in the #1 bestselling Kindle Single, My Seinfeld Year. He wrote and starred in the independent feature Fred & Vinnie which won the audience award at The Austin Film Festival. His book Maybe We'll Have You back, the life of a perennial TV Guest Star is in stores and on Amazon and wherever you get books.
Follow Fred Stoller at twitter.com/Fred_Stoller
---
Ask Dr. Drew is produced by Kaleb Nation and Susan Pinsky. This show is for entertainment and/or informational purposes only, and is not a substitute for medical advice, diagnosis, or treatment.
SPONSORS
• BLUE MICS – After more than 30 years in broadcasting, Dr. Drew's iconic voice has reached pristine clarity through Blue Microphones. But you don't need a fancy studio to sound great with Blue's lineup: ranging from high-quality USB mics like the Yeti, to studio-grade XLR mics like Dr. Drew's Blueberry. Find your best sound at https://drdrew.com/blue
• HYDRALYTE – "In my opinion, the best oral rehydration product on the market." Dr. Drew recommends Hydralyte's easy-to-use packets of fast-absorbing electrolytes. Learn more about Hydralyte and use DRDREW25 at checkout for a special discount at https://drdrew.com/hydralyte
• ELGATO – Every week, Dr. Drew broadcasts live shows from his home studio under soft, clean lighting from Elgato's Key Lights. From the control room, the producers manage Dr. Drew's streams with a Stream Deck XL, and ingest HD video with a Camlink 4K. Add a professional touch to your streams or Zoom calls with Elgato. See how Elgato's lights transformed Dr. Drew's set: https://drdrew.com/sponsors/elgato/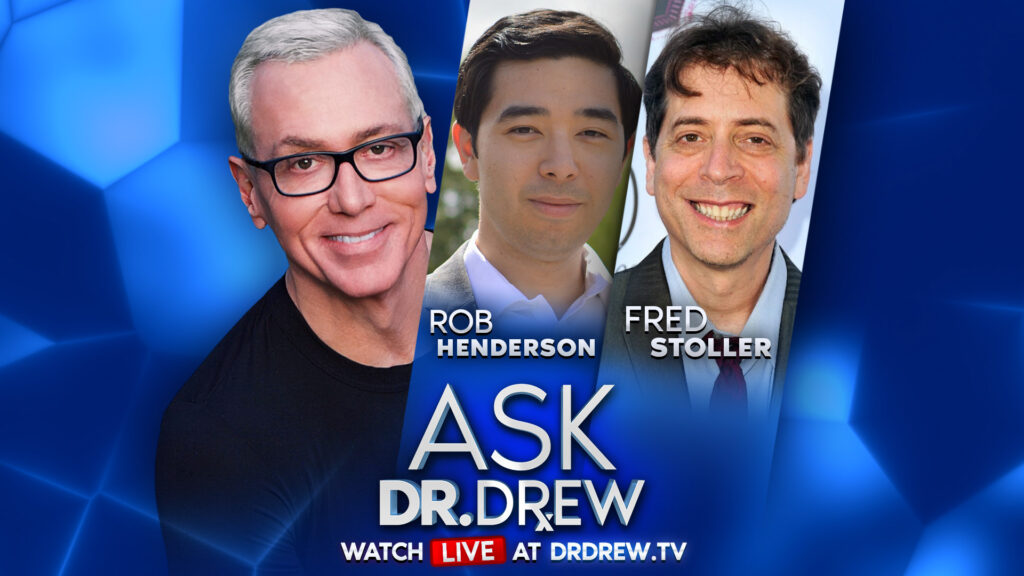 Wokefishing & Dark Triad Personality Types: Rob Henderson & Fred Stoller on Ask Dr. Drew