Ask Dr. Drew LIVE: Raise Your Hand On Clubhouse To Ask Me Anything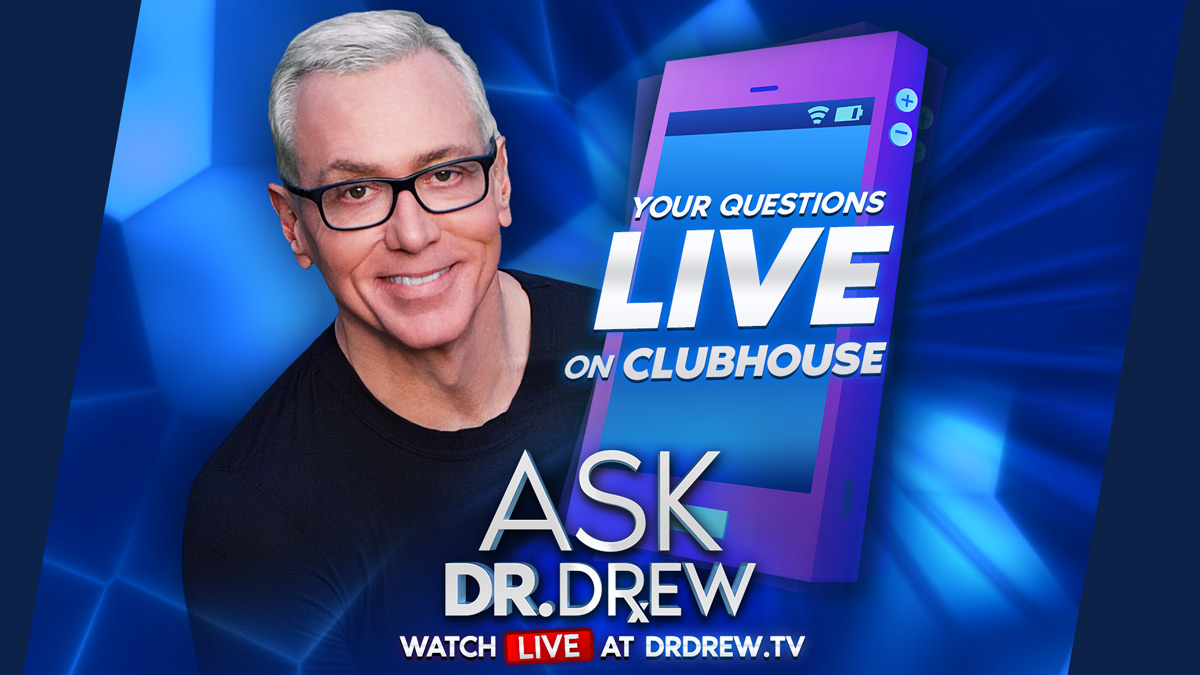 May 27 at 4:30pm PT: Ask Dr. Drew returns LIVE! This episode is dedicated to YOUR questions! Join the show on Clubhouse at Clubhouse.com/@DrDrew to ask Dr. Drew anything – questions about COVID-19, vaccines, addiction, relationships, health, current events… or anything you want to discuss!
Download Clubhouse to ask your questions live on the show: https://www.joinclubhouse.com/
---
Ask Dr. Drew is produced by Kaleb Nation (https://kalebnation.com) and Susan Pinsky (http://twitter.com/firstladyoflove). This show is for entertainment and/or informational purposes only, and is not a substitute for medical advice, diagnosis, or treatment.