Ask Dr. Drew & Nikki Glaser – June 22, 2020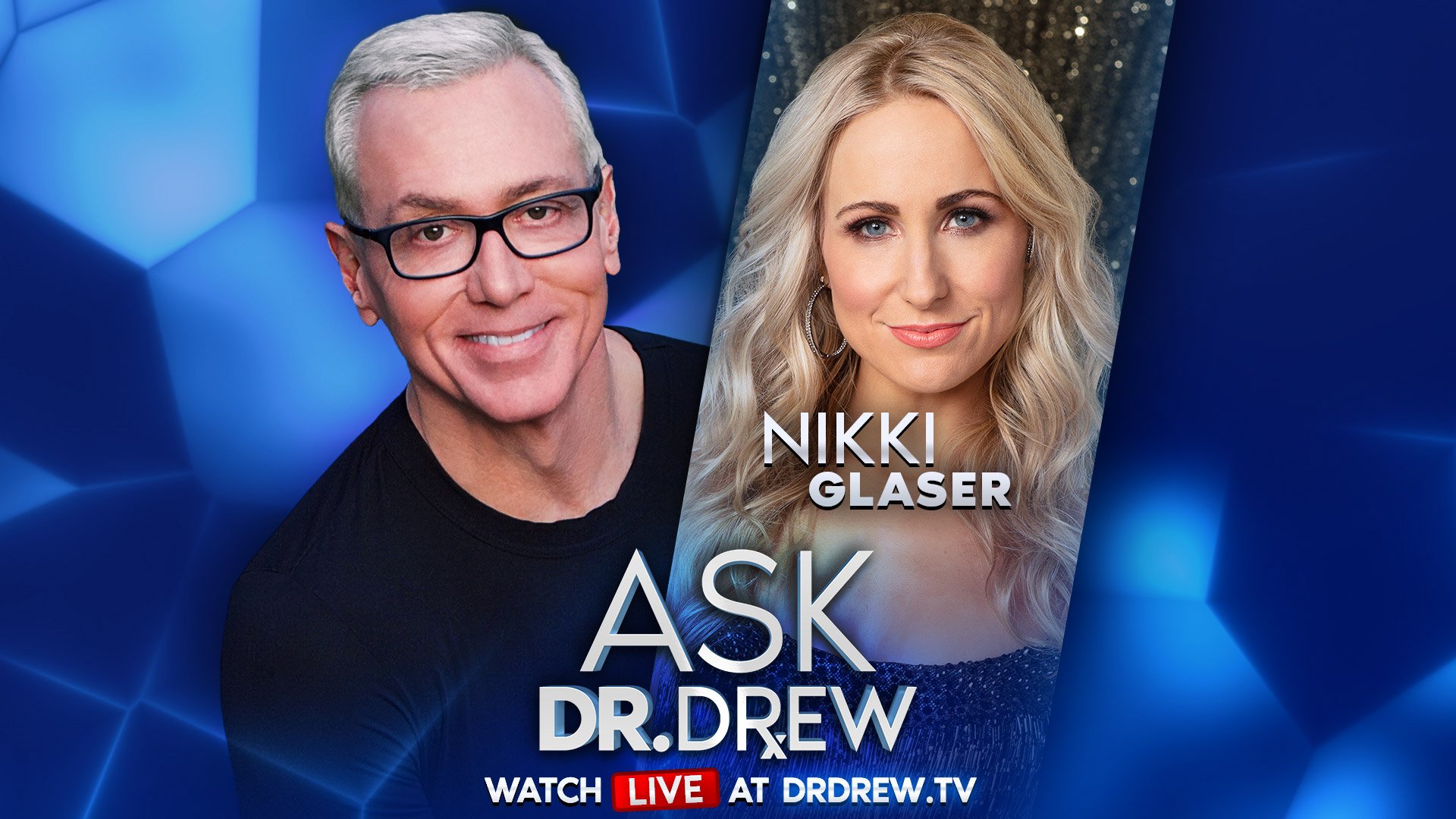 Nikki Glaser and Dr. Drew discuss self-confidence, caffeine addiction, and finding love during COVID-19 lockdowns. Sign up at drdrew.tv to get an alert when Dr. Drew is taking calls.
• Nikki Glaser is an actress, comedian, and host of multiple podcasts, radio, and TV shows. MORE: Nikkiglaser.com
Nikki Glaser is one of the funniest female voices in comedy today. For over a decade at clubs across the country, and as the host of three hit podcasts, Glaser has been honing her shockingly- honest, no-holds barred style of comedy. In that time, Nikki has also executive produced and hosted two TV shows: Nikki & Sara Live for MTV (a female-driven pop culture sketch comedy show) and Not Safe with Nikki Glaser for Comedy Central (a daring comedic show that tackled taboo sexual topics).
---
Ask Dr. Drew is produced by Kaleb Nation and Susan Pinsky.
This show is for entertainment and/or informational purposes only, and is not a substitute for medical advice, diagnosis, or treatment.