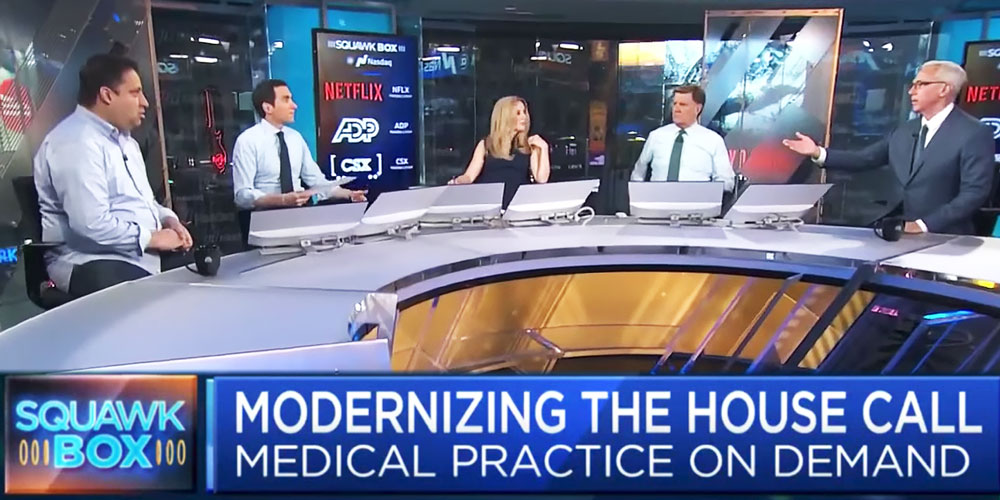 Dr. Drew Joins Heal CEO Nick Desai on CNBC's Squawk Box
Replace this with info on the post or podcast episode.
This week, Dr. Drew appeared on CNBC's Squawk Box with Nick Desai, CEO of Heal.com, to discuss how the app is modernizing the house call and making it easy (and affordable) to get medical care from the comforts of home! Dr. Drew also discusses the current state of healthcare and ways that new technology can help doctors and patients.
Learn more at Heal.com