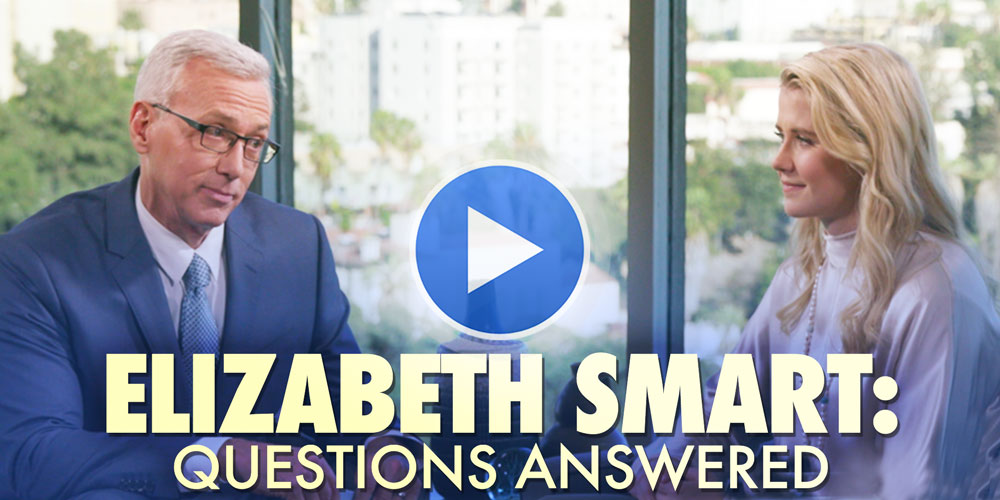 Elizabeth Smart: Your Questions Answered
On November 20, 2017, on A&E, abduction survivor Elizabeth Smart will answer YOUR questions in a revealing conversation with Dr. Drew, including new details about her nine months in captivity and her recovery. Watch a preview of the special episode on A&E.com.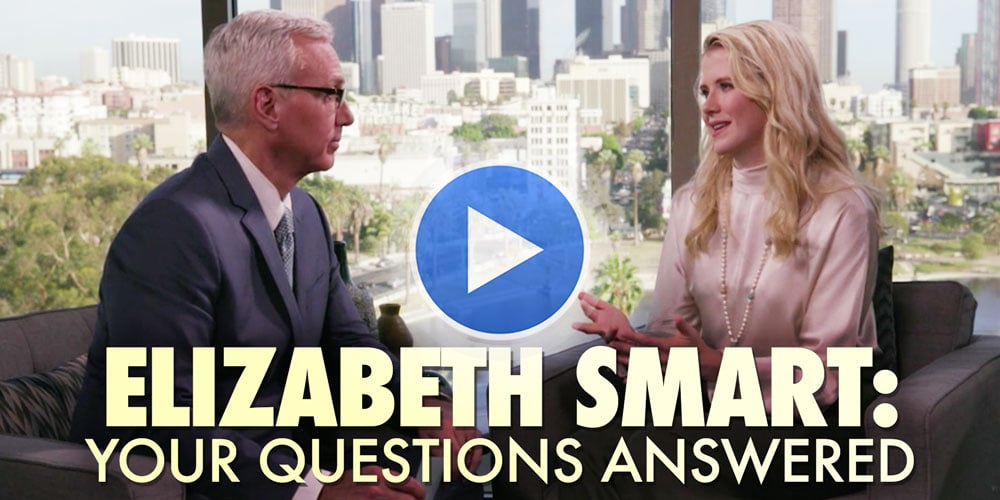 Elizabeth Smart: Questions Answered airs on A&E on November 20, 2017, at 9PM. For more info, visit A&E.com.