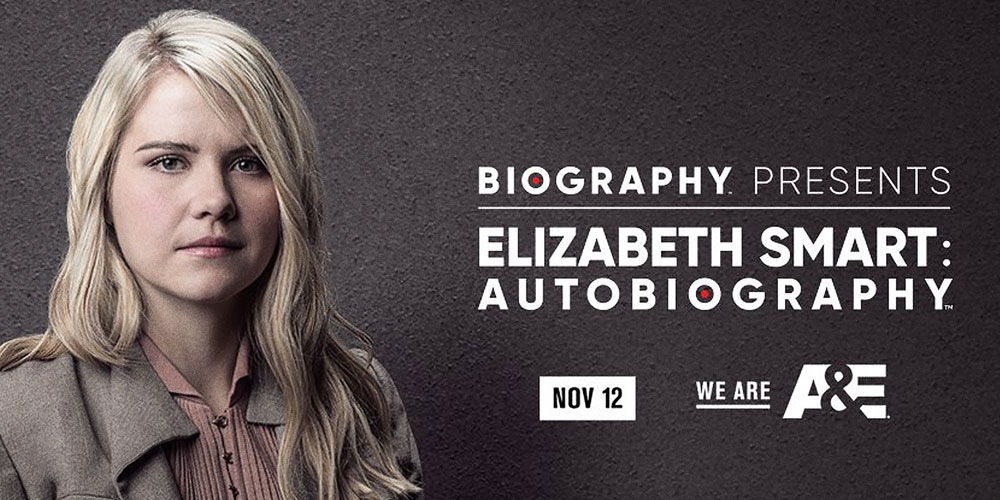 On November 20th on A&E, abduction survivor Elizabeth Smart will answer questions from viewers, revealing new details about her nine months in captivity and her recovery. Dr. Drew will guide a revealing discussion about her methods of surviving the ordeal.
Got a question for Elizabeth Smart?
Tweet @DrDrew with the hashtag #ElizabethSmartQA and your question could be read on air during the A&E TV special! Send your questions by November 7, 2017.
– OR –
Watch On A&E
Part 1 – Airing November 12, 2017, at 9PM
Part 2 – Airing November 13, 2017, at 9PM
Q&A Special with Dr. Drew – Airing November 20, 2017, at 9PM