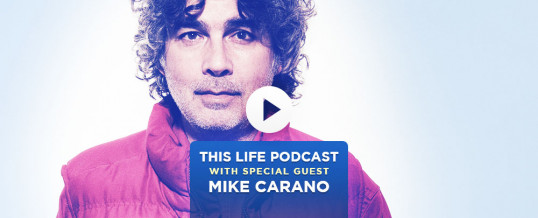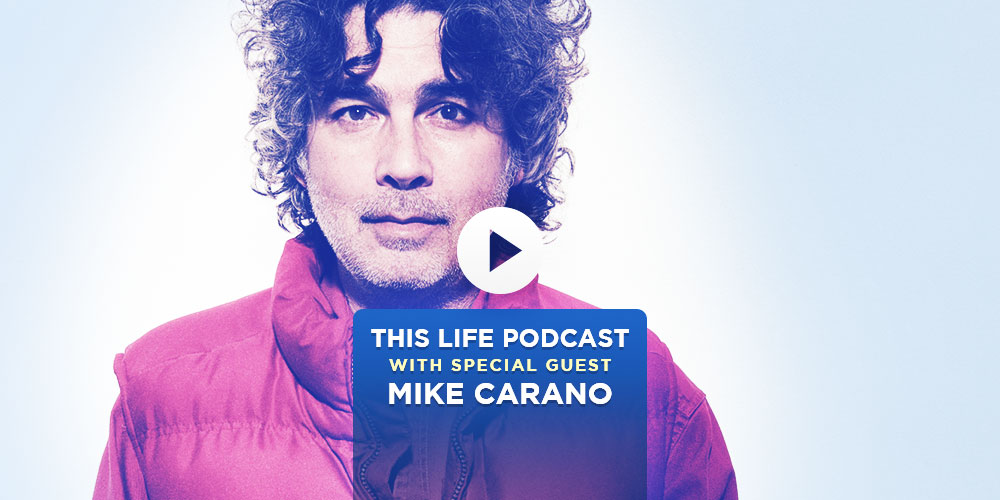 This Life Podcast delves into PTSD with callers and our returning Podz Squad guest, comedian Mike Carano!
Outro Music
"That's the Advantage of Being Married to a Cowboy"
Courtesy of Mike Carano.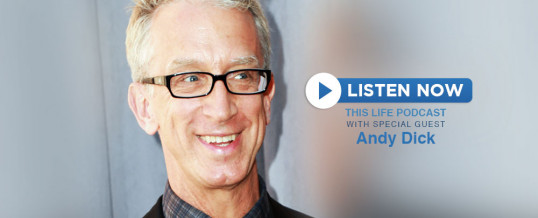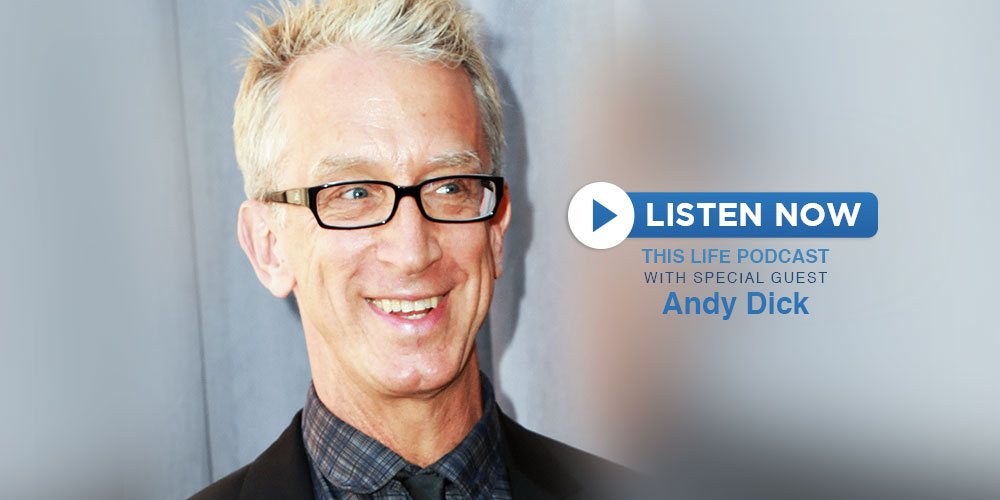 Andy Dick returns to This Life Podcast with Dr. Drew and Bob!
In this week's episode, Andy digs into his relationship with a younger woman and his battles with depression. Sex expert Simone Bienne offers her view and we close out with a cameo by comedian Paul Mecurio.
Outro Music "Dive Bar" by John Chandler
...
Continue Reading →