Baby Formula Shortage: Are Homemade Recipes Safe? Dr. Cate Shanahan Shares Options – Ask Dr. Drew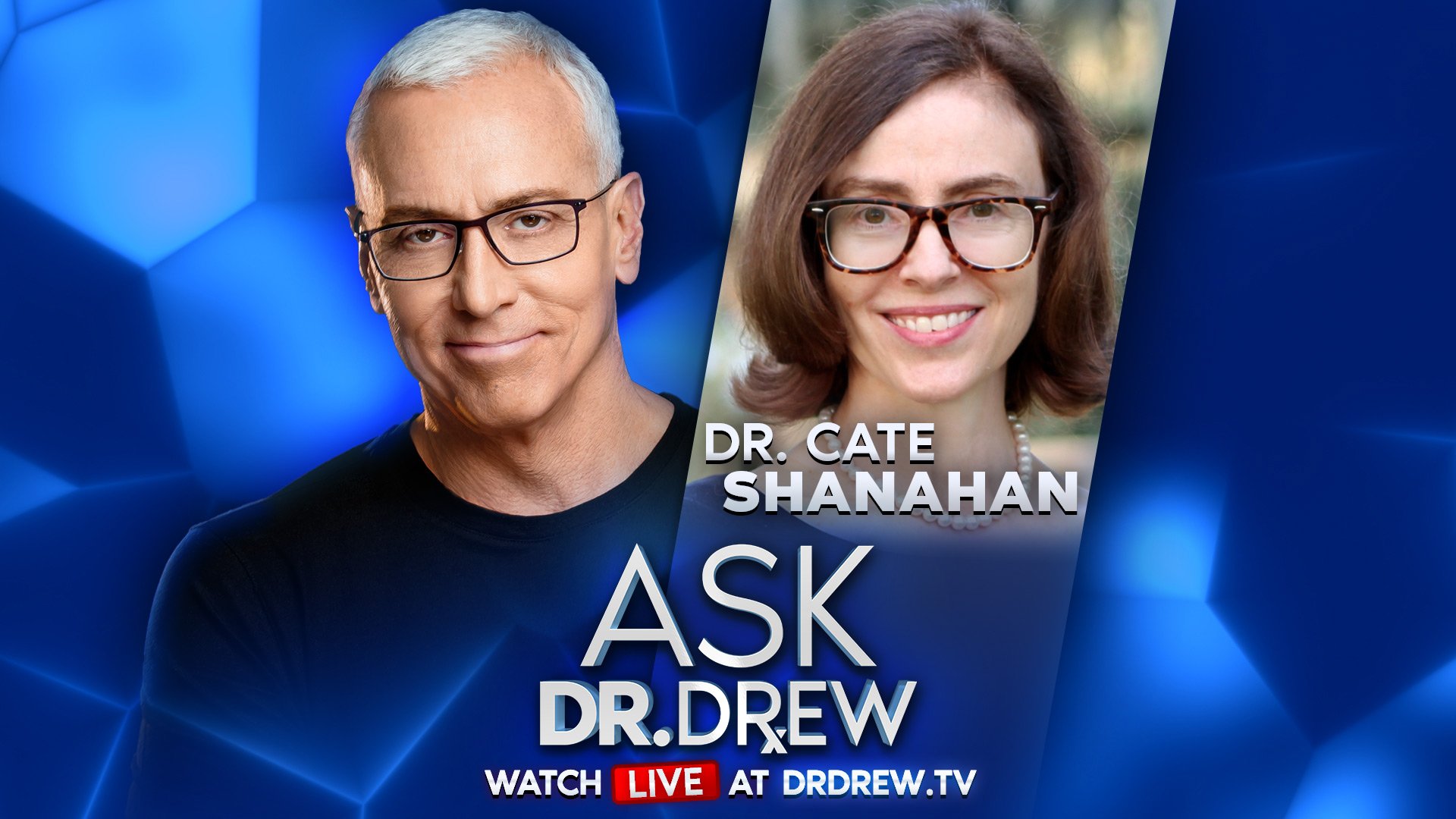 Parents are struggling to find baby formula after recalls & supply chain issues left store shelves empty. The American Academy of Pediatrics (AAP) says homemade recipes are unsafe… but do parents have any healthy options? NYT bestselling author Dr. Cate Shanahan shares her nutrition advice LIVE on Ask Dr. Drew
Dr. Cate Shanahan is a leading authority on nutrition and human metabolism. A board-certified Family Physician with over 20 years of clinical experience, and NY Times bestselling author of The FatBurn Fix, Deep Nutrition and Food Rules, her expertise is fixing the underlying problems that cause metabolic damage and inflammation, leading to autoimmunity, weight gain, diabetes, cancer, and accelerated aging processes. Her passion is helping people feel their best.
Follow Dr. Shanahan at DrCate.com and at Twitter.com/DrCateShanahan.
---
Ask Dr. Drew is produced by Kaleb Nation and Susan Pinsky. This show is for entertainment and/or informational purposes only, and is not a substitute for medical advice, diagnosis, or treatment.
GEAR PROVIDED BY
• BLUE MICS – After more than 30 years in broadcasting, Dr. Drew's iconic voice has reached pristine clarity through Blue Microphones. But you don't need a fancy studio to sound great with Blue's lineup: ranging from high-quality USB mics like the Yeti, to studio-grade XLR mics like Dr. Drew's Blueberry. Find your best sound at https://drdrew.com/blue
• ELGATO – Every week, Dr. Drew broadcasts live shows from his home studio under soft, clean lighting from Elgato's Key Lights. From the control room, the producers manage Dr. Drew's streams with a Stream Deck XL, and ingest HD video with a Camlink 4K. Add a professional touch to your streams or Zoom calls with Elgato. See how Elgato's lights transformed Dr. Drew's set: https://drdrew.com/sponsors/elgato/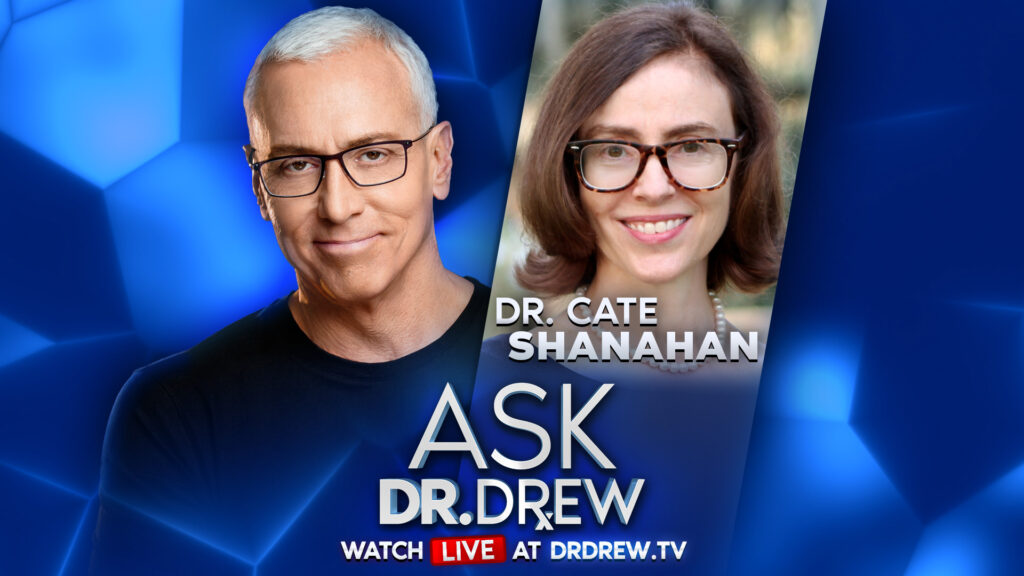 Baby Formula Shortage: Are Homemade Recipes Safe? Dr. Cate Shanahan Shares Options – Ask Dr. Drew