The Good Psychopaths: Dr. Michelle Ward on Secret Sociopaths Who Help Society – Ask Dr. Drew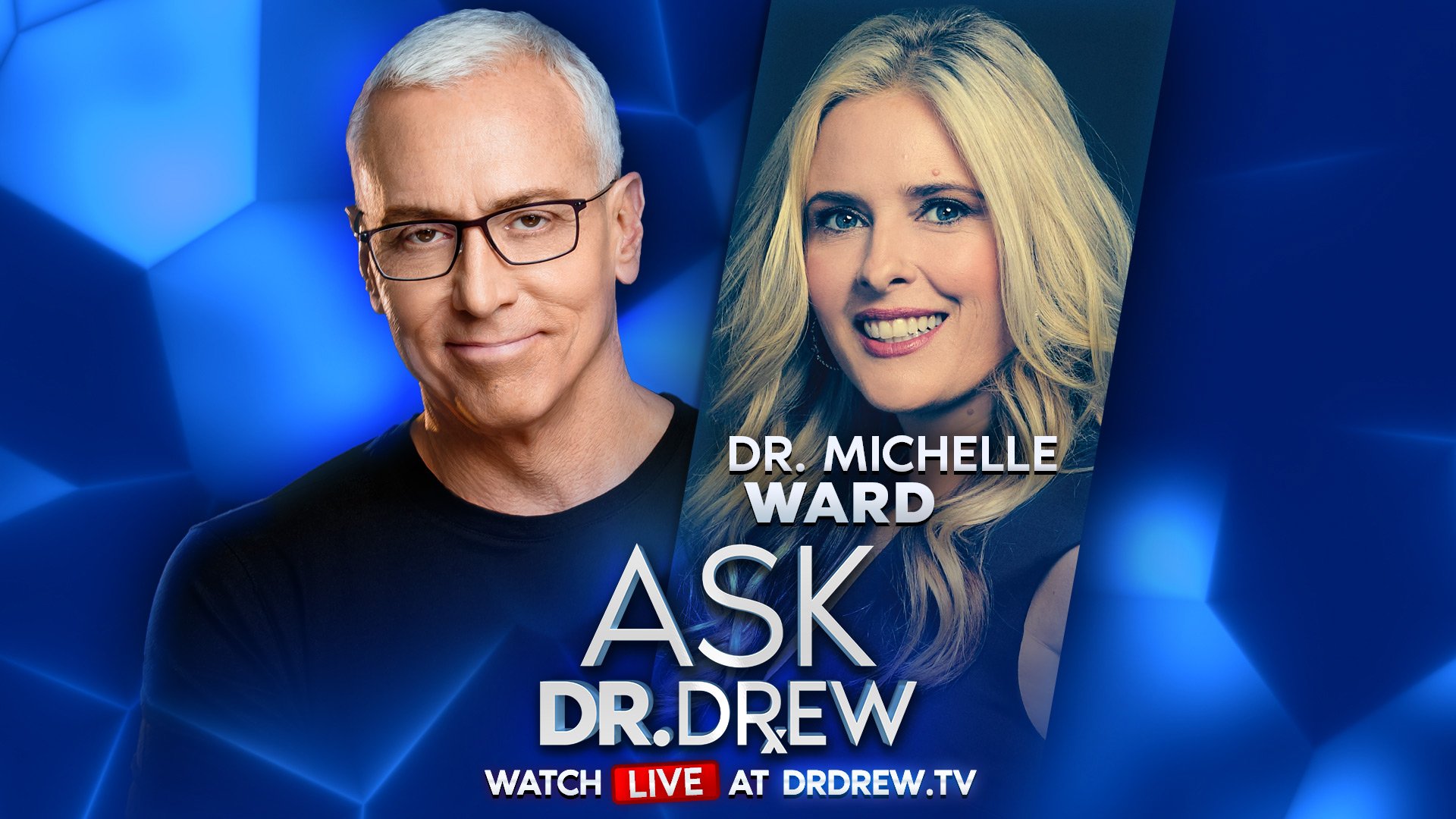 Dr. Michelle Ward holds a Ph.D. clinical neuroscience, focusing on the study of predatory criminals. She has published numerous articles related to psychology and complex human behavior and has used her extensive background in psychology, genetics, and biology to become one of the first scientists to identify potential future predatory behaviors. Today, she is widely sought after to assist in the criminal trials of some of the nation's most notorious offenders.
Follow Dr. Ward at instagram.com/drmichelleward/ and download her new podcast "How Not to Raise a Serial Killer" and her podcast "The Mind of a Monster" for Investigation Discovery.
---
Ask Dr. Drew is produced by Kaleb Nation and Susan Pinsky. This show is for entertainment and/or informational purposes only, and is not a substitute for medical advice, diagnosis, or treatment.
GEAR PROVIDED BY
• BLUE MICS – After more than 30 years in broadcasting, Dr. Drew's iconic voice has reached pristine clarity through Blue Microphones. But you don't need a fancy studio to sound great with Blue's lineup: ranging from high-quality USB mics like the Yeti, to studio-grade XLR mics like Dr. Drew's Blueberry. Find your best sound at https://drdrew.com/blue
• ELGATO – Every week, Dr. Drew broadcasts live shows from his home studio under soft, clean lighting from Elgato's Key Lights. From the control room, the producers manage Dr. Drew's streams with a Stream Deck XL, and ingest HD video with a Camlink 4K. Add a professional touch to your streams or Zoom calls with Elgato. See how Elgato's lights transformed Dr. Drew's set: https://drdrew.com/sponsors/elgato/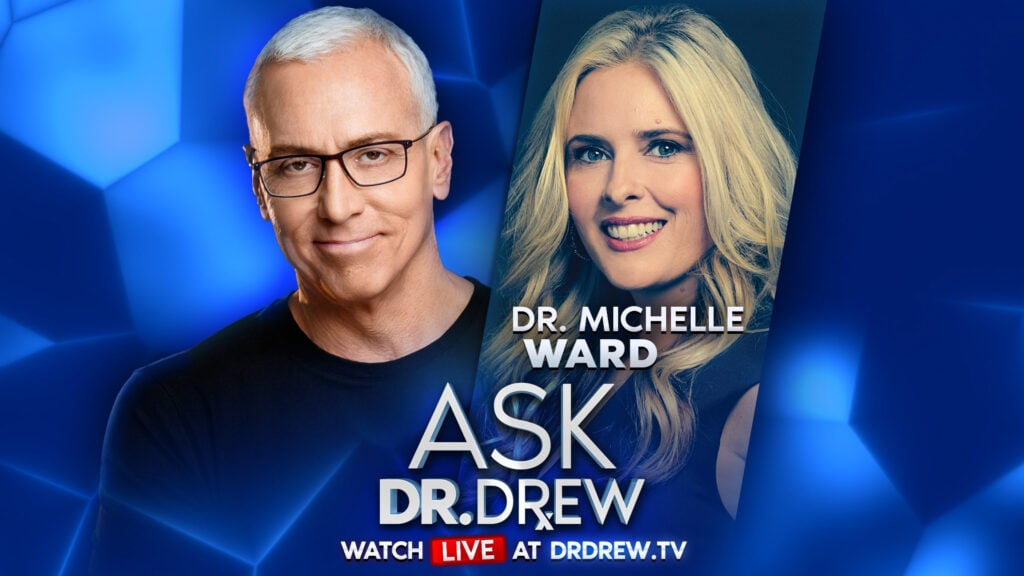 The Good Psychopaths: Dr. Michelle Ward on Secret Sociopaths Who Help Society – Ask Dr. Drew