Is The SAT unfair? Ben Nelson (Minerva University Founder) Debates Standardized Testing – Ask Dr. Drew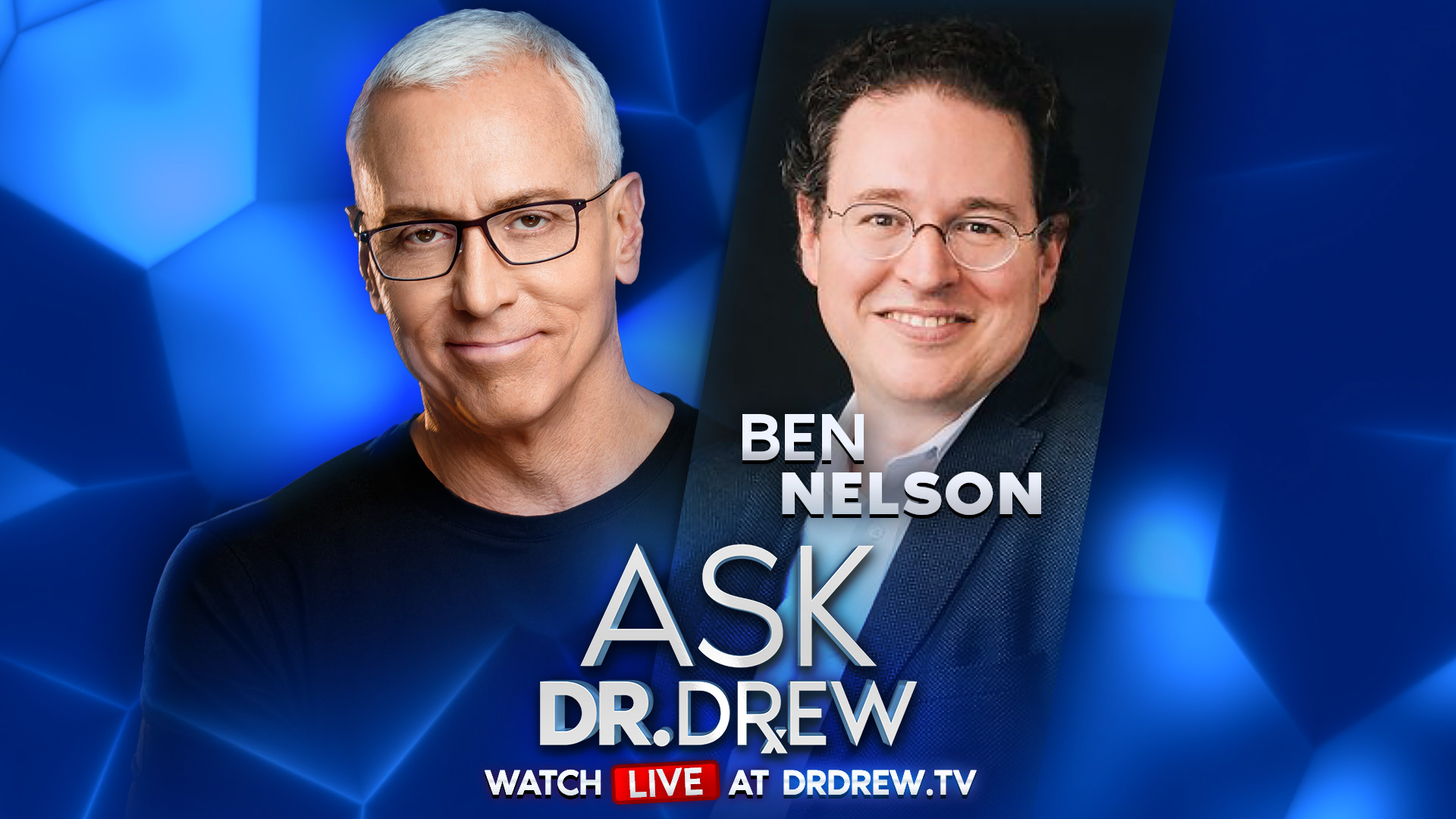 In March 2022, California State University permanently removed SAT and ACT tests from its admissions process after a nationwide debate over the fairness of standardized testing. This led many to wonder how the changes will affect students who are preparing for college – and if the removal of standardized tests could make admissions less transparent and more subjective.
Ben Nelson is the founder of Minerva University: the most selective university in the country, with an acceptance rate lower than any Ivy League University. Assessments change every year and they are designed to evaluate cognitive, social, and emotional skills of students that are not inherently obvious, resulting in an assessment that cannot be gamed. Minerva University offers no advantages for the wealthy or well-connected. This ensures that despite Minerva's selectivity, the student body is far more representative of the socio-economic distribution in society than at other highly selective institutions.
---
Ask Dr. Drew is produced by Kaleb Nation and Susan Pinsky. This show is for entertainment and/or informational purposes only, and is not a substitute for medical advice, diagnosis, or treatment.
SPONSORS
• BLUE MICS – After more than 30 years in broadcasting, Dr. Drew's iconic voice has reached pristine clarity through Blue Microphones. But you don't need a fancy studio to sound great with Blue's lineup: ranging from high-quality USB mics like the Yeti, to studio-grade XLR mics like Dr. Drew's Blueberry. Find your best sound at https://drdrew.com/blue
• ELGATO – Every week, Dr. Drew broadcasts live shows from his home studio under soft, clean lighting from Elgato's Key Lights. From the control room, the producers manage Dr. Drew's streams with a Stream Deck XL, and ingest HD video with a Camlink 4K. Add a professional touch to your streams or Zoom calls with Elgato. See how Elgato's lights transformed Dr. Drew's set: https://drdrew.com/sponsors/elgato/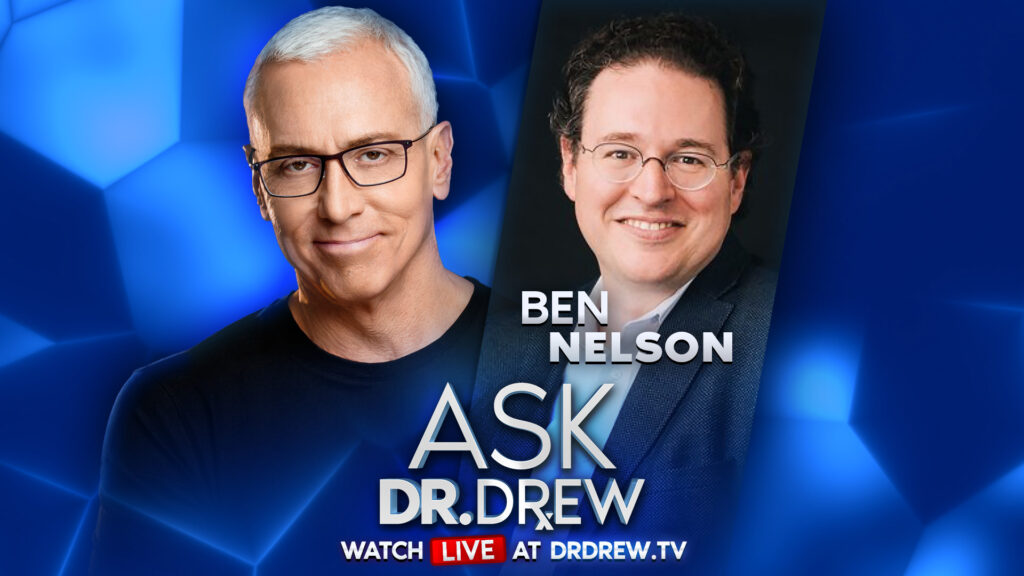 Is The SAT unfair? Ben Nelson (Minerva University Founder) Debates Standardized Testing – Ask Dr. Drew