Actor Canceled For Refusing COVID-19 Vaccine: Clifton Duncan vs. Pandemic Mandates – Ask Dr. Drew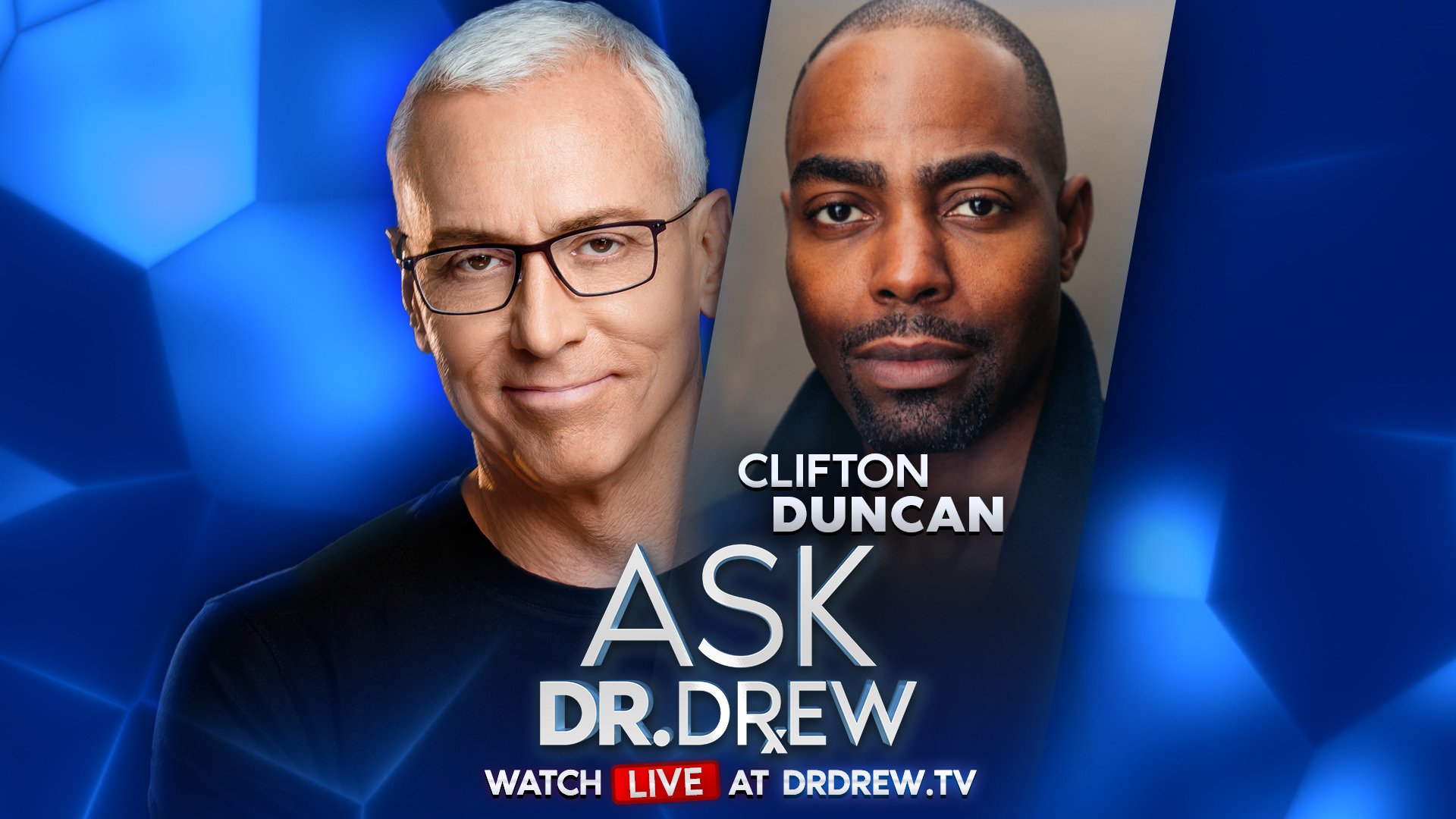 Clifton Duncan is an award-winning actor & self-described "pot-smoking, pro-choice atheist" who says his burgeoning acting career was cancelled when he refused to get vaccinated against COVID-19 – including the loss of his manager and the prospect of a five-figure weekly salary.
"I refuse to allow any employer or, by extension, the government to act as my health care provider and to dictate what I inject into my body," Clifton says. "I refused to be bullied or coerced or shamed into taking a medical product I neither want or need."
Clifton Duncan graduated with a Master of Fine Arts degree in Acting from New York University's Graduate Acting Program and appeared in critically-acclaimed productions on and off-Broadway. His TV slate includes work for NBC, Fox, CBS and Starz. Follow him at twitter.com/cliftonaduncan and listen to the Clifton Duncan Podcast.
---
Links From This Episode
Mandating a BMI of less than 25 would be incredibly effective in combating severe Covid, but it would be wrong to rob someone of the choice of what they do with their body

— Clifton Duncan. (@cliftonaduncan) July 31, 2021
---
Ask Dr. Drew is produced by Kaleb Nation and Susan Pinsky. This show is for entertainment and/or informational purposes only, and is not a substitute for medical advice, diagnosis, or treatment.
SPONSORED BY
• GENUCEL – Using a proprietary base formulated by a pharmacist, Genucel has created skincare that can dramatically improve the appearance of facial redness and under-eye puffiness. Genucel uses clinical levels of botanical extracts in their cruelty-free, natural, made-in-the-USA line of products. Get 10% off with promo code DREW at https://genucel.com/drew
GEAR PROVIDED BY
• BLUE MICS – After more than 30 years in broadcasting, Dr. Drew's iconic voice has reached pristine clarity through Blue Microphones. But you don't need a fancy studio to sound great with Blue's lineup: ranging from high-quality USB mics like the Yeti, to studio-grade XLR mics like Dr. Drew's Blueberry. Find your best sound at https://drdrew.com/blue
• ELGATO – Every week, Dr. Drew broadcasts live shows from his home studio under soft, clean lighting from Elgato's Key Lights. From the control room, the producers manage Dr. Drew's streams with a Stream Deck XL, and ingest HD video with a Camlink 4K. Add a professional touch to your streams or Zoom calls with Elgato. See how Elgato's lights transformed Dr. Drew's set: https://drdrew.com/sponsors/elgato/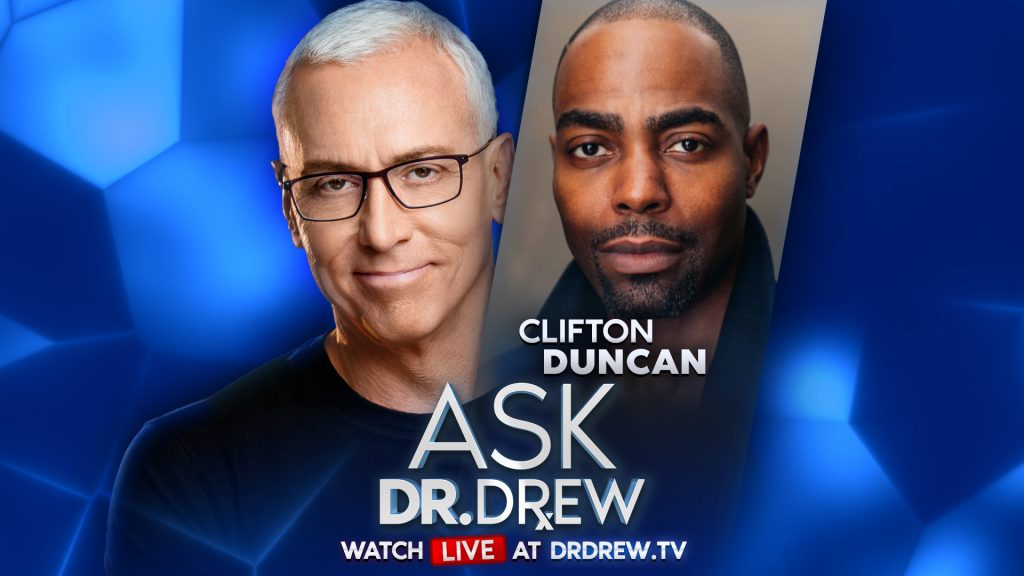 Actor Canceled For Refusing COVID-19 Vaccine: Clifton Duncan vs. Pandemic Mandates – Ask Dr. Drew