Vaccine Mandates, Protests & Boosters: Medical Ethics with Dr. Arthur Caplan – Ask Dr. Drew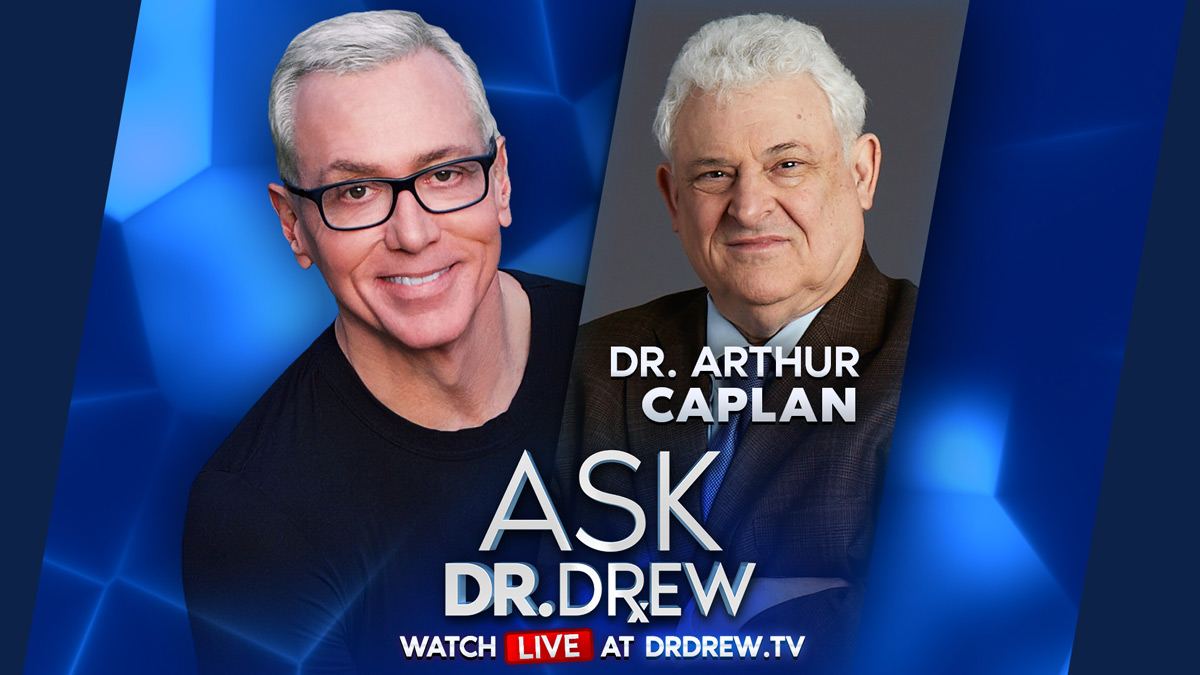 Dr. Arthur Caplan is a Professor of Bioethics at NYU & author of over 800 papers in peer reviewed journals. He addresses ethical questions about vaccine mandates at jobs and schools.
Dr. Arthur L. Caplan, is the Drs. William F. and Virginia Connolly Mitty Professor of Bioethics at New York University Langone Medical Center and the founding director of the Division of Medical Ethics. Dr. Caplan is the author or editor of thirty-five books and more than 800 papers in peer reviewed journals. His most recent books are "Vaccination Ethics and Policy" and "Getting to Good: Research Integrity in Biomedicine."
Follow Dr. Arthur Caplan at twitter.com/ArthurCaplan
---
Ask Dr. Drew is produced by Kaleb Nation and Susan Pinsky. This show is for entertainment and/or informational purposes only, and is not a substitute for medical advice, diagnosis, or treatment.
SPONSORS
• BLUE MICS – After more than 30 years in broadcasting, Dr. Drew's iconic voice has reached pristine clarity through Blue Microphones. But you don't need a fancy studio to sound great with Blue's lineup: ranging from high-quality USB mics like the Yeti, to studio-grade XLR mics like Dr. Drew's Blueberry. Find your best sound at https://drdrew.com/blue
• HYDRALYTE – "In my opinion, the best oral rehydration product on the market." Dr. Drew recommends Hydralyte's easy-to-use packets of fast-absorbing electrolytes. Learn more about Hydralyte and use DRDREW25 at checkout for a special discount at https://drdrew.com/hydralyte
• ELGATO – Every week, Dr. Drew broadcasts live shows from his home studio under soft, clean lighting from Elgato's Key Lights. From the control room, the producers manage Dr. Drew's streams with a Stream Deck XL, and ingest HD video with a Camlink 4K. Add a professional touch to your streams or Zoom calls with Elgato. See how Elgato's lights transformed Dr. Drew's set: https://drdrew.com/sponsors/elgato/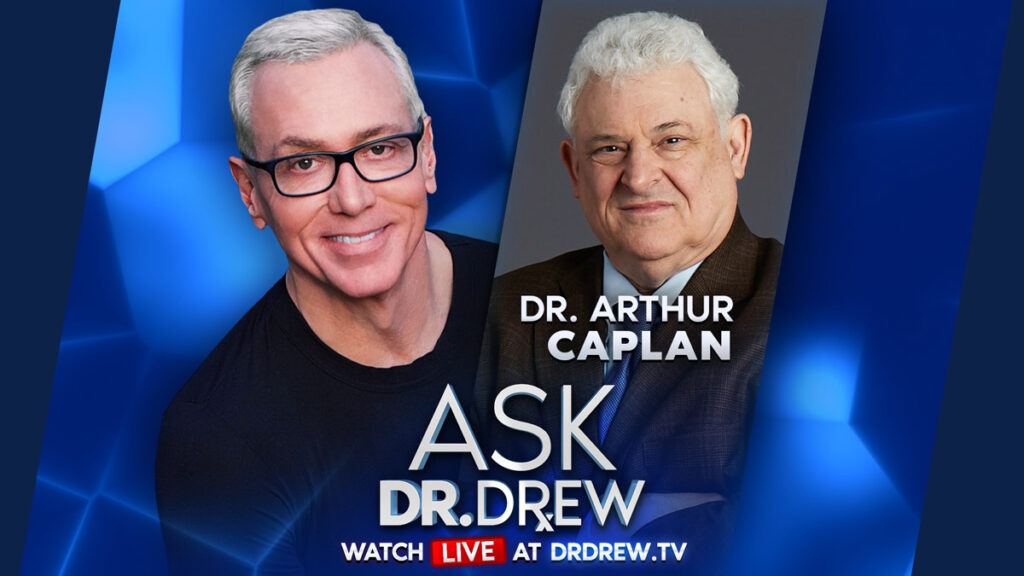 Vaccine Mandates, Protests & Boosters: Medical Ethics with Dr. Arthur Caplan – Ask Dr. Drew