Trisha Paytas on Mental Illness, Frenemies & Internet Trolls – Ask Dr. Drew Ep 45 – August 19 2021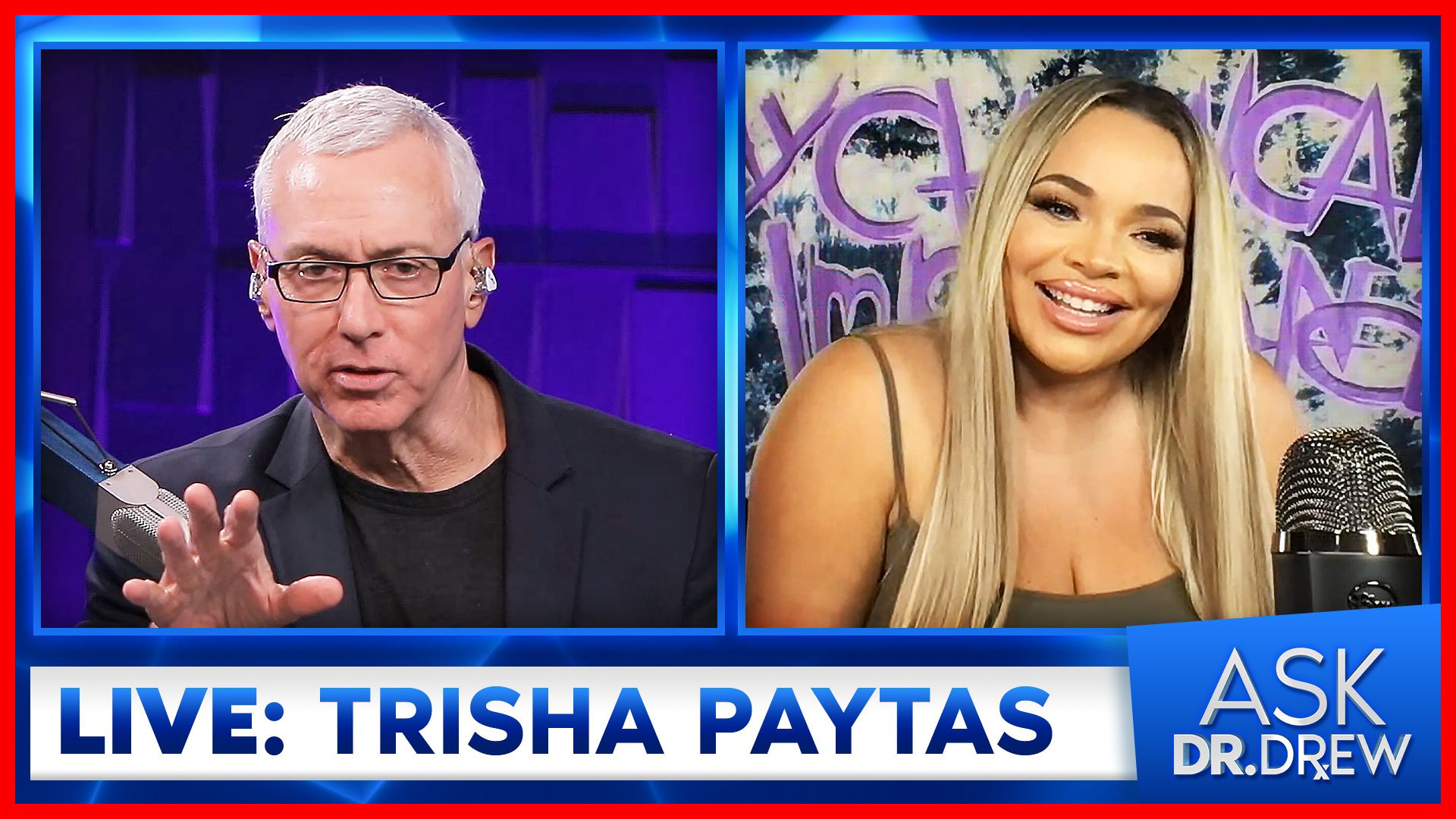 Since 2007, Trisha Paytas has amassed a following of 5 million subscribers, 2.2 billion views, and approximately 2.2 trillion jealous haters. Under the blndsundoll4mj channel, Trisha has posted over 2,900 videos ranging from original music, personal vlogs, eating challenges, and commentary on current trends — often with a unique brand of provocative sarcasm and inflammatory satire that makes it difficult for viewers to tell when Trisha is being serious and when Trisha is simply feeding the trolls a taste of their own medicine. Trisha has worked as a model, stripper, singer, author, podcast host, and actor who appeared in music videos for Amy Winehouse, Eminem, and more. It has been reported that Trisha makes over $1 million per month from OnlyFans. Trisha is the former cohost of Frenemies with H3 Podcast's Ethan Klein.
Watch Trisha's videos at youtube.com/blndsundoll4mj
---
Ask Dr. Drew is produced by Kaleb Nation and Susan Pinsky. This show is for entertainment and/or informational purposes only, and is not a substitute for medical advice, diagnosis, or treatment.
SPONSORS
• BLUE MICS – After more than 30 years in broadcasting, Dr. Drew's iconic voice has reached pristine clarity through Blue Microphones. But you don't need a fancy studio to sound great with Blue's lineup: ranging from high-quality USB mics like the Yeti, to studio-grade XLR mics like Dr. Drew's Blueberry. Find your best sound at https://drdrew.com/blue
• HYDRALYTE – "In my opinion, the best oral rehydration product on the market." Dr. Drew recommends Hydralyte's easy-to-use packets of fast-absorbing electrolytes. Learn more about Hydralyte and use DRDREW25 at checkout for a special discount at https://drdrew.com/hydralyte
• ELGATO – Every week, Dr. Drew broadcasts live shows from his home studio under soft, clean lighting from Elgato's Key Lights. From the control room, the producers manage Dr. Drew's streams with a Stream Deck XL, and ingest HD video with a Camlink 4K. Add a professional touch to your streams or Zoom calls with Elgato. See how Elgato's lights transformed Dr. Drew's set: https://drdrew.com/sponsors/elgato/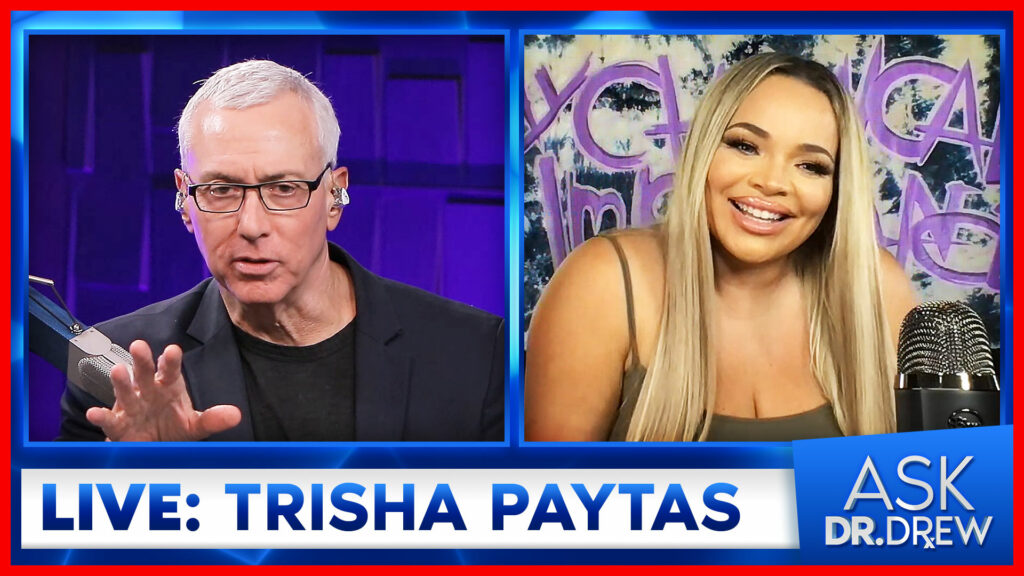 Trisha Paytas on Mental Illness, Frenemies & Internet Trolls – Ask Dr. Drew Ep 45 – August 19 2021