How Infectious Ideas Are Killing Common Sense: Dr. Gad Saad on Ask Dr. Drew LIVE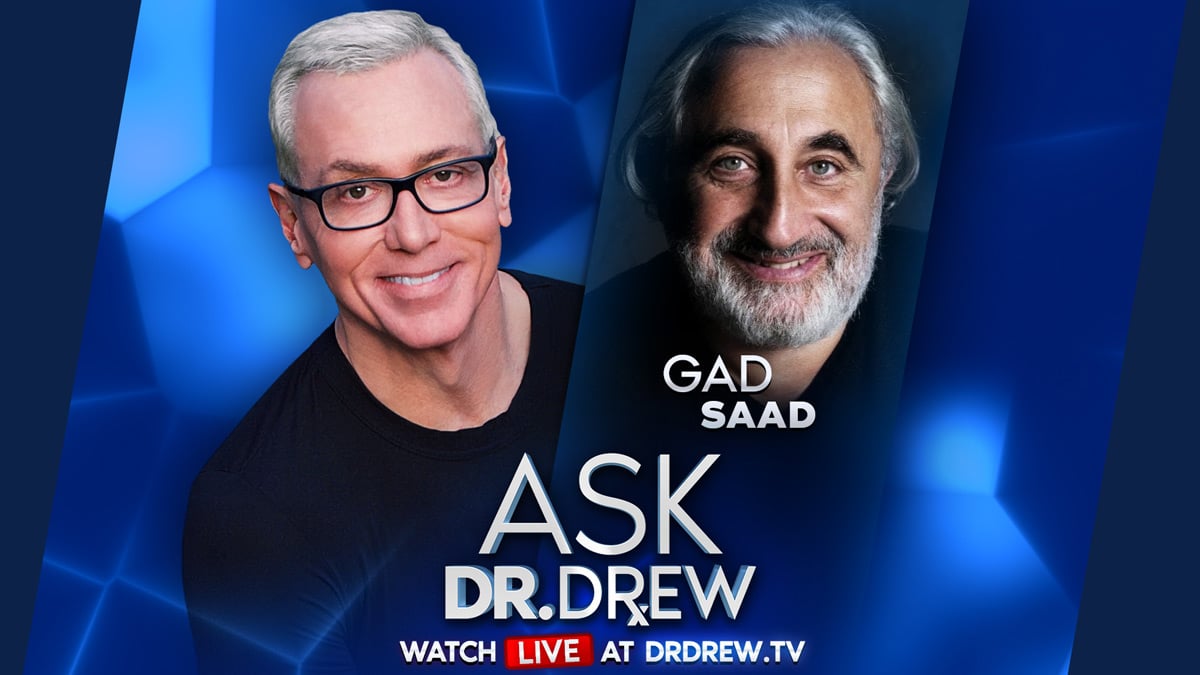 "Read this book, strengthen your resolve, and help us all return to reason," says Jordan Peterson, in a review of Dr. Gad Saad's latest publication "The Parasitic Mind: How Infectious Ideas Are Killing Common Sense" available now at go.drdrew.com/gadbook. Dr. Gad Saad is a professor, evolutionary behavioral scientist, and author. He hosts The Saad Truth podcast and YouTube channel at https://www.youtube.com/gadsaad.
More about Gad Saad: https://www.gadsaad.com/
Follow Gad Saad at https://twitter.com/GadSaad
Dr. Gad Saad is Professor of Marketing at Concordia University (Montreal, Canada), and former holder of the Concordia University Research Chair in Evolutionary Behavioral Sciences and Darwinian Consumption (2008-2018). He has held Visiting Associate Professorships at Cornell University, Dartmouth College, and the University of California–Irvine. Dr. Saad received the Faculty of Commerce's Distinguished Teaching Award in June 2000, and was listed as one of the 'hot' professors of Concordia University in both the 2001 and 2002 Maclean's reports on Canadian universities. Saad was appointed Newsmaker of the Week of Concordia University in five consecutive years (2011-2015), and is the co-recipient of the 2015 President's Media Outreach Award-Research Communicator of the Year (International), which goes to the professor at Concordia University whose research receives the greatest amount of global media coverage.
---
Ask Dr. Drew is produced by Kaleb Nation and Susan Pinsky.
This show is for entertainment and/or informational purposes only, and is not a substitute for medical advice, diagnosis, or treatment.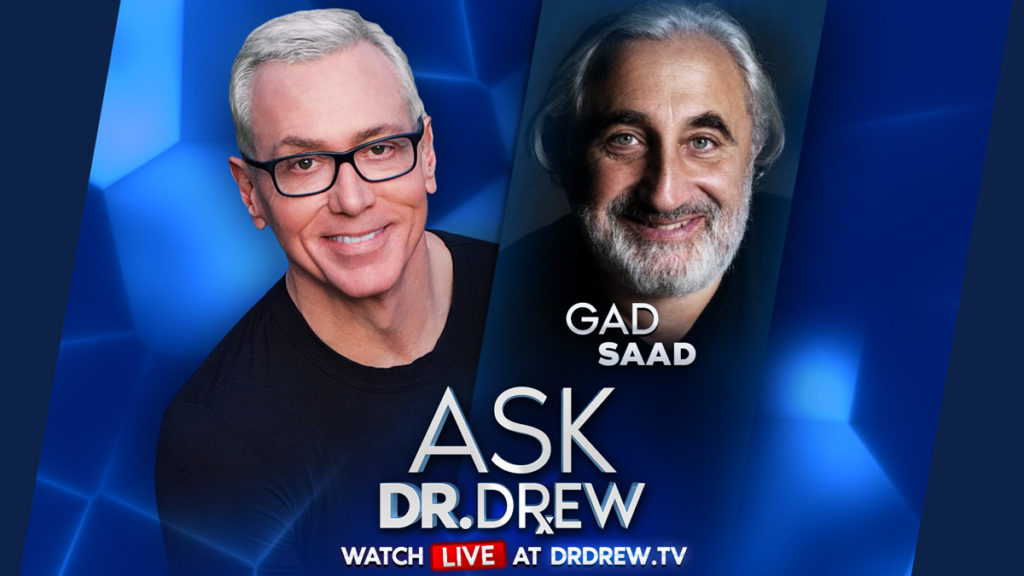 How Infectious Ideas Are Killing Common Sense: Dr. Gad Saad on Ask Dr. Drew LIVE