Greg Ellis – Author of "The Respondent: Exposing the Cartel of Family Law" – LIVE on Ask Dr. Drew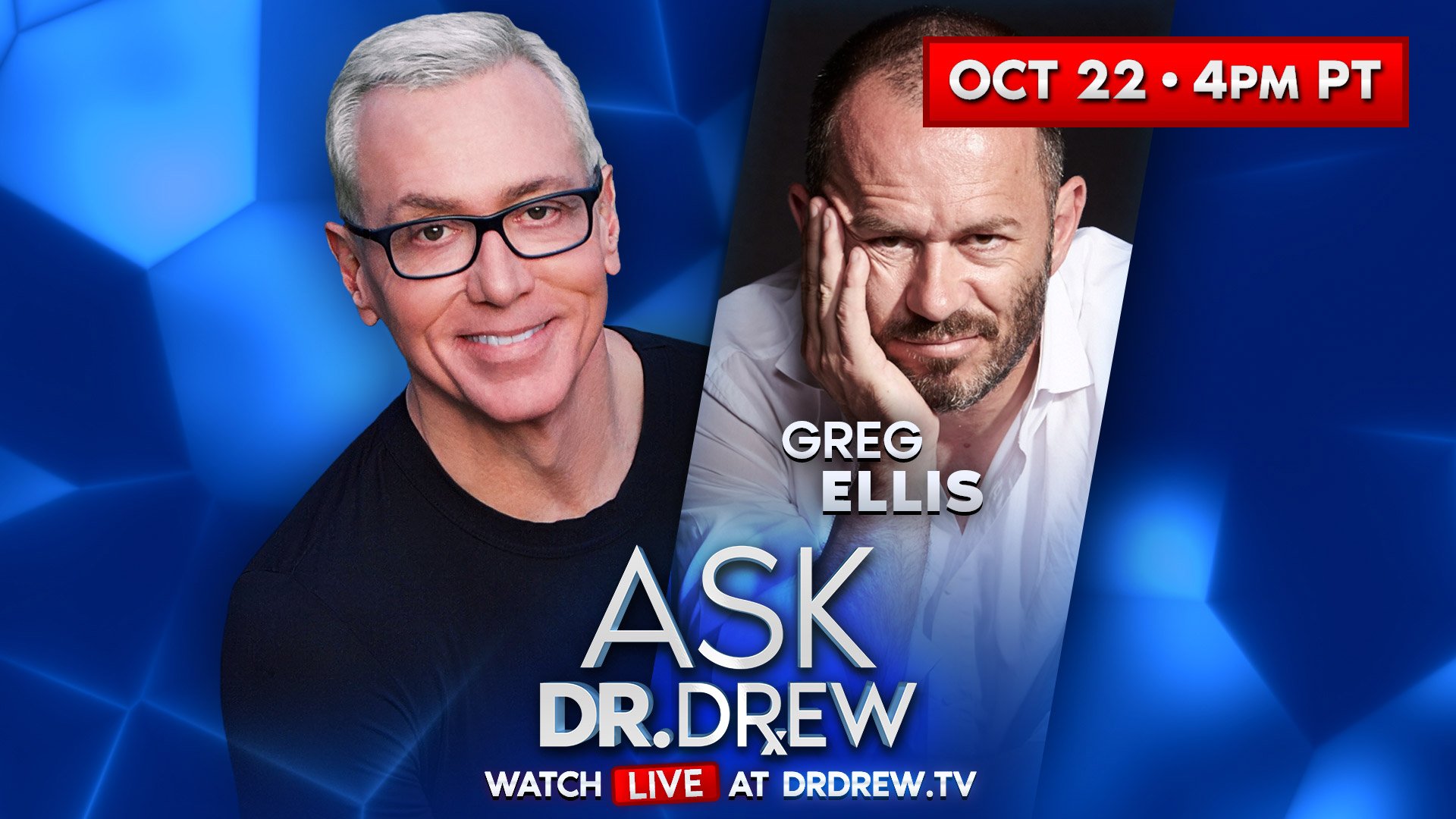 Oct 22 at 4pm PT: Greg Ellis has starred in some of the movie industry's most popular films, including Titanic and Pirates of the Caribbean. In June of this year, he released his book titled "The Respondent: Exposing the Cartel of Family Law" in which he delivers a gripping, unvarnished first-person account of family breakdown and the social, political, and legal forces that are fueling this national health emergency.
Greg believes that family breakdown is the single greatest threat to American society. Every day, more than 4,000 children lose a parent in the family-court system. Every day, 10 divorced men commit suicide. And now, one in three children in our country are without their father.
Greg, who hasn't seen his children in years, hopes that one day they will read his book and understand his side of the story. He has set up his own charity, Children Parents United (CPU), which is working towards introducing a presumption of innocence to accusations such as the ones he faced.
Follow Greg at twitter.com/ellisgreg
---
Ask Dr. Drew is produced by Kaleb Nation and Susan Pinsky. This show is for entertainment and/or informational purposes only, and is not a substitute for medical advice, diagnosis, or treatment.
SPONSORS
• BLUE MICS – After more than 30 years in broadcasting, Dr. Drew's iconic voice has reached pristine clarity through Blue Microphones. But you don't need a fancy studio to sound great with Blue's lineup: ranging from high-quality USB mics like the Yeti, to studio-grade XLR mics like Dr. Drew's Blueberry. Find your best sound at https://drdrew.com/blue
• HYDRALYTE – "In my opinion, the best oral rehydration product on the market." Dr. Drew recommends Hydralyte's easy-to-use packets of fast-absorbing electrolytes. Learn more about Hydralyte and use DRDREW25 at checkout for a special discount at https://drdrew.com/hydralyte
• ELGATO – Every week, Dr. Drew broadcasts live shows from his home studio under soft, clean lighting from Elgato's Key Lights. From the control room, the producers manage Dr. Drew's streams with a Stream Deck XL, and ingest HD video with a Camlink 4K. Add a professional touch to your streams or Zoom calls with Elgato. See how Elgato's lights transformed Dr. Drew's set: https://drdrew.com/sponsors/elgato/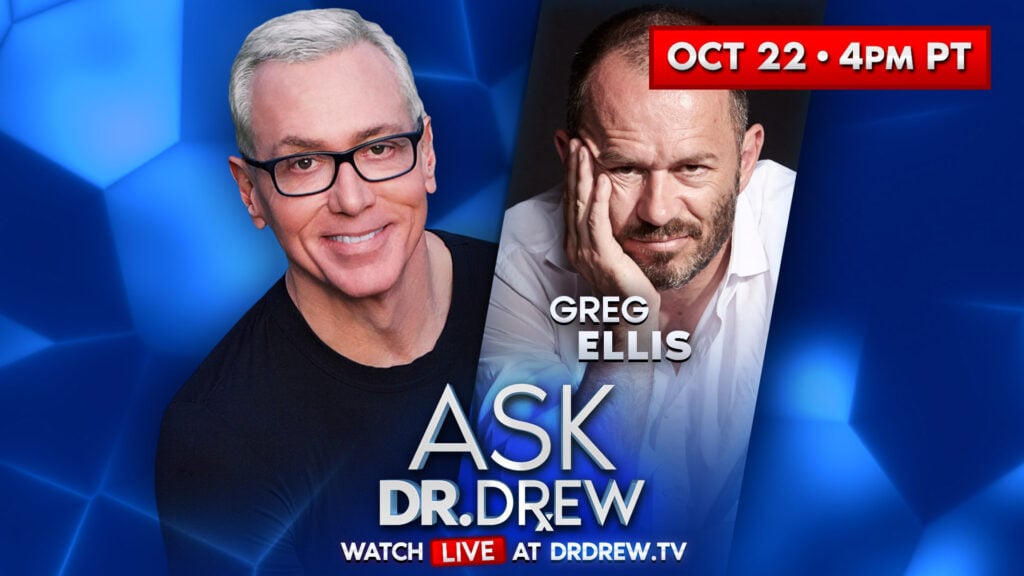 Greg Ellis – Author of "The Respondent: Exposing the Cartel of Family Law" – LIVE on Ask Dr. Drew