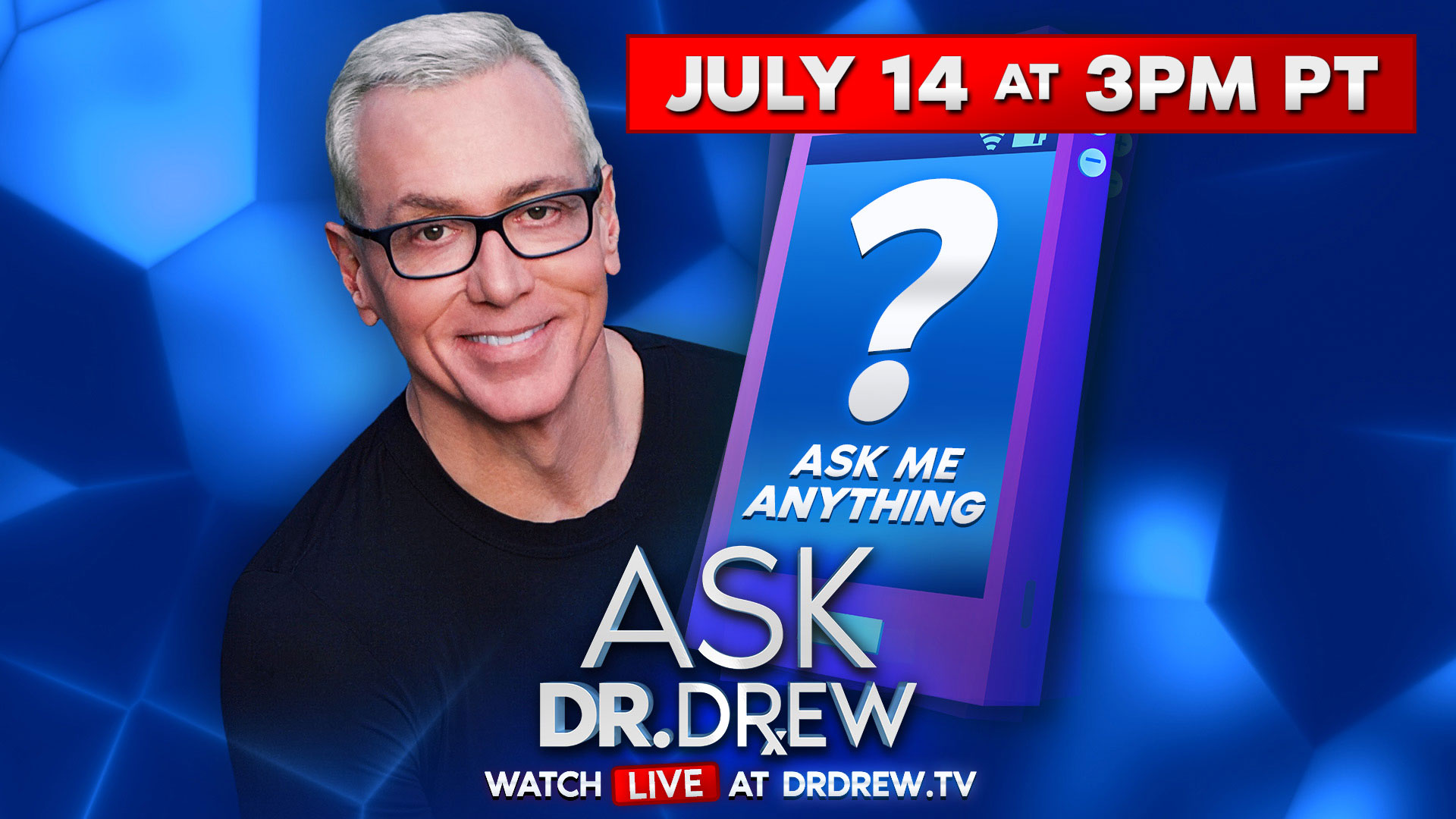 Big Tech vs. Free Speech: Dr. Kelly Victory and Steve Kirsch – Ask Dr. Drew – Episode 41

Ask Dr. Drew LIVE on July 14 at 3pm PT / 5pm CT! For over 30 years, Dr. Drew has answered questions and offered guidance to millions through popular shows like Celebrity Rehab (VH1), Dr. Drew On Call (HLN), Teen Mom OG (MTV), and the iconic radio show Loveline. Now, Dr. Drew is opening his phone lines to the world by streaming LIVE from his home studio. Raise your hand on Clubhouse at https://clubhouse.com/@DrDrew to ask Dr. Drew anything: questions about COVID-19, vaccines, addiction, relationships, health, current events… or anything you want to discuss!
Ask Dr. Drew is produced by Kaleb Nation (https://kalebnation.com) and Susan Pinsky (http://twitter.com/firstladyoflove). This show is for entertainment and/or informational purposes only, and is not a substitute for medical advice, diagnosis, or treatment.