Jason Ellis Returns LIVE – Ask Dr. Drew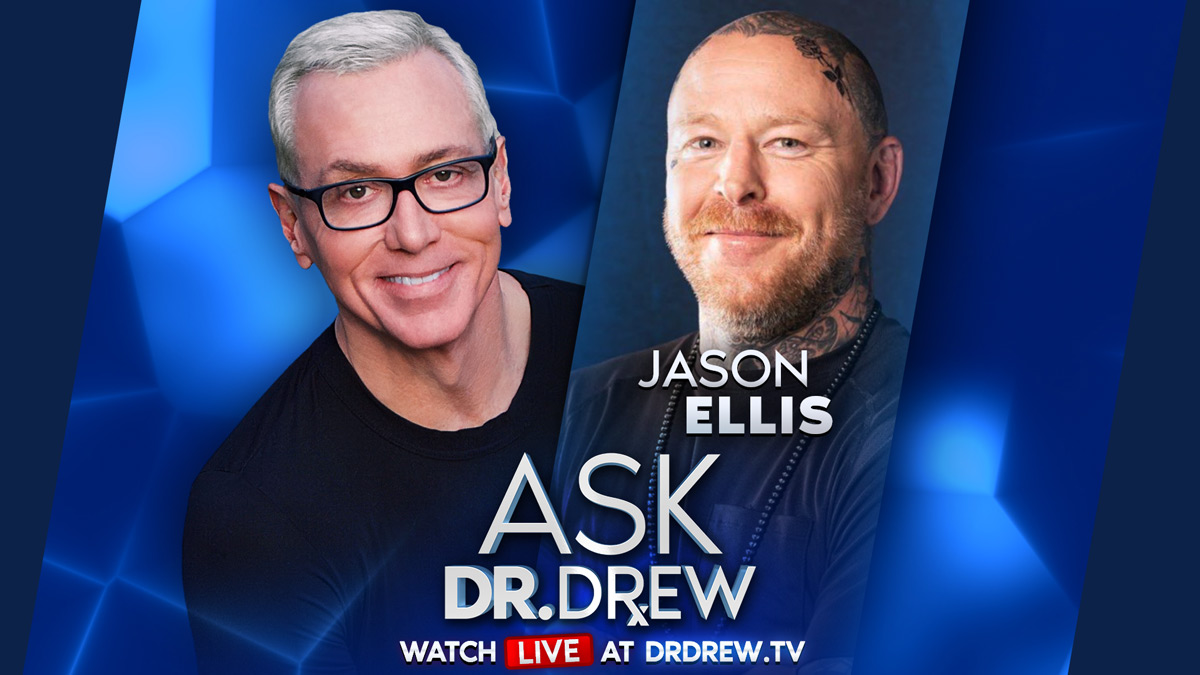 In November 2020, Jason Ellis joined Dr. Drew to discuss the unexpected ending of his SiriusXM radio show. This week, Jason returns with an update on his upcoming projects and to reveal plans for his new show and independent studio. Dr. Drew and Jason answer viewer calls at 984-2DR-DREW (984-237-3739).
Jason Ellis is a New York Times bestselling author, athlete, and radio host. Follow Jason at https://twitter.com/EllisMate
Ask Dr. Drew is produced by Kaleb Nation and Susan Pinsky. This show is for entertainment and/or informational purposes only, and is not a substitute for medical advice, diagnosis, or treatment.