Doug Stanhope on Ask Dr. Drew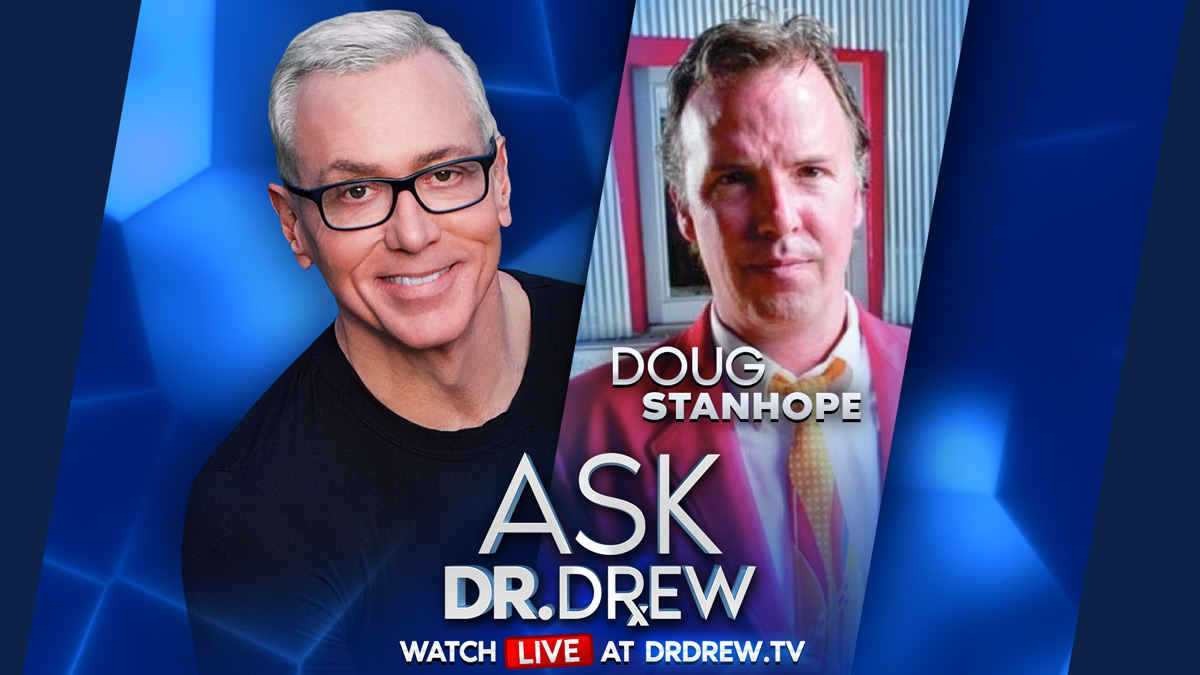 Doug Stanhope is a comedian and podcast host. He has appeared on a number of comedy shows and hosted The Man Show with Joe Rogan in 2003 and 2004. His comedy special The Dying Of A Last Breed was released in 2020. Follow him at https://twitter.com/dougstanhope
• Call 984-2DR-DREW (984-237-3739) to ask Dr. Drew anything!
• Missed the live show? To get an alert when Dr. Drew is taking calls, sign up at http://drdrew.tv 
---
Ask Dr. Drew is produced by Kaleb Nation and Susan Pinsky.
This show is for entertainment and/or informational purposes only, and is not a substitute for medical advice, diagnosis, or treatment.