Ask Dr. Drew with Jimmy O. Yang & Dr. Brady Smith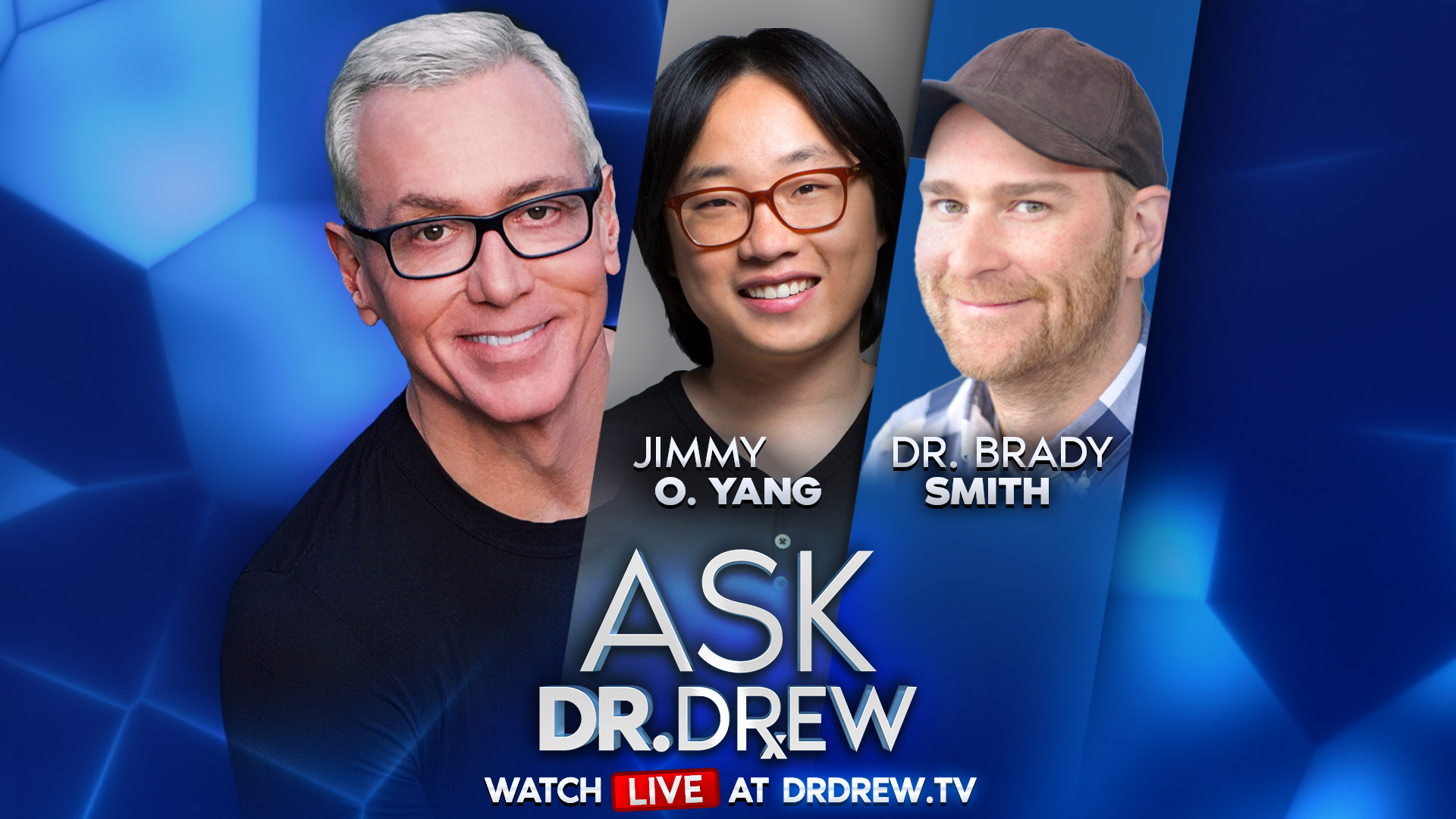 Ask Dr. Drew LIVE with Jimmy O. Yang and Dr. Brady Smith! Sign up at drdrew.tv to get an alert when Dr. Drew is taking calls.
• Jimmy O. Yang is an actor and comedian, known for his roles in Silicon Valley, Crazy Rich Asians, and in Netflix's new series Space Force. Jimmy's debut comedy special "Good Deal" is available now on Amazon Prime. He is the author of the memoir "How To American". More: JimmyComedy.com
• Dr. Brady Smith is a dentist and philanthropist. On every episode of The Drilled Podcast, Dr. Brady gives away $500 in free dental work, and encourages his listeners to nominate a friend who should receive a full dental rehabilitation (valued at nearly $20,000). Learn more about this life-changing experience at DrilledPod.com
---
Ask Dr. Drew is produced by Kaleb Nation and Susan Pinsky.
This show is for entertainment and/or informational purposes only, and is not a substitute for medical advice, diagnosis, or treatment.