George Floyd & Black Lives Matter with Leo Terrell & Tyrus – Ask Dr. Drew – 6/2/2020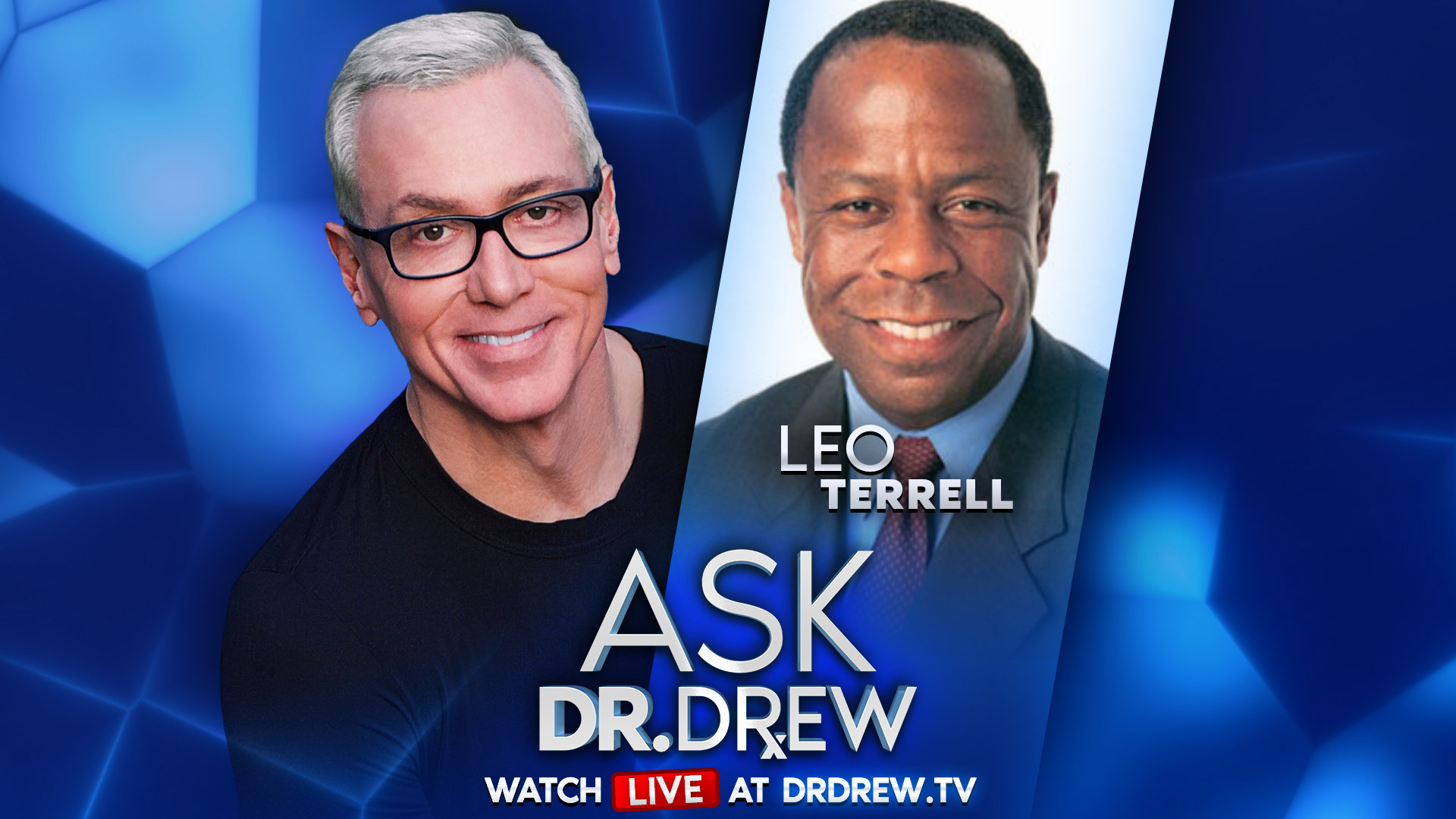 Ask Dr. Drew LIVE with Tyrus and civil rights attorney Leo Terrell. Today's show focuses on the recent Black Lives Matter protests following the death of George Floyd.
---
Ask Dr. Drew is produced by Kaleb Nation and Susan Pinsky.
This show is for entertainment and/or informational purposes only, and is not a substitute for medical advice, diagnosis, or treatment.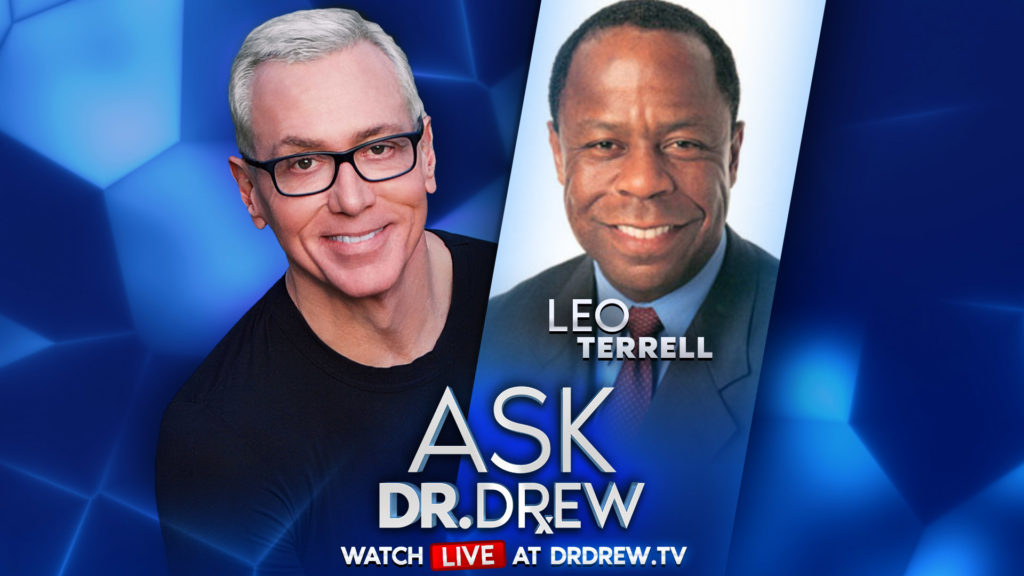 George Floyd & Black Lives Matter with Leo Terrell & Tyrus – Ask Dr. Drew – 6/2/2020