Nikki Glaser: First Kiss Tips, Pandemic Anxiety & More – Ask Dr. Drew – Episode 27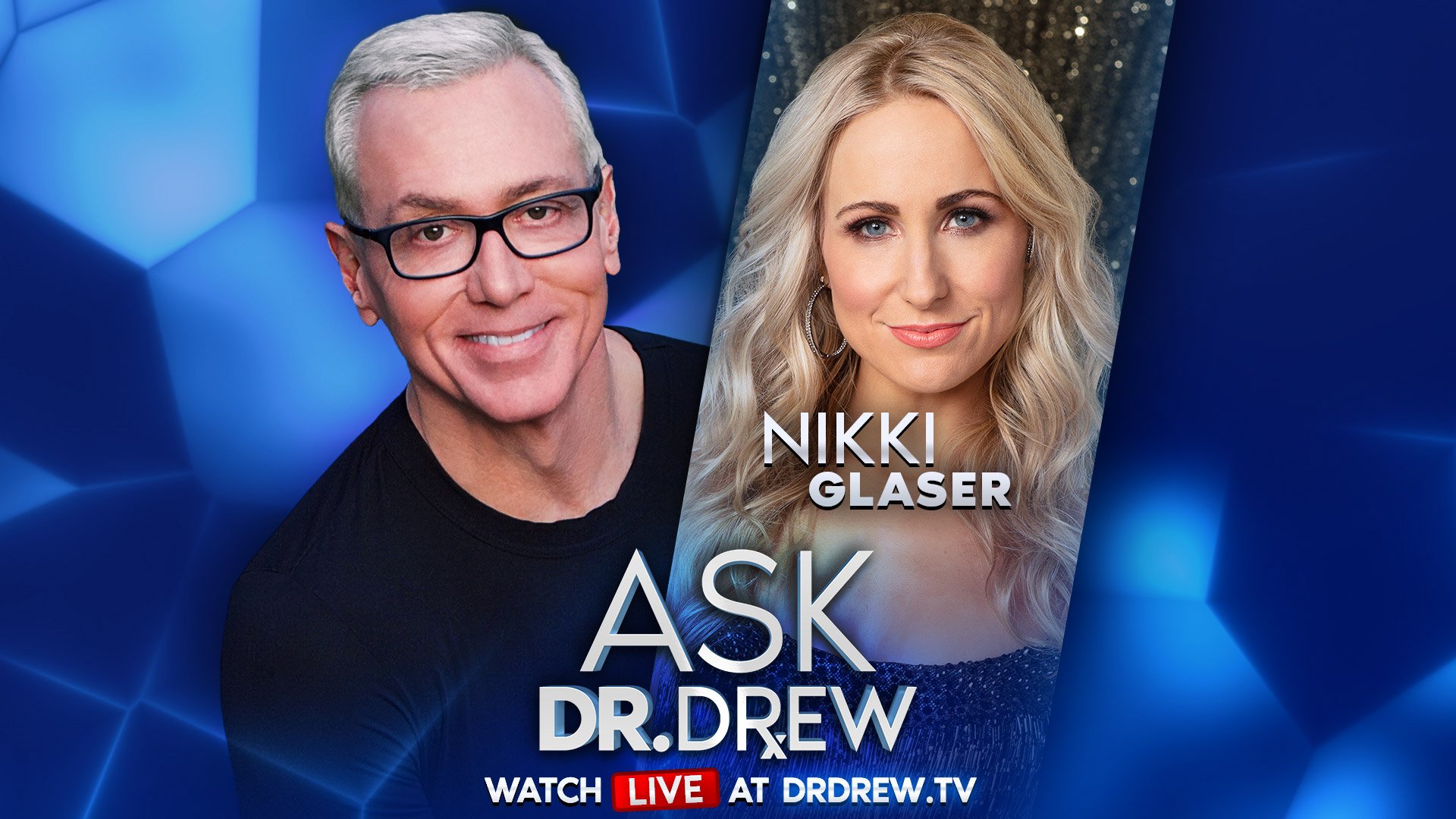 Nikki Glaser joins Dr. Drew to answer caller questions about relationships, anxiety, pandemic lockdowns, and more. How should a guy kiss a girl for the first time? What did Nikki learn from Allen Carr's Easyway books about quitting smoking? Plus more from callers around the world.
Nikki Glaser is an actress, comedian, and host of multiple podcasts, radio, and TV shows. MORE: Nikkiglaser.com
Nikki Glaser is one of the funniest female voices in comedy today. For over a decade at clubs across the country, and as the host of three hit podcasts, Glaser has been honing her shockingly- honest, no-holds barred style of comedy. In that time, Nikki has also executive produced and hosted two TV shows: Nikki & Sara Live for MTV (a female-driven pop culture sketch comedy show) and Not Safe with Nikki Glaser for Comedy Central (a daring comedic show that tackled taboo sexual topics).
---
Ask Dr. Drew is produced by Kaleb Nation and Susan Pinsky.
This show is for entertainment and/or informational purposes only, and is not a substitute for medical advice, diagnosis, or treatment.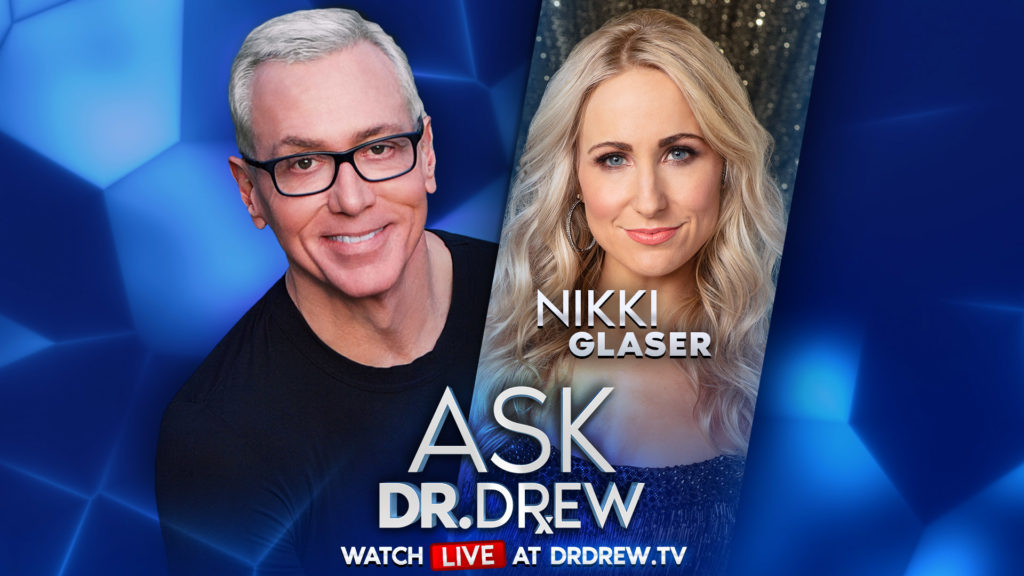 Nikki Glaser: First Kiss Tips, Pandemic Anxiety & More – Ask Dr. Drew – Episode 27