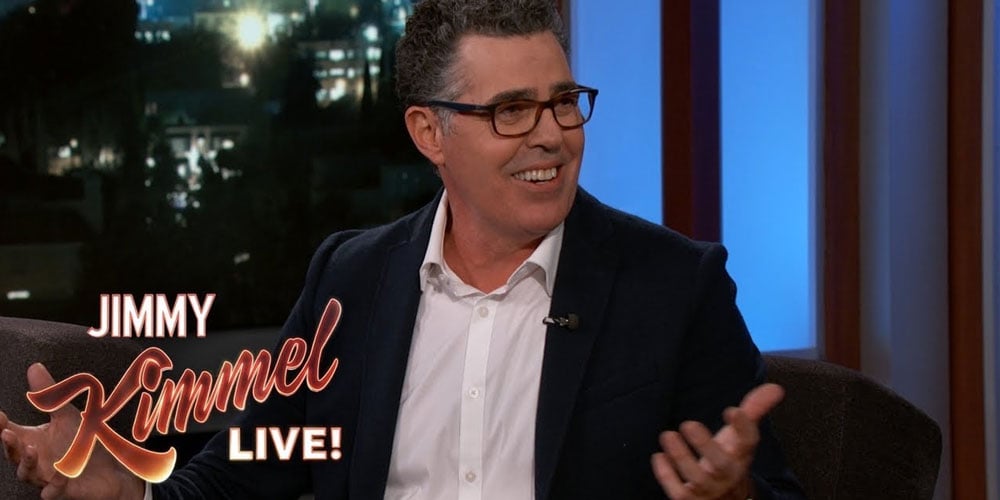 Watch Adam Carolla's "Not Taco Bell Material" Comedy Special
Adam Carolla joined Jimmy Kimmel to talk about his obsession with d**k pics, his comedy special 'Not Taco Bell Material,' getting into arguments with Jimmy, and his hobby of buying and selling houses.
About The Special: Not Taco Bell Material is Adam Carolla's first ever stand up special based on his New York Times best-selling autobiography. The performance showcases Adam's incredible improvisational comedy skills featuring tales from his youth, told through stand-up comedy and photos. It's hilarious, poignant, and even inspiring.