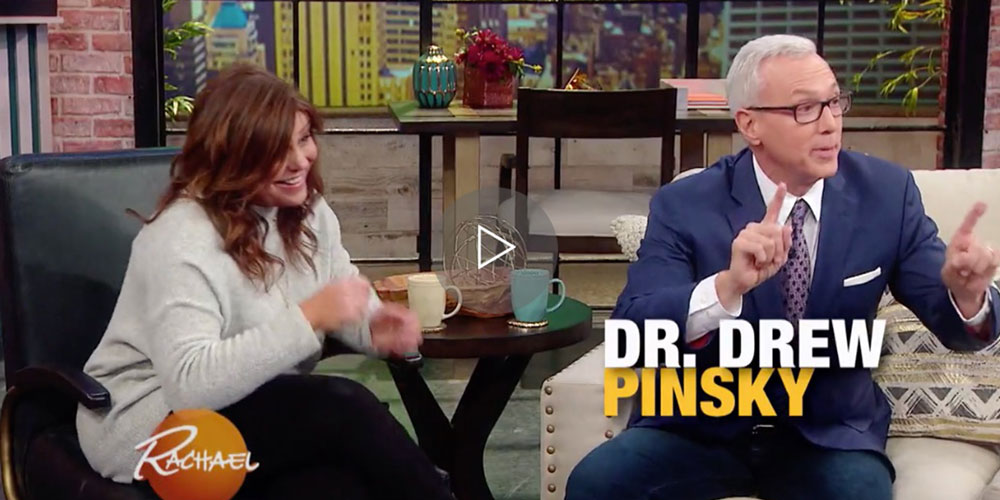 Dr. Drew Settles 3 Relationship Debates On The Rachael Ray Show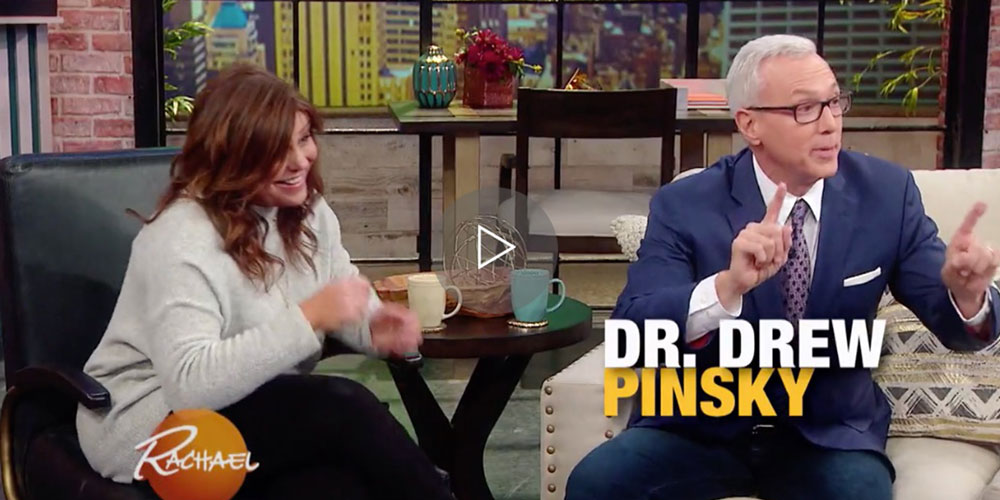 Watch Dr. Drew on the Rachael Ray Show, this Friday July 19, 2019! To find out when and where to watch, visit RachaelRayShow.com or check your local listings.
From RachaelRayShow.com: Dr. Drew is in the house and he's settling relationship debates about budgeting, differing parenting styles and more. We've got the ultimate makeover for a busy mom of three who runs a farm, plus a self-care routine that will transform your Sundays! And Rach is serving up a veggie-filled sauce over pasta that is perfect for this weekend's dinner.