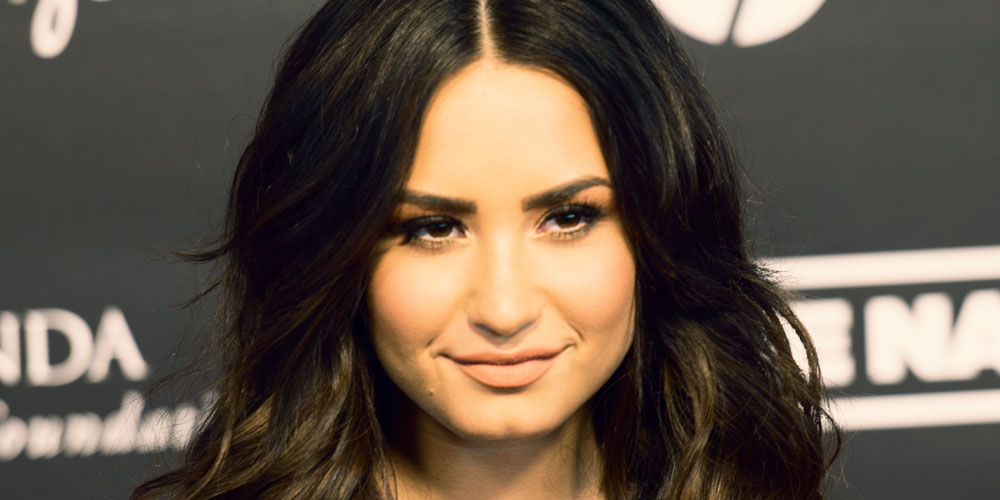 Demi Lovato Opioid Overdose: Dr. Drew Discusses On GMA
From Dr. Drew:
I'm anxiously waiting to see how Demi Lovato is doing after her reported heroin overdose yesterday.  I'm hearing that she is currently stable, after being revived with Narcan by paramedics.  I am doubtful about the type of opioid they are reporting. 
I'll discussed this today on Good Morning America and the opioid epidemic that continues to claim lives every day.  We wish Demi a speedy recovery and hope she can turn this around. 
RELATED: History Of Heroin & The Opioid Epidemic