Fentanyl Epidemic: Jason Wahler & Dr. Joseph Martin Discuss LIVE on Ask Dr. Drew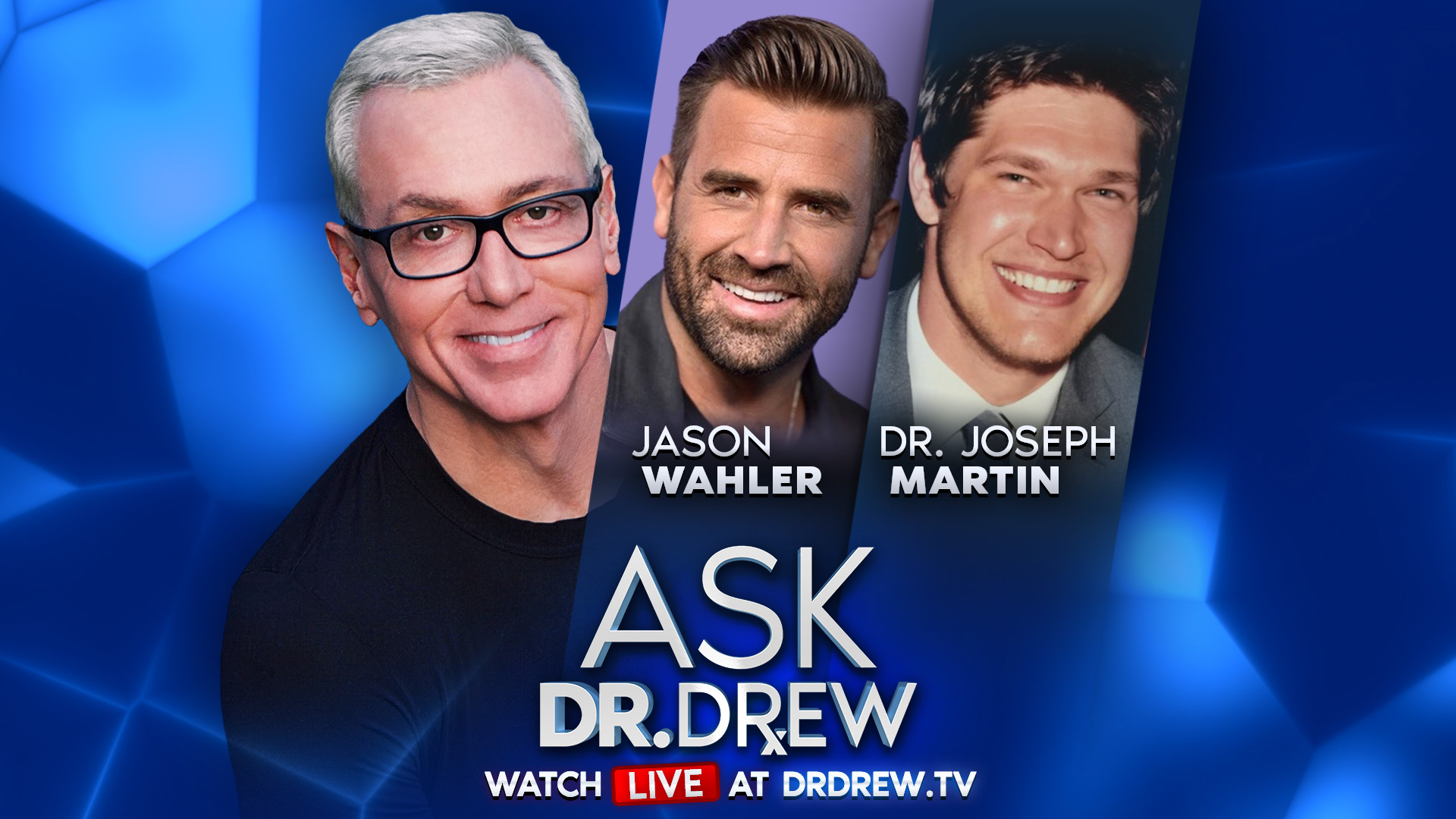 Jason Wahler is a Host, Actor, TV personality, and philanthropist who appeared on hit shows like MTV'S Laguna Beach, The Hills, and Celebrity Rap Superstar. After years of publicly battling with addiction, he appeared on Dr. Drew's Celebrity Rehab. Since getting sober, Jason has dedicated his life to raising awareness towards addiction and hopes to one day change the public's negative perception on this deadly disease.
More from Jason Wahler: instagram.com/jasonwahler and JasonWahler.com
Dr. Joseph Martin became interested and passionate about addiction medicine during his training and experiences in northeast Tennessee/southwest Virginia, in the epicenter of the narcotic and opiate epidemic. While there, he stepped into a medical director role for a rural clinic that served a huge catchment area of about an hour to 2 hours in any direction. During that time, he greatly enjoyed and respected the fulfillment and perspective that came with working with patients directly, side by side with the rest of his staff, in order to get patients back to their families, their careers, and back to their communities. He realized immediately that while this was not easy work, taking part and having a hand in the journey of his patients to sobriety was something he wanted to continue for the rest of his life.
More from Dr. Joseph Martin: instagram.com/jatxerd
Find out more about the Oak Vine Recovery Center in Austin, Texas, at OakVineRecoveryCenter.com
---
Ask Dr. Drew is produced by Kaleb Nation and Susan Pinsky. This show is for entertainment and/or informational purposes only, and is not a substitute for medical advice, diagnosis, or treatment.
SPONSORS
• BLUE MICS – After more than 30 years in broadcasting, Dr. Drew's iconic voice has reached pristine clarity through Blue Microphones. But you don't need a fancy studio to sound great with Blue's lineup: ranging from high-quality USB mics like the Yeti, to studio-grade XLR mics like Dr. Drew's Blueberry. Find your best sound at https://drdrew.com/blue
• HYDRALYTE – "In my opinion, the best oral rehydration product on the market." Dr. Drew recommends Hydralyte's easy-to-use packets of fast-absorbing electrolytes. Learn more about Hydralyte and use DRDREW25 at checkout for a special discount at https://drdrew.com/hydralyte
• ELGATO – Every week, Dr. Drew broadcasts live shows from his home studio under soft, clean lighting from Elgato's Key Lights. From the control room, the producers manage Dr. Drew's streams with a Stream Deck XL, and ingest HD video with a Camlink 4K. Add a professional touch to your streams or Zoom calls with Elgato. See how Elgato's lights transformed Dr. Drew's set: https://drdrew.com/sponsors/elgato/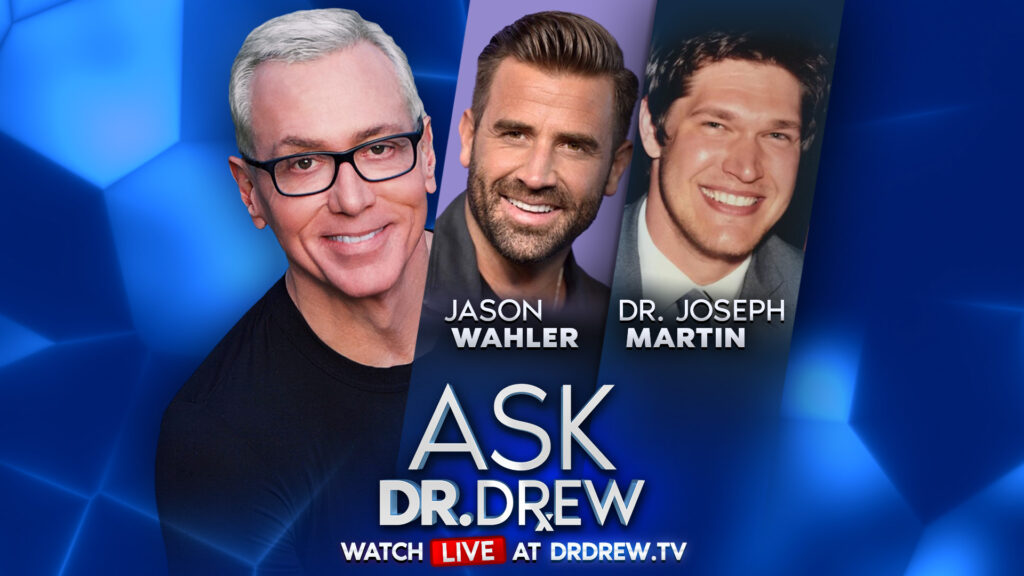 Fentanyl Epidemic: Jason Wahler & Dr. Joseph Martin Discuss LIVE on Ask Dr. Drew