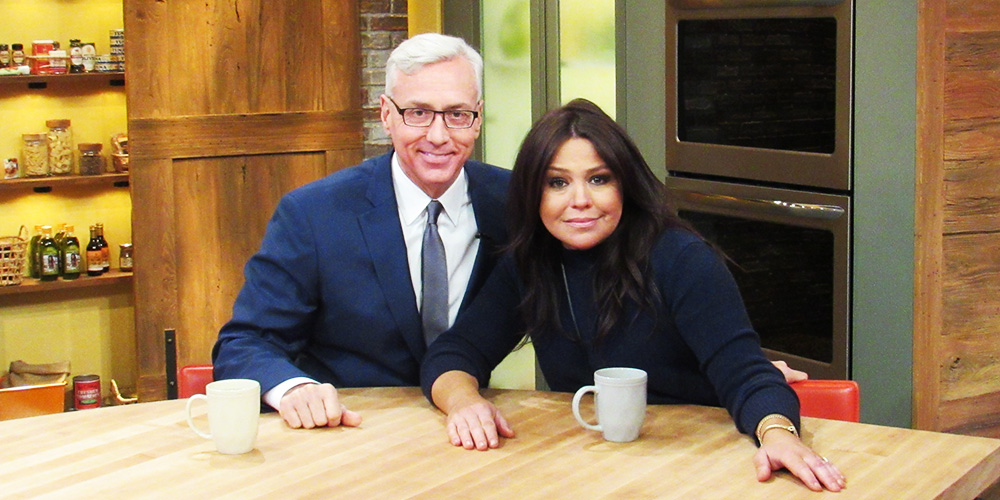 I had the pleasure of spending some time with my friend Rachael Ray. Grateful to have had Rachael with me to struggle to help her audience. You'll see that one couple gave us a unique challenge!
From RachaelRay.com:
It's our "Never Have I Ever…" show! 'Top Chef' Ryan Scott is helping a mom who's never thrown a dinner party! Then, things get saucy when Dr. Drew answers "Never Have I Ever" sex questions! Plus, one woman is wearing makeup for the very first time, and Rachael's making Penne with Crispy Prosciutto on top!
Watch Dr. Drew on Rachael Ray this Monday, March 6 – check your local listings or click here to find out how to watch!