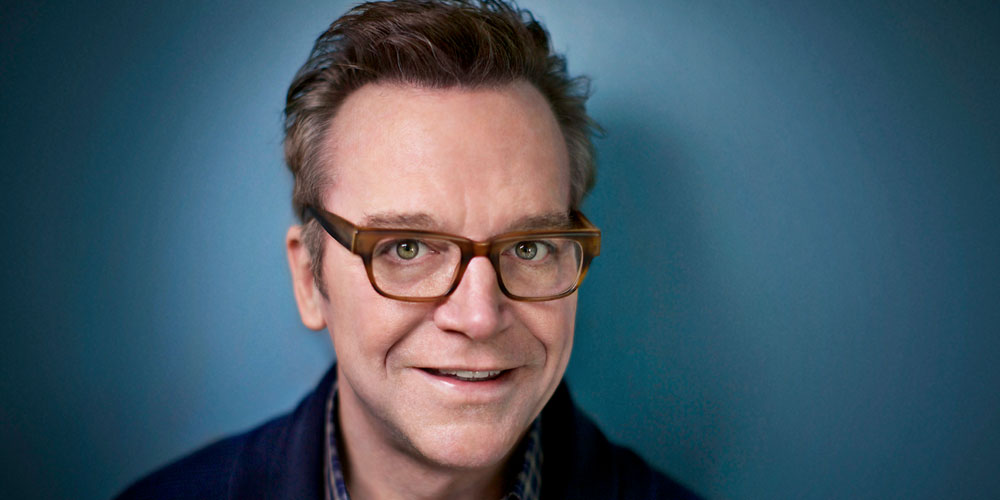 Tom Arnold Discusses Carrie Fisher, Addiction, Rehab & More
"]
Actor and comedian Tom Arnold joins This Life Podcast to talk about Carrie Fisher's autopsy, his battles with benzodiazepine addiction, Trump family dynamics, George W Bush's sobriety, and more.
This episode originally aired on 6/18/17. This Life Podcast is hosted by Dr. Drew and Bob Forrest with special guest psychologist Dr. Cheryl Arutt.
Listen to this podcast and more episodes of This Life at https://drdrew.com/2017/life-86-tom-arnold/
About This Episode
We have so much appreciation for our guests who are honest about their lives. In light of what was released in Carrie Fischer's autopsy report today, we are reminded of the fact that addiction is a fatal disease.
Tom Arnold looks into his past trauma experiences with psychologist Dr. Cheryl Arutt, Drew and Bob on This Life with Dr. Drew and Bob Forrest. Tom checked himself into rehab recently after his battle with a benzodiazepine addiction. He also spills some interesting facts about a President of the United States (or two).
MUSIC
Fabrizio And The Fever
"Masquerade"
"Head Theatre EP" available on iTunes.