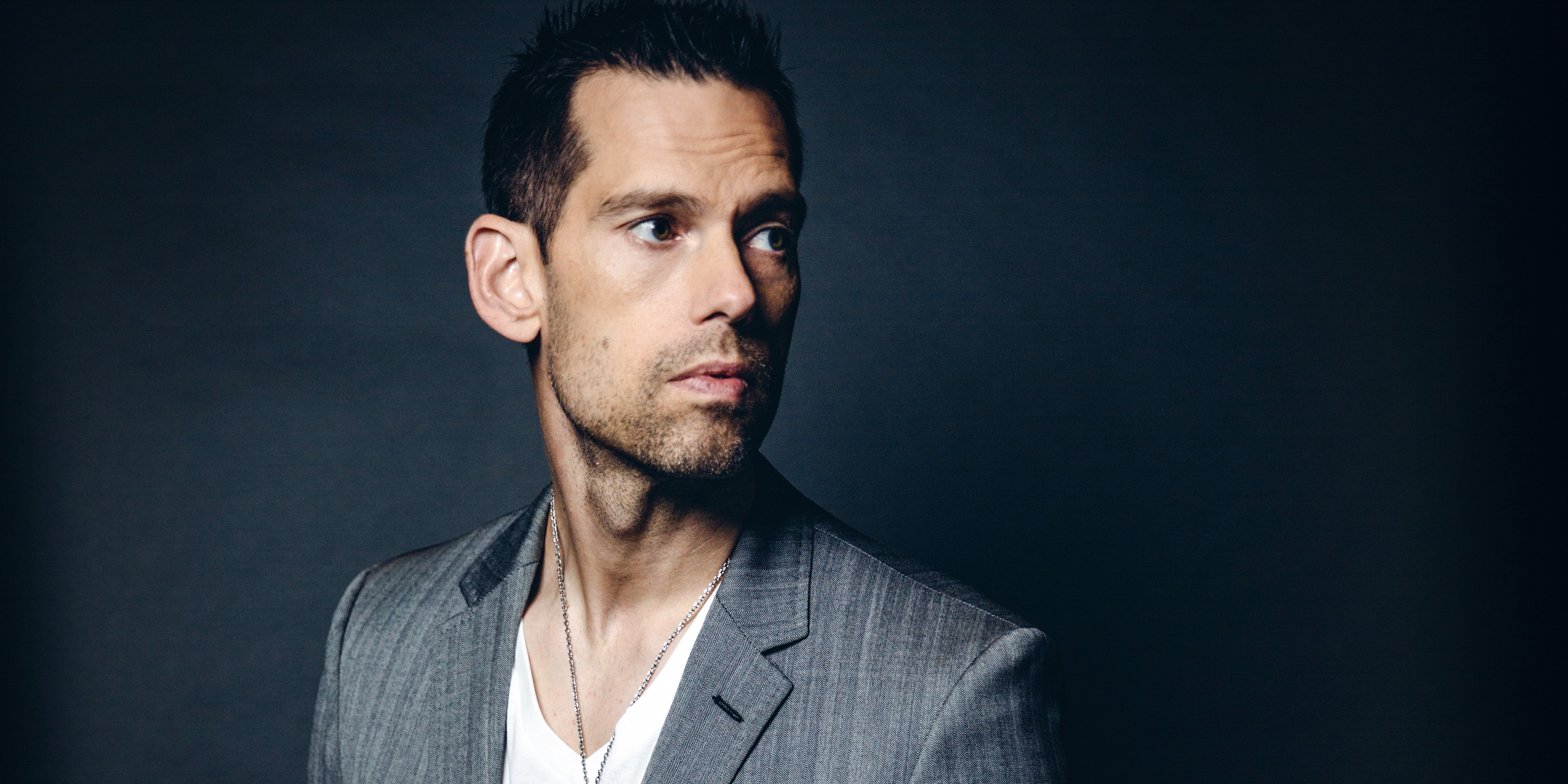 Inspiration: Tom Bilyeu and Steven Adler

Quest Nutrition and Impact Theory founder Tom Bilyeu helps inspire us today. Also a special call in guest, Steven Adler from Guns and Roses with clear insight after reading the Four Agreements. He pitches an idea to Bob Forrest and Dr. Drew to help people get sober with a 180 degree lifestyle program he has developed since his experiences in rehab were not as easy as it could be.
Outro Music: New Artist TBA
Sponsored by Hydralyte, Bergamet Sport and The National Assessment Foundation.
Tom Bilyeu is the co-founder of 2014 Inc. 500 company Quest Nutrition — a unicorn startup valued at over $1 billion — and the co-founder and host of Impact Theory. Tom's mission is the creation of empowering media- based IP and the acceleration of mission-based businesses. Personally driven to help people develop the skills they will need to improve themselves and the world, Tom is intent to use commerce to address the dual pandemics of physical and mental malnourishment.
Tom regularly inspires audiences of entrepreneurs, change makers, and thought leaders at some of the most prestigious conferences and seminars around the world, including Abundance 360, A-fest, and Freedom Fast Lane. Tom has also been a guest on the Tony Robbins podcast and The School of Greatness podcast and has been featured in Forbes, Inc., Success, and The Huffington Post. Tom is currently on the Innovation Board of the XPRIZE Foundation.
Sponsored by Hydralyte, Begametna.com, and The National Assessment foundation.
Extro Music: New Artist TBA