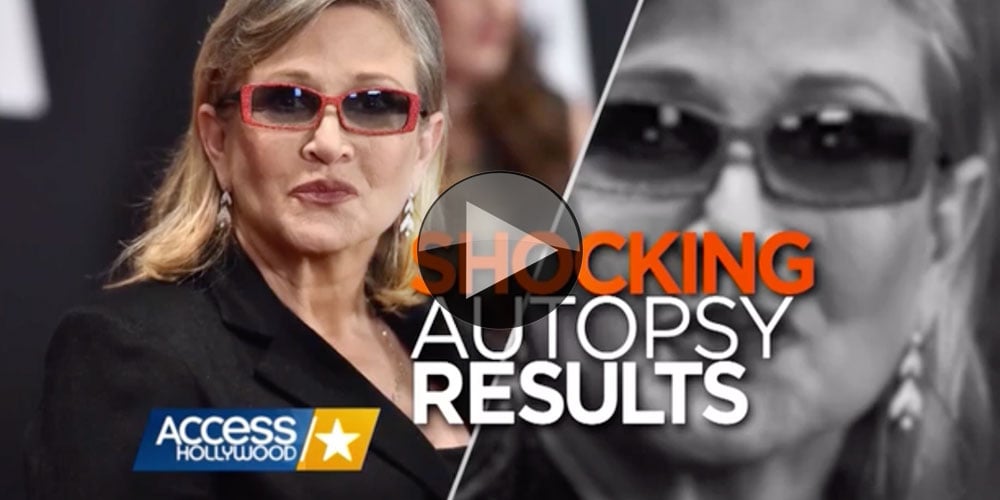 Dr. Drew Discusses Carrie Fisher Autopsy Report
Dr. Drew discusses Carrie Fisher's autopsy results with Access Hollywood's Natalie Morales.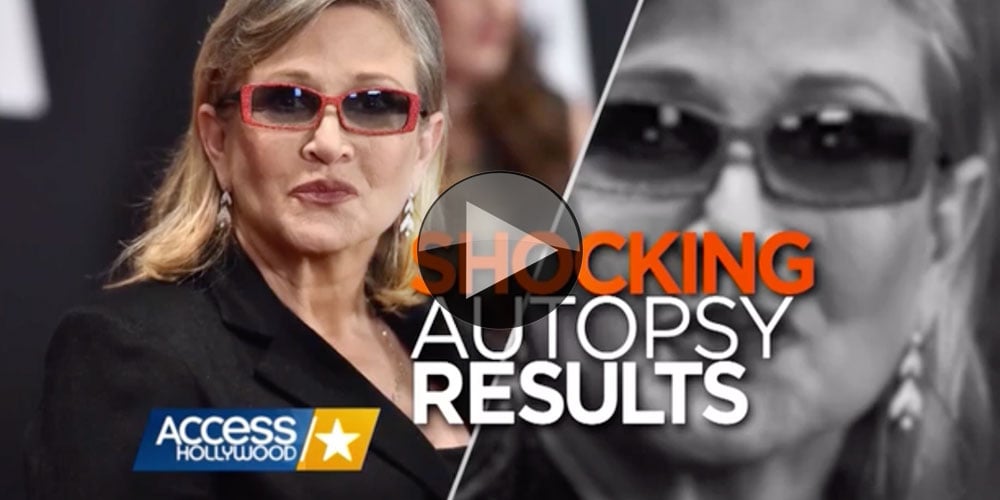 From AccessHollywood.com: Nearly six months after Carrie Fisher's death, her autopsy report has been released. Fisher, 60, suffered what was believed to be a heart attack during a December flight from London, but according to the autopsy, which was released on Monday, various amounts of drugs were found in her system. The coroner could not link them to her death.