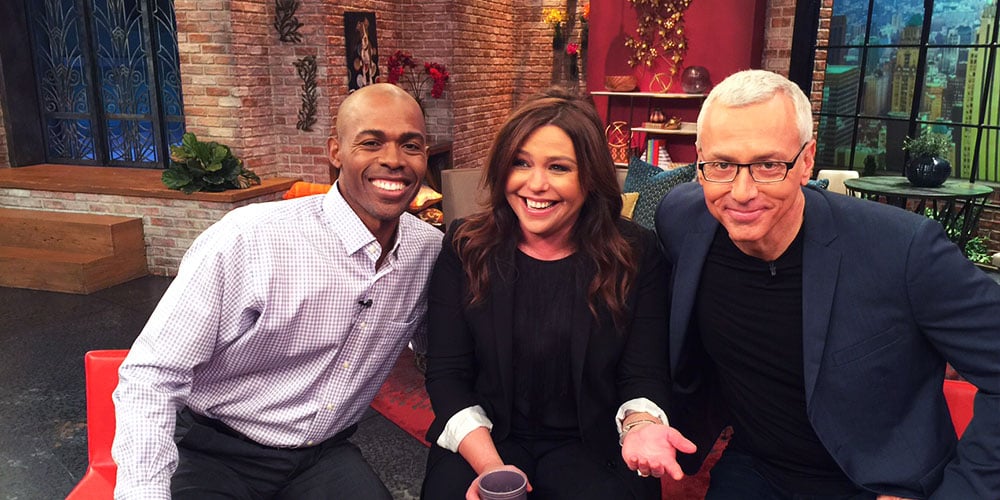 Watch Dr. Drew On Rachael Ray!
Dr. Drew is a special guest on the Wednesday (April 20) episode of Rachael Ray, answering questions to help improve your sex life! Plus, beauty expert Mally Roncal drops by to help a set of twins find their own unique style in a double-duty makeover. Don't miss it!
Click here for more info and to find out how to watch.