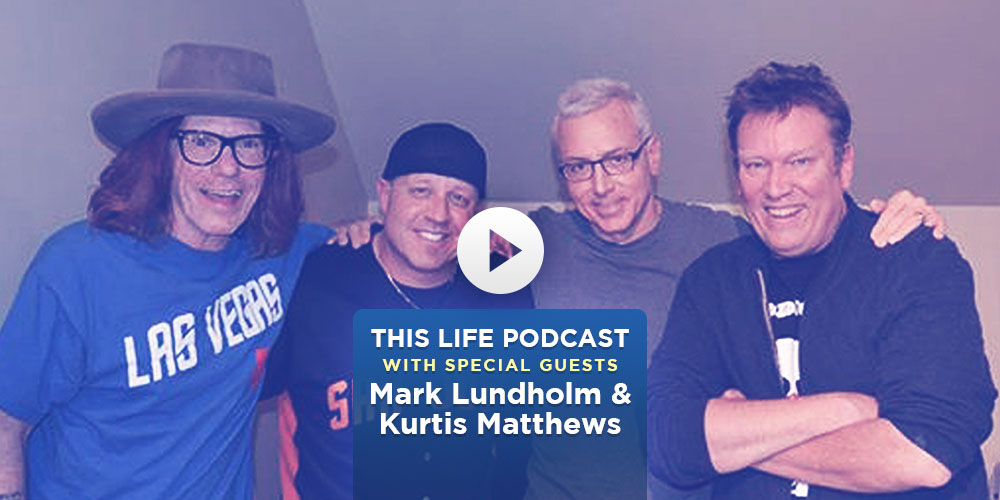 Mark and Kurtis from The Addicts Comedy Tour!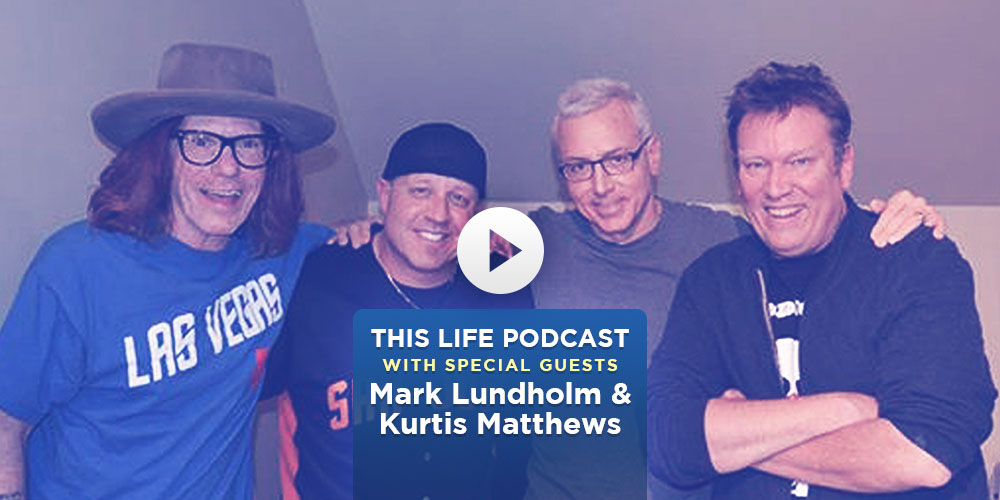 Mark Lundholm and Kurtis Matthews of The Addicts Comedy Tour join Dr. Drew and Bob for a discussion of, well, addiction and comedy!
National headlining and top grossing recovery comedians Mark Lundholm (Broadway), and Kurtis Matthews (BBC1, VH1) team up to share funny, poignant stories about recovery and overcoming life challenges as comedians and former drug addicts in this revealing comedy show, The Addicts.
Humor heals all wounds…eventually. The Addicts' Comedy Tour stars, Kurtis Matthews, and Mark Lundholm, share stories of surviving life's darkest moments in this unique, funny show about the journey back to sanity. Drawing upon their shared friendship and experiences around often persistent addictions, nationally headlining and most in-demand recovery comedians Mark Lundholm and Kurtis Matthews created this never-before-seen show, sharing colorful stories about life, love, jail and rehab. But, did we mention it's hilarious? With over 50 years of stage experience and recovery between them, these seasoned performers have a lot to share and laugh about.