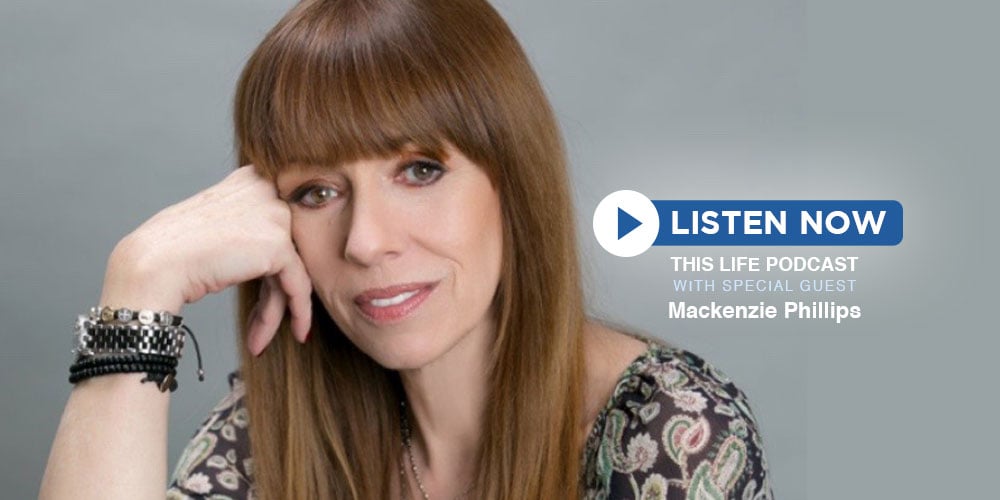 Mackenzie Phillips on This Life Podcast!

Replace this with info on the post or podcast episode.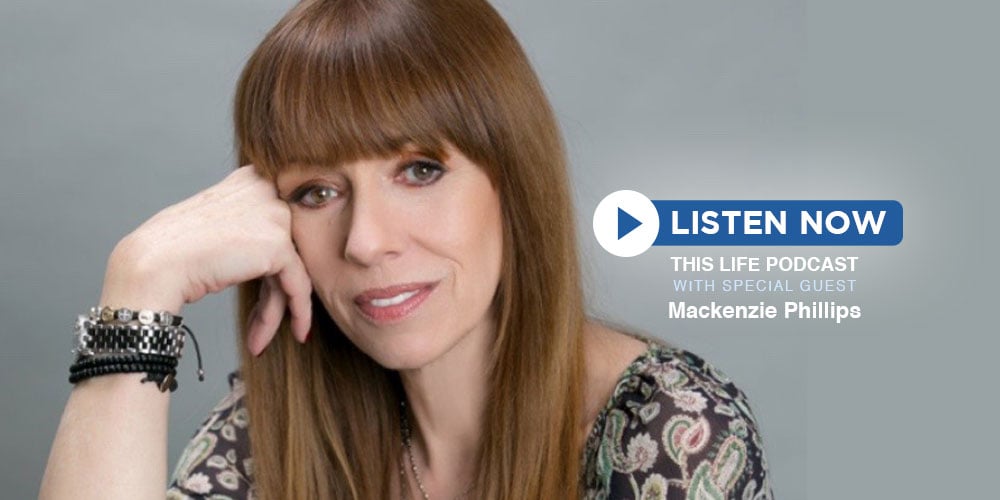 Mackenzie Phillips shares her inspirational stories of sobriety as well as her constant struggles over the years after Celebrity Rehab. She also brings a surprising announcement about her new career opportunities in serving the needs of addicted clients. Dr. Drew and Bob answer callers' emails.
Mack may be found working to make a difference in Hollywood California at the Breathe Life Healing Centers – (844) 889-6254. Follow her on Twitter @MackPhillips and on Facebook.
Outro Song: "Transfixed (WTRDPS Respace)" by Shelita Burke, courtesy of the artist.
Produced by: Susan Sailer Pinsky
Sound engineer: Nate Pottker