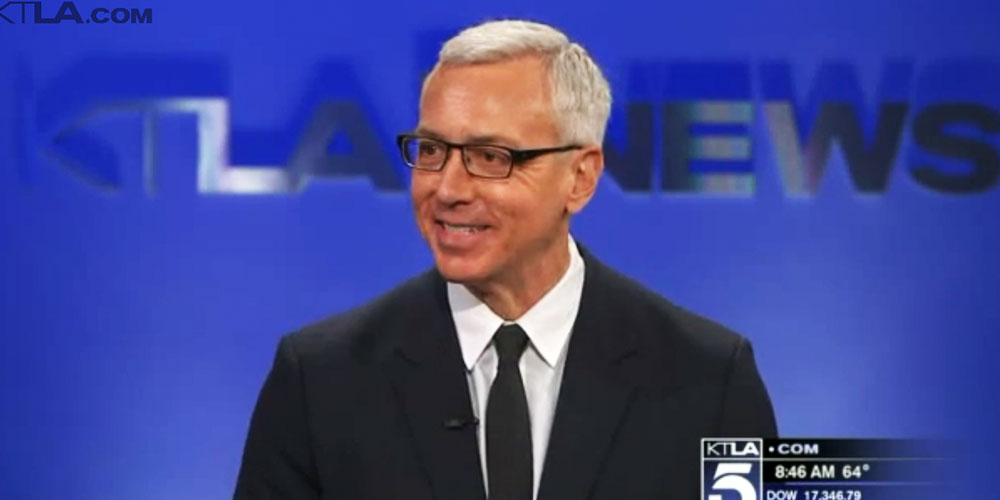 Dr. Drew joins Heal, the app for on-demand doctor house calls, to help advance its mission to provide all Americans with access to high-quality medical care.
On KTLA Morning News, Dr. Drew talks to Sam Rubin about his appointment to Heal's Board of Advisors. In his new role, Dr. Drew will advise on Heal's patient services, doctor recruitment methods and weigh in on current medical issues across various patient demographics, especially today's youth.
Heal delivers comprehensive and unhurried doctor's appointments to a patient's home or office on-demand for $99 or an in-network co-pay for most insurance plans. At the click of a button, licensed physicians are available, seven days a week any time from 8 a.m. to 8 p.m., for anything a patient might require during a traditional office visit. Visit GetHeal.com or download the app from the iTunes App Store and Google Play store.