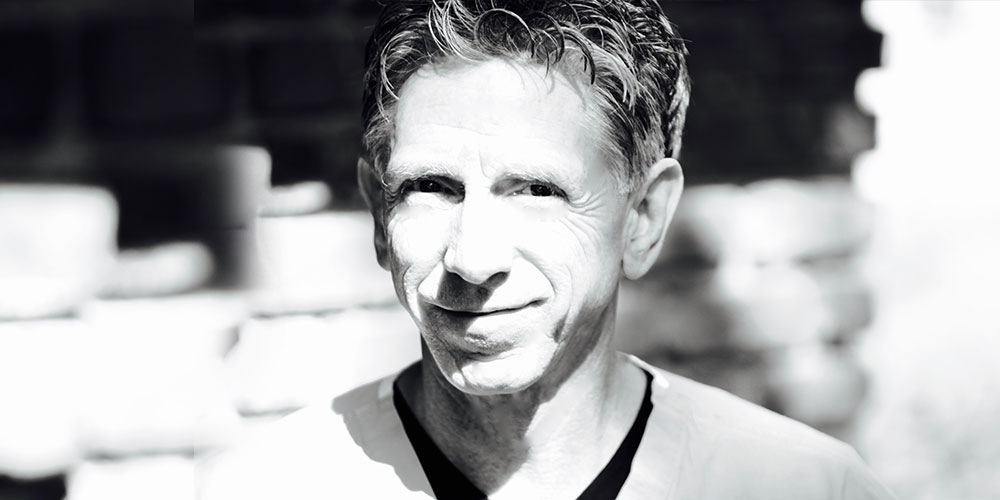 Dr. Bruce Heischober On This Life Podcast

"The Elephant (and The Donkey) In The Room" – in this episode of This Life Podcast, the doctors interpret the major candidates' health issues while Bob tries to keep them real.
Dr. Drew also speaks to Bergamet Ambassador Dr. James Ehrlich about the research and findings of his product Bergamet, which is the best all natural product for cardiovascular, cholesterol and metabolic health.
Dr. Ehrlich is a Clinical Associate Professor at the University of Colorado. He is board certified in two fields—anesthesiology and obesity medicine, and he serves as a medical advisor for Bergamet, whose supplement we've been speaking about for a few months now.
MUSIC
Don't Let Me Down
The Chainsmokers cover by Postmodern Jukebox (feat. Rayvon Owen)