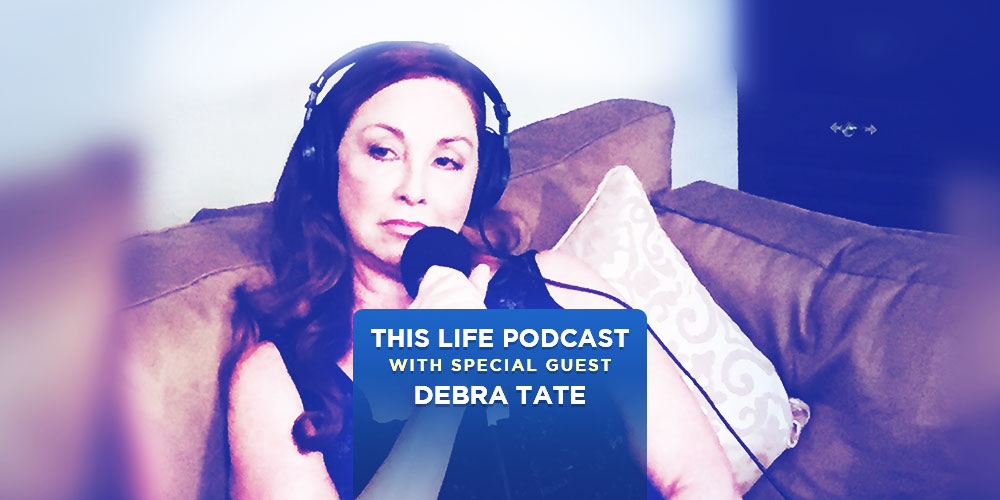 Debra Tate On This Life Podcast!

Podcast: Play in new window | Download
Victim's Advocate Debra Tate, sister to the late Sharon Tate, shares her journey working with the Criminal Justice System and describes living in the shadow of one of the most notorious crimes in history.
MUSIC
"She Was"
Artist: Fabrizio And The Fever

This episode of This Life with Dr. Drew and Bob Forrest is sponsored by getheal.com. Have a doctor at your doorstep in minutes… and insurance pays for up to 80 percent!