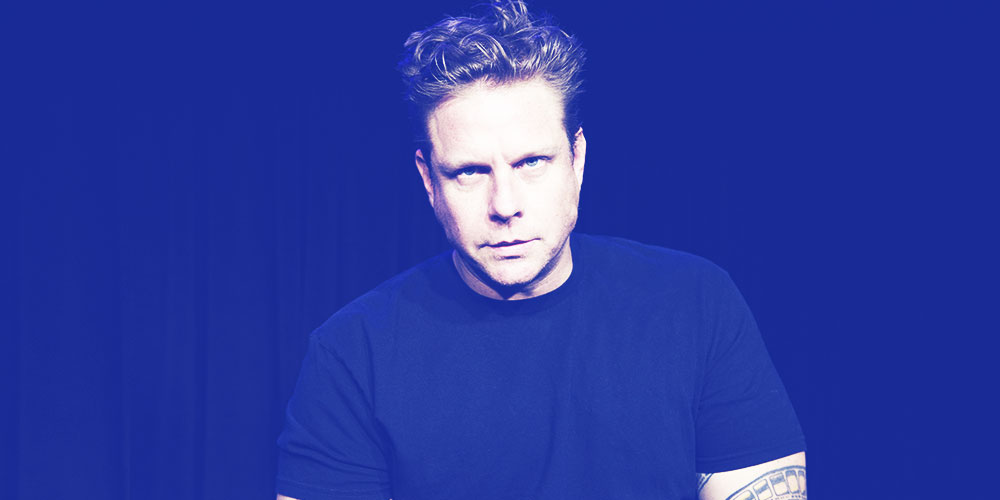 Anderson Cowan On This Life Podcast

Podcast: Play in new window | Download
Longtime LOVELINE engineer Anderson Cowan catches us up on what he's been up to since the 33 year show went off air in May, 2016. Anderson is working on his podcasts CinemAddicts, Film Vault and After Disaster as well as his forays into film making. Go to andersoncowan.com for all the details.
Like us on Facebook or say hey on twitter @thislifepodcast.
Tell your friends and please subscribe!
MUSIC
"Say Yes" by Lance is a Genius