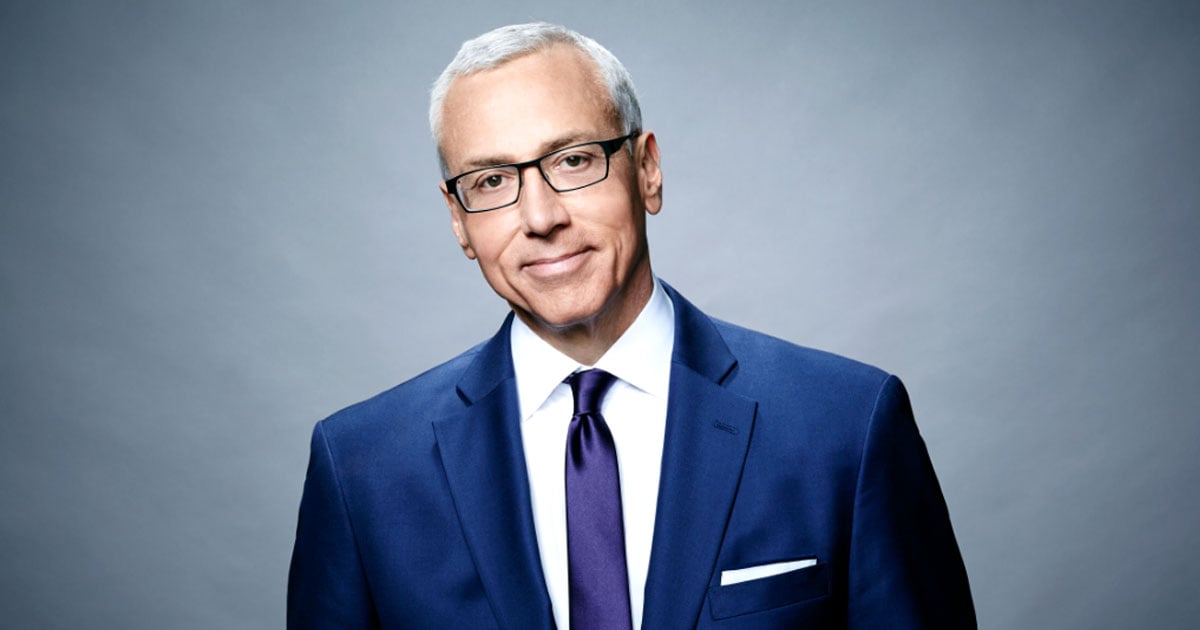 Dr. Drew is a featured guest on Andy Cohen's upcoming Bravo series Then And Now!
The series' first episode, airing Sunday, Dec. 13, at 10 p.m. ET, centers on 1994, which includes the O.J. Simpson trial and the debut of NBC's hit sitcom Friends.
The second installment airs Wednesday, Dec. 16, at 10 p.m. ET and highlights 1989, such as the divisive film Do the Right Thing and the start of Botox.
On Wednesday, Dec. 23 at 10 p.m., the final episode focuses on 2000, including the Y2K frenzy and the launch of HBO's Sex and the City.