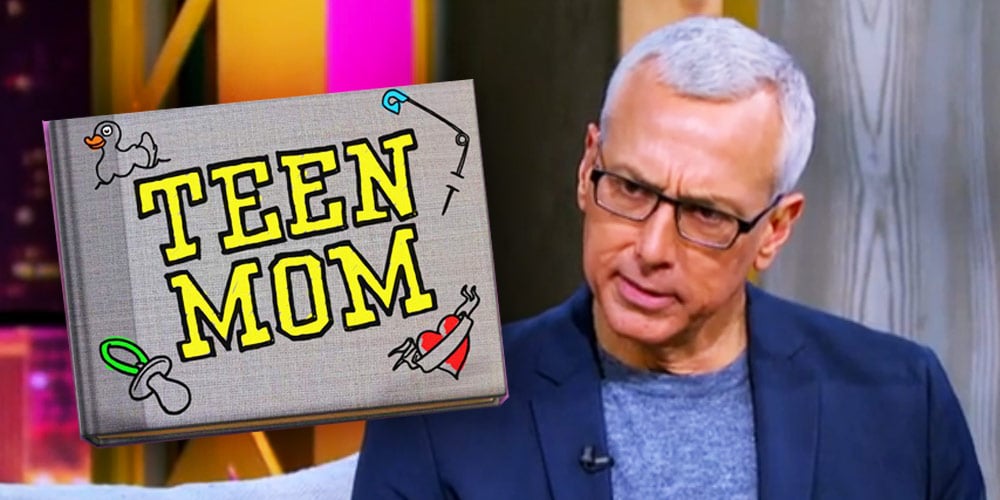 Part 1 of the Teen Mom: OG reunion special airs TONIGHT on MTV… and Dr. Drew is asking the questions!
From the preview on HollywoodLife.com:
Matt reveals to Dr. Drew that his kids live with their mother as he was suffering from a pill addiction when he split up with her.

"Do you have a sponsor?" Dr. Drew asks. "I do, but I haven't spoken to my sponsor. Probably because I thought I didn't need to, but I probably do," Matt answers.

From there, Dr. Drew continues by asking what he thinks his sponsor would say about all of this. With that, Amber was really over. [read more]
Watch Part 1 on MTV June 1 and Part 2 on June 8.