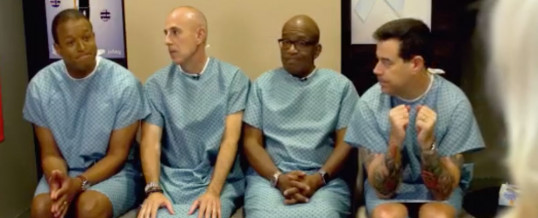 Continue Reading →
In honor of Prostate Cancer Awareness Month, I've partnered with Many Vs. Cancer, Dax Shepard, and Rob Riggle to educate men on the importance of getting checked. Watch the video below!
In the United States, 1 in 8 men will be diagnosed in his lifetime, however, it is 100% treatable if caught early. Share ...
Continue Reading →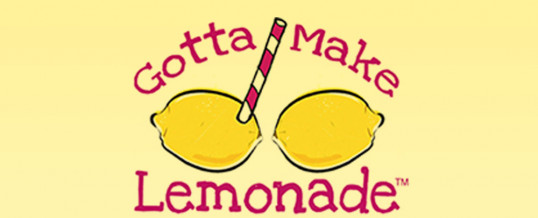 "Prostate cancer was my lemon. Helping my patients from a new personal perspective was my lemonade. I am not one of those patients who feels that having had cancer is a gift. I am not going to kid you, it sucks. BUT, it has given me the opportunity to help in ways I had not been able to in the past."
– From Dr. Drew's article "From Prostate Cancer To Helping Patients In A New Way." Read more at GottaMakeLemonade.com
GottaMakeLemonade.com's mission ...
Continue Reading →