This Valentine's season, join Dr. Drew and the Prostate Cancer Foundation in showing a little love!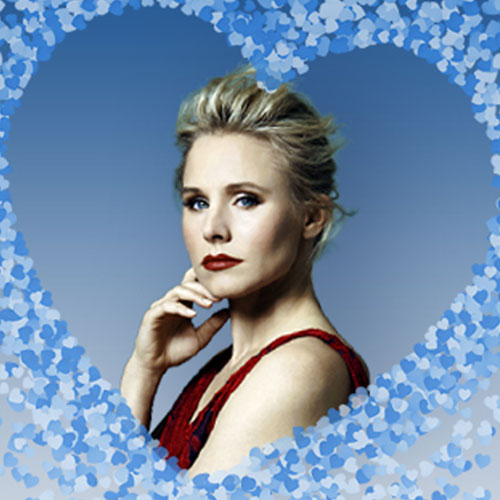 Visit pcf.org/TRUE to honor the friends and family who tirelessly care for men fighting prostate cancer. Every inspirational story is eligible to win a care package from the amazing Kristen Bell!
Every family knows: a cancer diagnosis is rough. But the people around us – the ones who drive us to treatment, shop for the few foods we're willing to eat, put up with us when we just feel mad at the world – they give us the hope and strength that we need to get through.
"During the period of my life when I was dealing with my prostate cancer diagnosis and treatment, the one person who kept my spirits up and supported me every step of the way was my wife Susan. Any cancer diagnosis is difficult, but because most people don't understand how serious prostate cancer can actually be, there is a lack of understanding how treatment can affect an entire family." Continue reading Dr. Drew's story at PCF.org