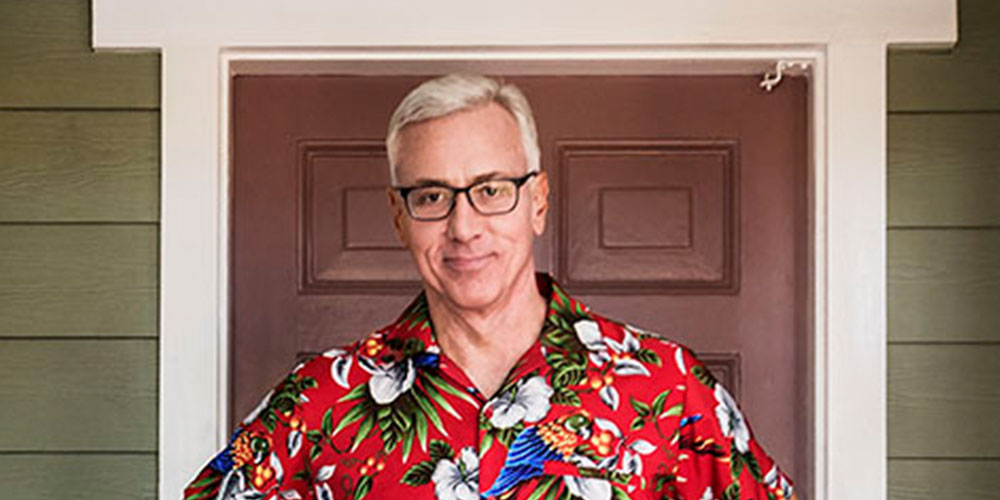 #SaveTheMales With Dr. Drew! It's Prostate Cancer Awareness Month
In honor of Prostate Cancer Awareness Month, I've partnered with Many Vs. Cancer, Dax Shepard, and Rob Riggle to educate men on the importance of getting checked. Watch the video below!
In the United States, 1 in 8 men will be diagnosed in his lifetime, however, it is 100% treatable if caught early. Share this post to warn them about the risk of getting prostate cancer; chances are you could help save a life. Together, we can #savethemales!
For more, visit SaveTheMales.org.