Taylor Hawkins & Substance Abuse: Dr. David Swanson on Addiction's Impact on Music – Ask Dr. Drew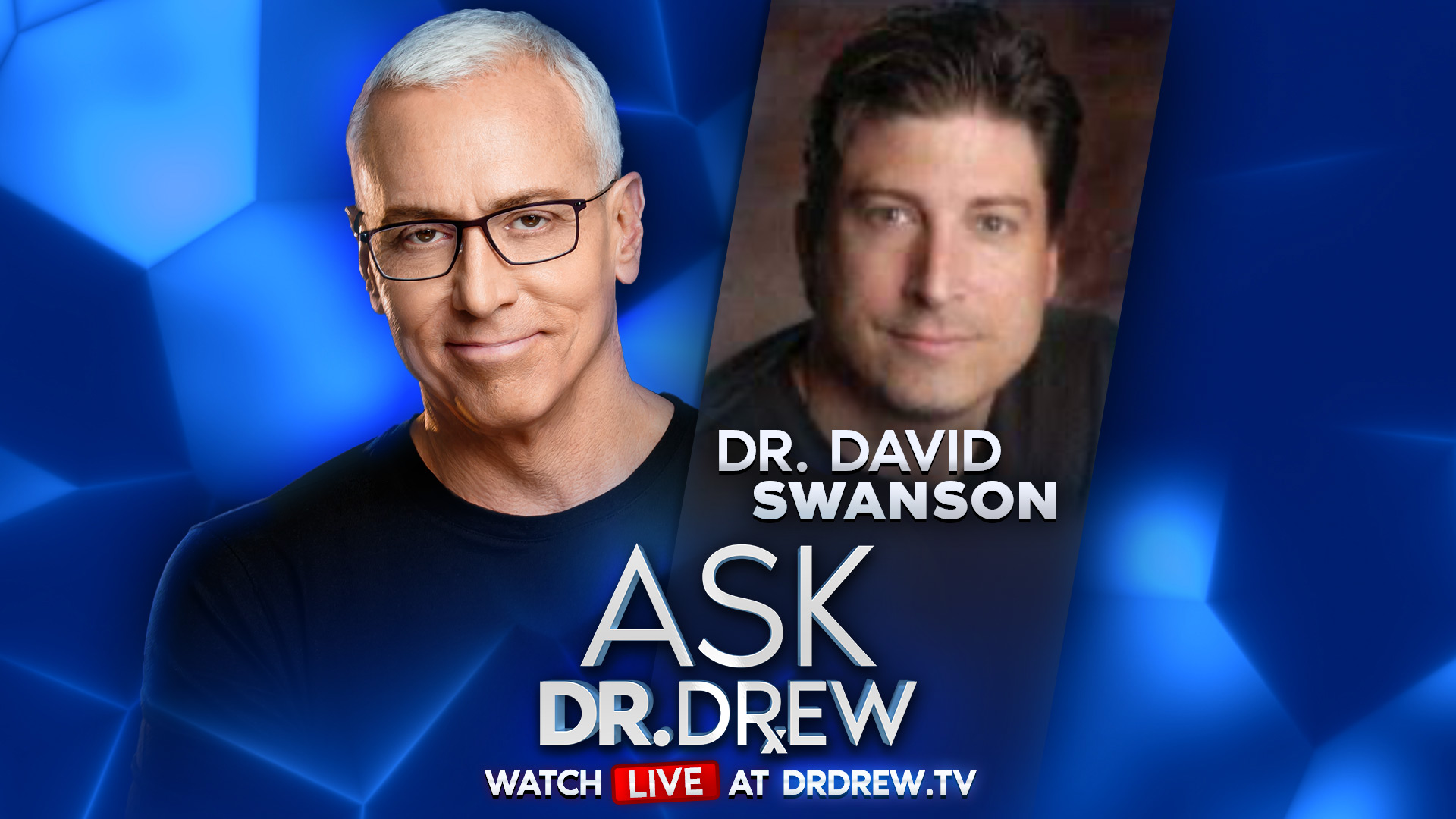 Dr. Drew and psychologist Dr. David Swanson discuss the tragic death of Taylor Hawkins (drummer for the rock band Foo Fighters), his struggles with substance abuse, and the devastating effects of addiction on musicians.
Dr. David Swanson formed The Rock Collective to build a mutually supportive community amongst rock bands and rock fans. They hold monthly events at the Hard Rock Cafe in Hollywood, where they feature live music from emerging rock bands in LA. The mission of the collective is to help up-and-coming artists break through to the next level. Learn more at rockcollective.net
---
Ask Dr. Drew is produced by Kaleb Nation and Susan Pinsky. This show is for entertainment and/or informational purposes only, and is not a substitute for medical advice, diagnosis, or treatment.
SPONSORS
• BLUE MICS – After more than 30 years in broadcasting, Dr. Drew's iconic voice has reached pristine clarity through Blue Microphones. But you don't need a fancy studio to sound great with Blue's lineup: ranging from high-quality USB mics like the Yeti, to studio-grade XLR mics like Dr. Drew's Blueberry. Find your best sound at https://drdrew.com/blue
• ELGATO – Every week, Dr. Drew broadcasts live shows from his home studio under soft, clean lighting from Elgato's Key Lights. From the control room, the producers manage Dr. Drew's streams with a Stream Deck XL, and ingest HD video with a Camlink 4K. Add a professional touch to your streams or Zoom calls with Elgato. See how Elgato's lights transformed Dr. Drew's set: https://drdrew.com/sponsors/elgato/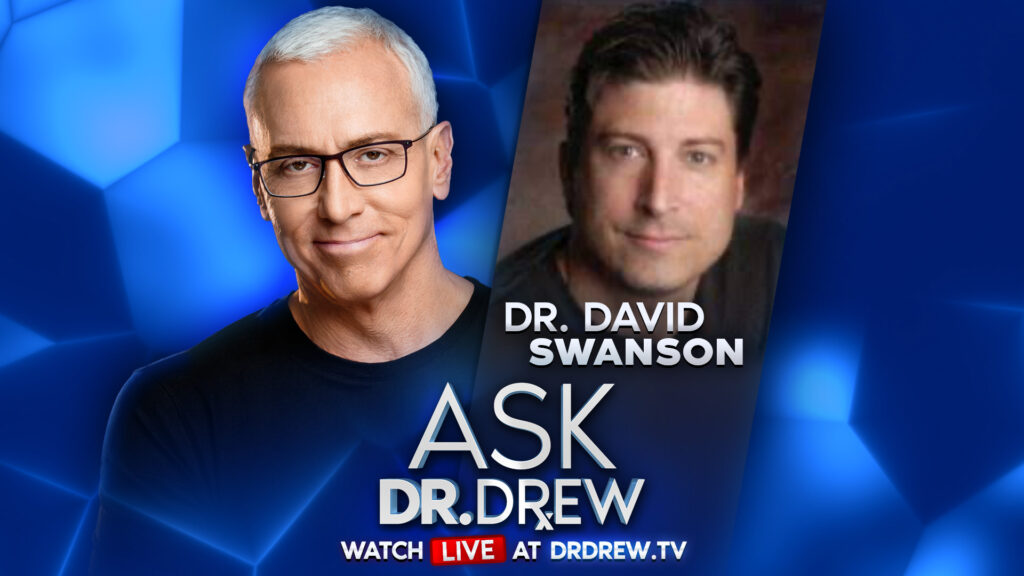 Taylor Hawkins & Substance Abuse: Dr. David Swanson on Addiction's Impact on Music – Ask Dr. Drew