Los Angeles Homeless: Can "Street Medicine" Prevent A Healthcare Crisis? w/ Dr. Michael Hochman – Ask Dr. Drew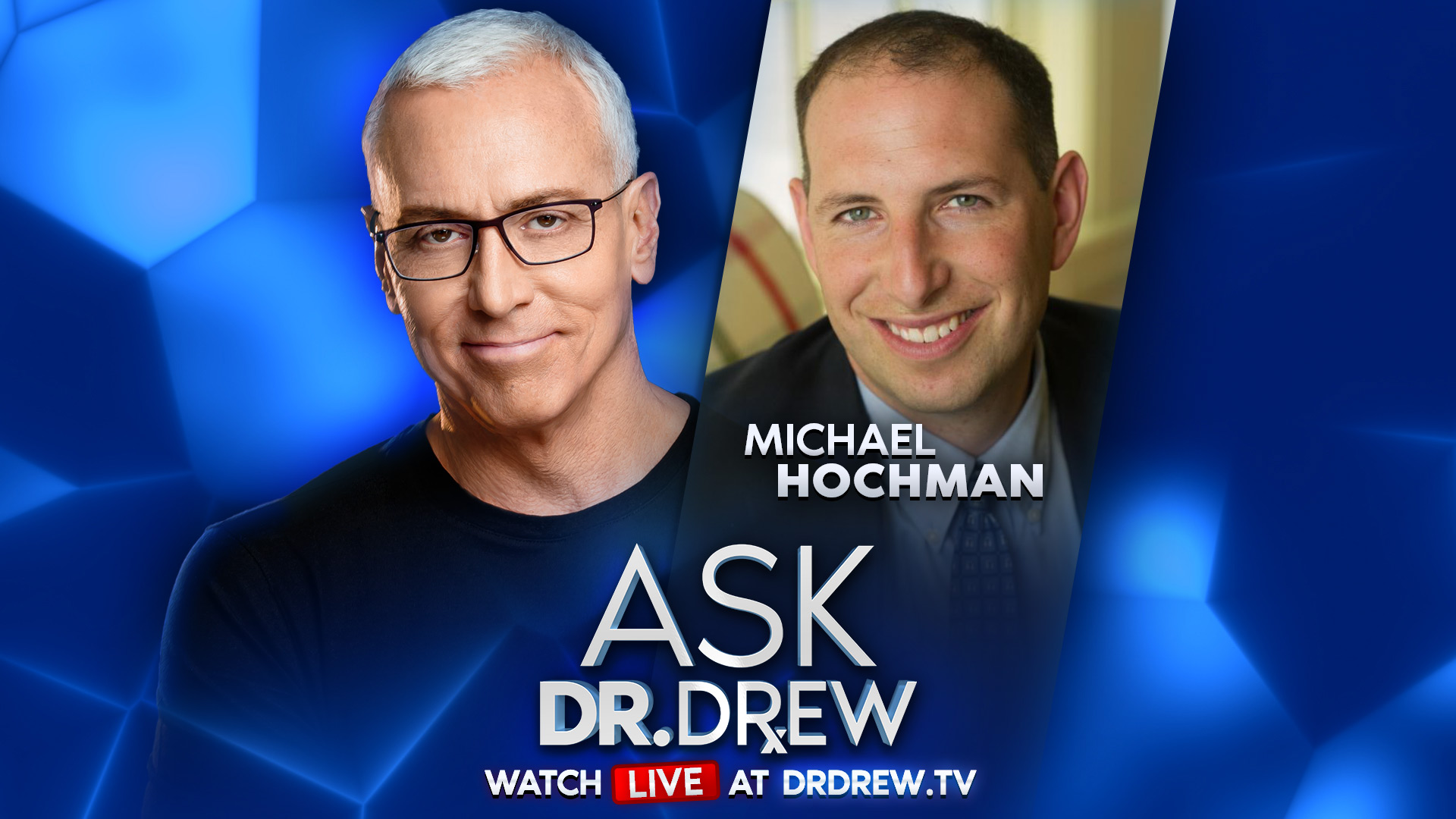 ** CALL IN AT 3PM PT: https://twitter.com/i/spaces/1MYxNnoqlwZxw ** In January 2020, Los Angeles County reported a homeless population of over 66,000. With an average of 5 deaths per day, the current strategy obviously isn't working. Dr. Michael Hochman joins Ask Dr. Drew to reveal a new model of innovative "street medicine" that provides healthcare to the city's most vulnerable through the non-profit Healthcare In Action group.
Learn more at HealthcareInAction.org
Dr. Michael Hochman is a board-certified general internist and the inaugural CEO of Healthcare in Action Medical Group, a non-profit program exclusively dedicated to patients experiencing homelessness.
Dr. Hochman previously served as the inaugural director of the USC Gehr Family Center for Health Systems Science and Innovation; the Medical Director for Innovation at AltaMed Health Services; and the Senior Health Deputy for LA County Supervisor Mark Ridley-Thomas. Dr. Hochman attended Harvard Medical School.
He has won several clinical teaching awards and has written on health topics for the Boston Globe and other publications. He is also the founding editor of the 50 Studies Every Doctor Should Know book series, published by Oxford University Press.
---
Ask Dr. Drew is produced by Kaleb Nation and Susan Pinsky. This show is for entertainment and/or informational purposes only, and is not a substitute for medical advice, diagnosis, or treatment.
SPONSORED BY
• GENUCEL – Using a proprietary base formulated by a pharmacist, Genucel has created skincare that can dramatically improve the appearance of facial redness and under-eye puffiness. Genucel uses clinical levels of botanical extracts in their cruelty-free, natural, made-in-the-USA line of products. Get 10% off with promo code DREW at https://genucel.com/drew
GEAR PROVIDED BY
• BLUE MICS – After more than 30 years in broadcasting, Dr. Drew's iconic voice has reached pristine clarity through Blue Microphones. But you don't need a fancy studio to sound great with Blue's lineup: ranging from high-quality USB mics like the Yeti, to studio-grade XLR mics like Dr. Drew's Blueberry. Find your best sound at https://drdrew.com/blue
• ELGATO – Every week, Dr. Drew broadcasts live shows from his home studio under soft, clean lighting from Elgato's Key Lights. From the control room, the producers manage Dr. Drew's streams with a Stream Deck XL, and ingest HD video with a Camlink 4K. Add a professional touch to your streams or Zoom calls with Elgato. See how Elgato's lights transformed Dr. Drew's set: https://drdrew.com/sponsors/elgato/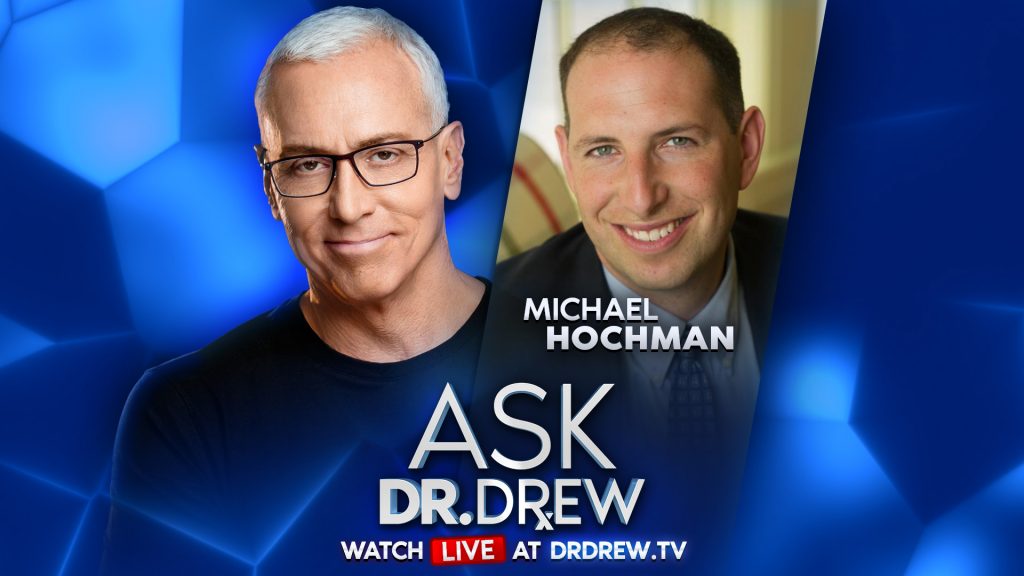 Los Angeles Homeless: Can "Street Medicine" Prevent A Healthcare Crisis? w/ Dr. Michael Hochman – Ask Dr. Drew