Jason Wahler (Celebrity Rehab) & Kayla Lyons on Reframe's Alcohol Habit Change App – Ask Dr. Drew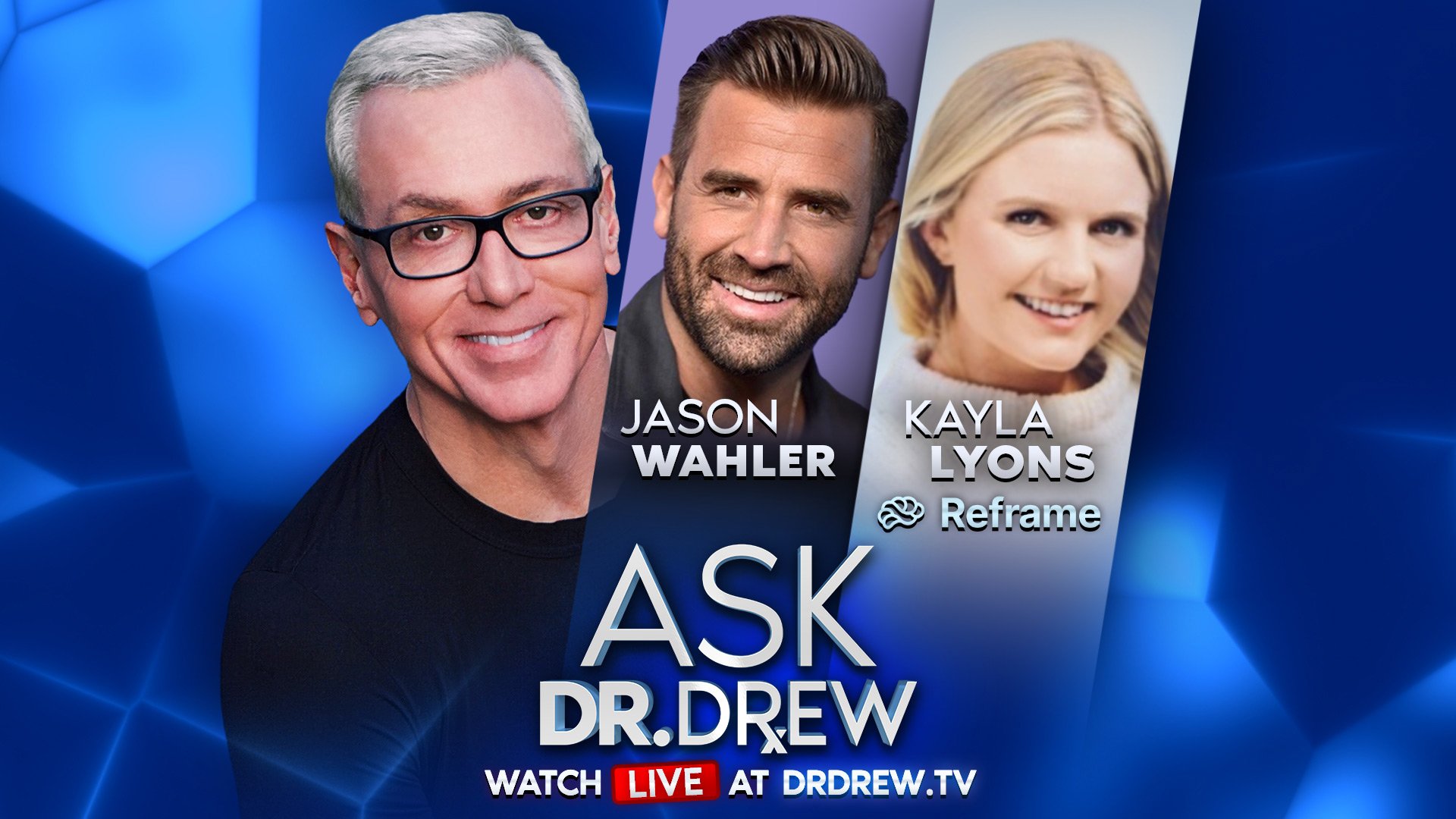 Jason Wahler (The Hills / Celebrity Rehab) & Kayla Lyons (1,000 Hours Dry podcast) join Ask Dr. Drew to discuss Reframe, a revolutionary alcohol habit change app developed with hundreds of medical and mental health experts.
This episode is sponsored by Reframe. Use the code DRDREW for 25% off your first month or annual subscription at drdrew.com/reframe.
Since the beginning of the pandemic, nearly 1 in 5 Americans has reported consuming an unhealthy amount of alcohol, but only 10% of them are actually getting the help they need. Reframe is a neuroscience-based smartphone app that helps users cut back or quit drinking alcohol.
---
Ask Dr. Drew is produced by Kaleb Nation and Susan Pinsky. This show is for entertainment and/or informational purposes only, and is not a substitute for medical advice, diagnosis, or treatment.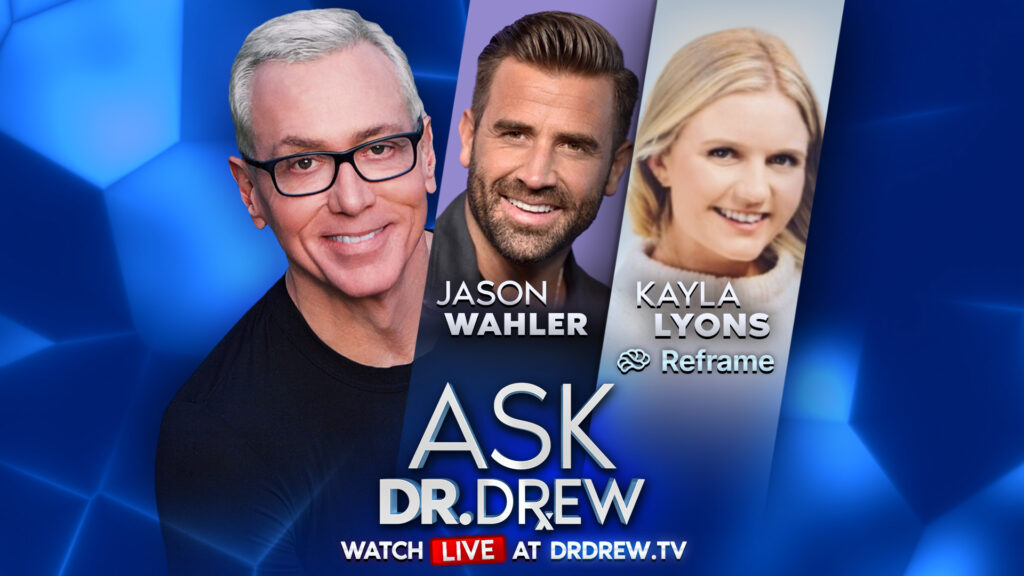 Jason Wahler (Celebrity Rehab) & Kayla Lyons on Reframe's Alcohol Habit Change App – Ask Dr. Drew