Hunter Biden's Laptop Coverup & Elon Musk's Twitter Purchase: Adam Housley Speaks – Ask Dr. Drew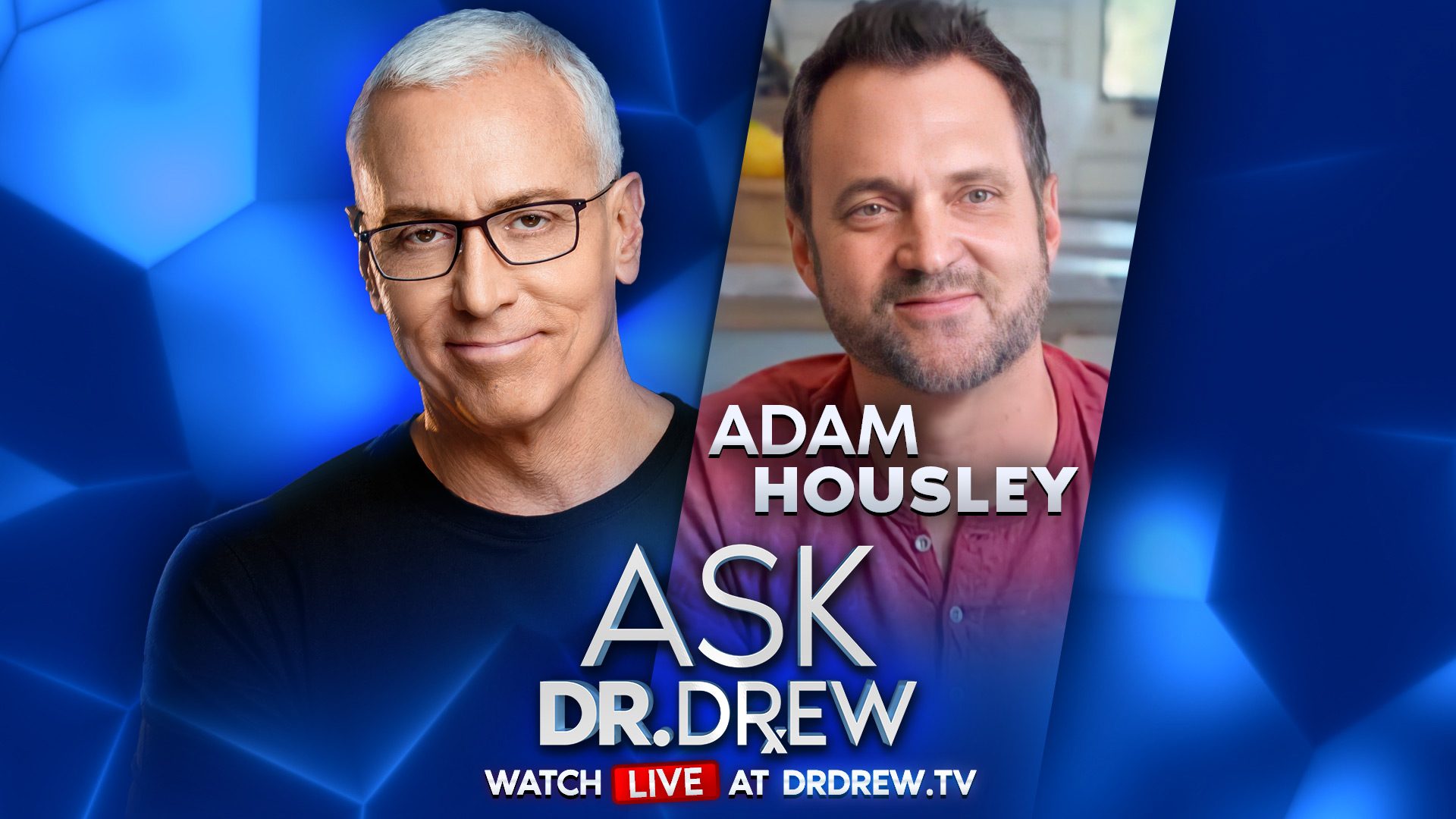 Adam Housley is an Emmy and AP award-winning American journalist, former professional baseball player, and current winery owner. Find more at AdamHousley.tv and follow Adam at twitter.com/AdamHousely.
A 6th generation Bay Area native, Adam Housley was born in Vallejo and raised in Yountville and Napa. He graduated with a double major in political science and communications from Pepperdine and also has a masters in international relations from the University of Arizona and is a two-time media fellow at Stanford's Hoover Institution. He played 3 years of Minor League Baseball before becoming an Emmy and AP award-winning American journalist, where he covered more major stories over a 17-year span than any other American television news personality. His coverage has been featured and noted in, among others, The Los Angeles Times, The New York Times, TV Guide, USA Today, and The Napa Register.
Adam was on the air as the missiles came and the war started in Kuwait and covered the war on terror in 5 Middle Eastern countries. Overall he has reported from 22 countries and 24 states…and was tear gassed 6 times and labelled a threat by Hugo Chavez.
Adam is married to the love of his life, actress Tamera Mowry Housley, and they have two children, Aden and Ariah. After leaving news he expanded the family wine business and now is the President of Housley's Century Oak Winery and Housley Napa Valley.
The Housley Life airs on YouTube on Wednesdays at 10am EST. Find it at YouTube.Com/thehousleylife.
---
Ask Dr. Drew is produced by Kaleb Nation and Susan Pinsky. This show is for entertainment and/or informational purposes only, and is not a substitute for medical advice, diagnosis, or treatment.
SPONSORS
• BLUE MICS – After more than 30 years in broadcasting, Dr. Drew's iconic voice has reached pristine clarity through Blue Microphones. But you don't need a fancy studio to sound great with Blue's lineup: ranging from high-quality USB mics like the Yeti, to studio-grade XLR mics like Dr. Drew's Blueberry. Find your best sound at https://drdrew.com/blue
• ELGATO – Every week, Dr. Drew broadcasts live shows from his home studio under soft, clean lighting from Elgato's Key Lights. From the control room, the producers manage Dr. Drew's streams with a Stream Deck XL, and ingest HD video with a Camlink 4K. Add a professional touch to your streams or Zoom calls with Elgato. See how Elgato's lights transformed Dr. Drew's set: https://drdrew.com/sponsors/elgato/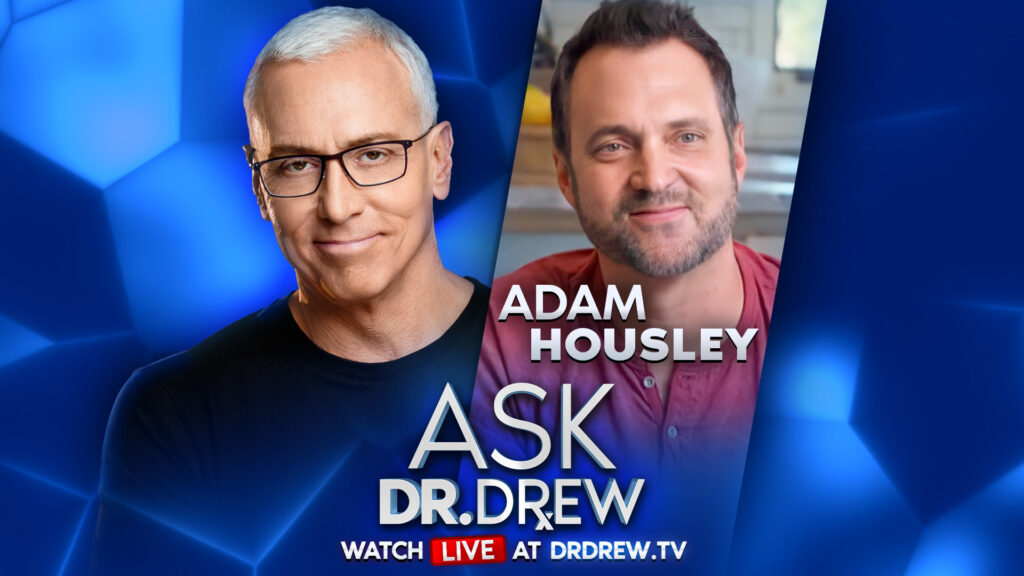 Hunter Biden's Laptop Coverup & Elon Musk's Twitter Purchase: Adam Housley Speaks – Ask Dr. Drew