How To STOP Carpal Tunnel Syndrome: Dr. Alejandro Badia on Pain Reduction & Treatment – Ask Dr. Drew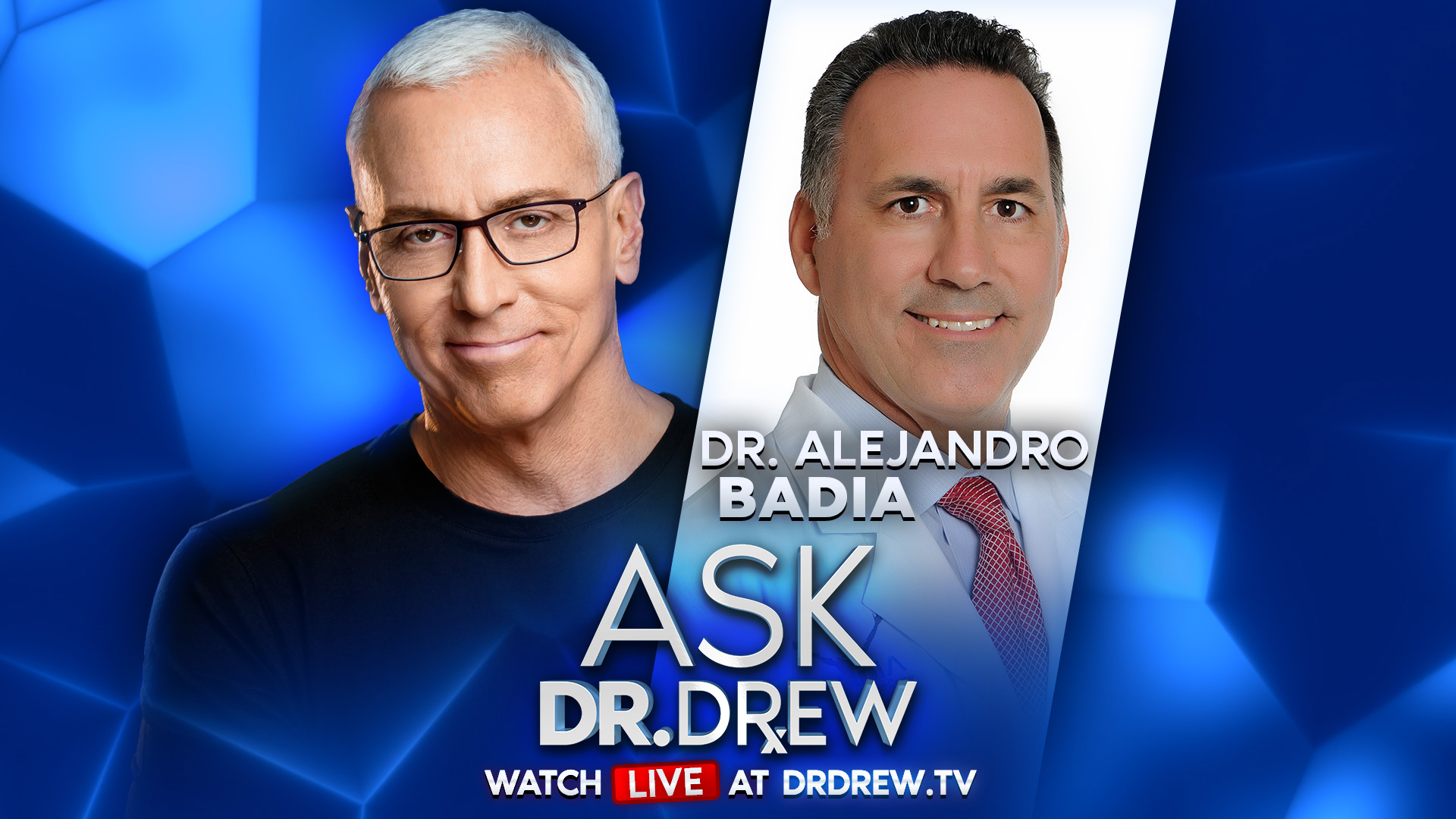 Carpal Tunnel Syndrome causes intense pain in the hands and wrists… but even though typing can aggravate symptoms, surgeons say that CTS isn't caused by computer or phone use. Dr. Alejandro Badia joins Dr. Drew with tips on pain reduction and available treatments.
Dr. Alejandro Badia is an internationally recognized hand and upper extremity surgeon. He graduated from Cornell University and completed his medical degree at NYU, followed by a hand/microsurgery fellowship in Pittsburgh and trauma fellowship in Germany. After years of a successful medical career, he saw a need for specialized urgent care centers to efficiently assess and treat a range of orthopedic and sports injuries on a walk-in basis, with a special focus on broken bones, sprains, torn muscles, and other sports and workers compensation injuries.
Follow Dr. Badia at DrBadia.com.
---
Ask Dr. Drew is produced by Kaleb Nation and Susan Pinsky. This show is for entertainment and/or informational purposes only, and is not a substitute for medical advice, diagnosis, or treatment.
GEAR PROVIDED BY
• BLUE MICS – After more than 30 years in broadcasting, Dr. Drew's iconic voice has reached pristine clarity through Blue Microphones. But you don't need a fancy studio to sound great with Blue's lineup: ranging from high-quality USB mics like the Yeti, to studio-grade XLR mics like Dr. Drew's Blueberry. Find your best sound at https://drdrew.com/blue
• ELGATO – Every week, Dr. Drew broadcasts live shows from his home studio under soft, clean lighting from Elgato's Key Lights. From the control room, the producers manage Dr. Drew's streams with a Stream Deck XL, and ingest HD video with a Camlink 4K. Add a professional touch to your streams or Zoom calls with Elgato. See how Elgato's lights transformed Dr. Drew's set: https://drdrew.com/sponsors/elgato/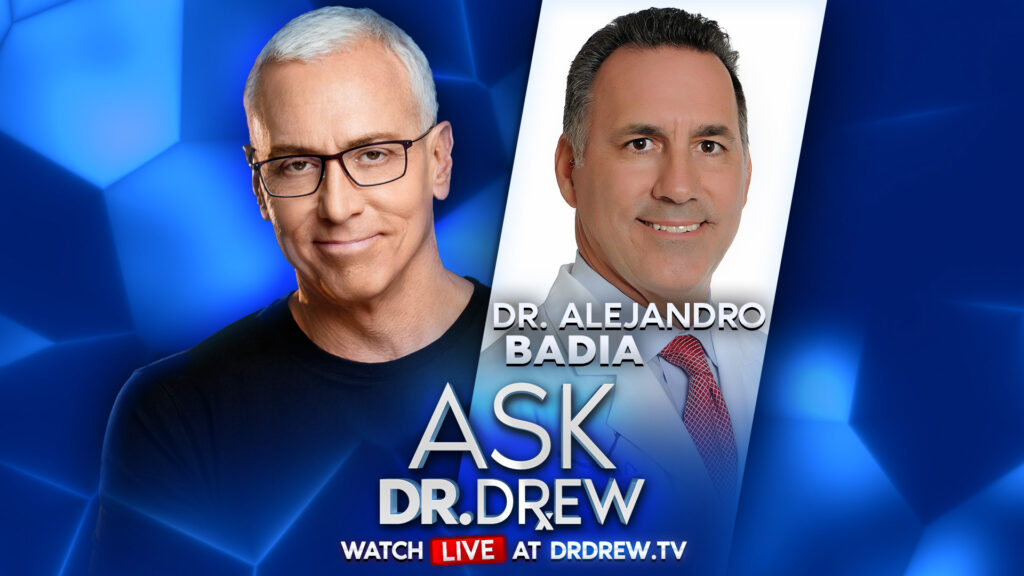 How To STOP Carpal Tunnel Syndrome: Dr. Alejandro Badia on Pain Reduction & Treatment – Ask Dr. Drew