Gilbert Gottfried's Cause of Death: Dr. Khashayar Hematpour on Cardiovascular Disease – Ask Dr. Drew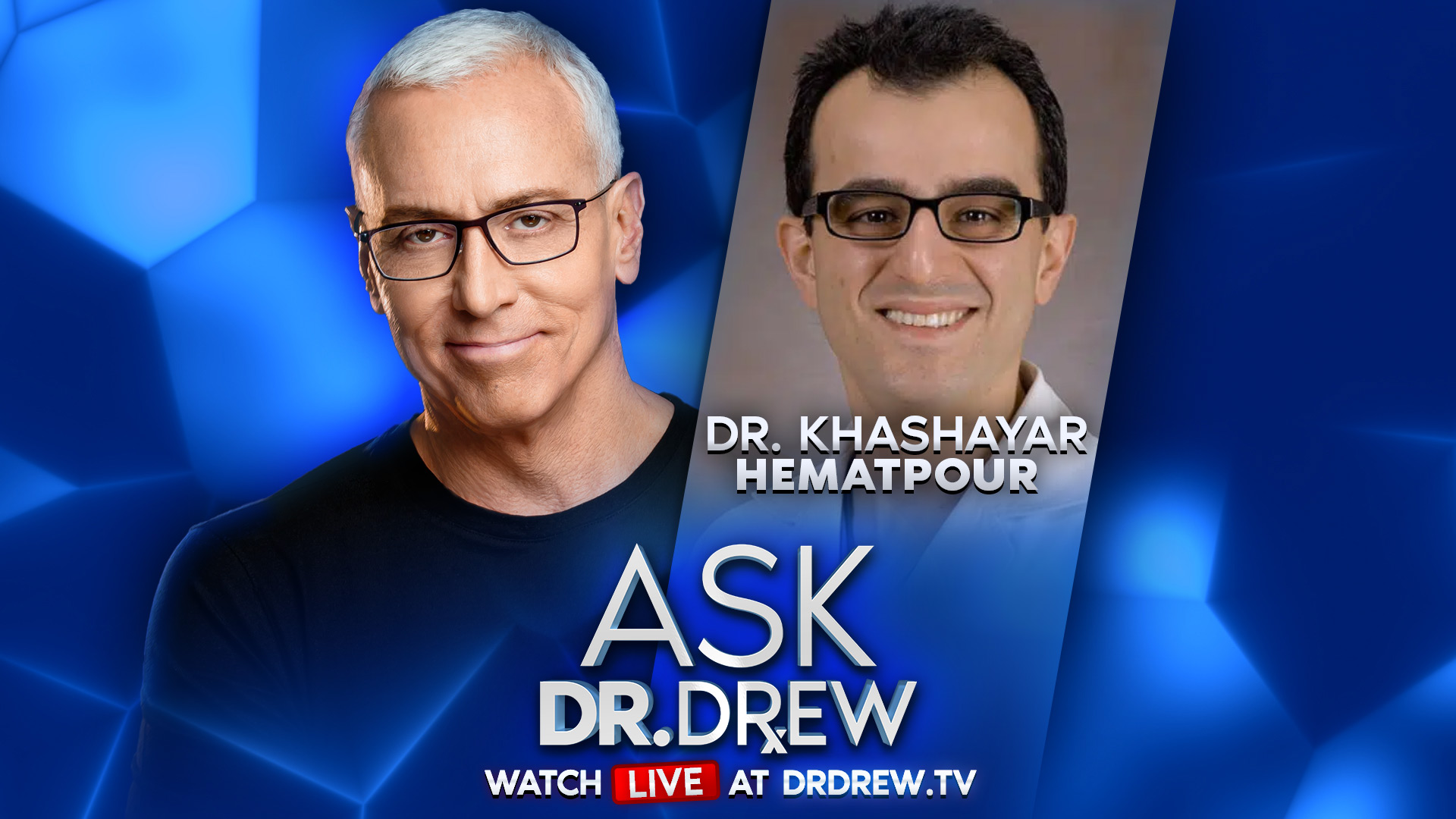 On April 12, 2022, legendary comedian Gilbert Gottfried died from a recurrent ventricular tachycardia, reportedly due to myotonic dystrophy. Dr. Khashayar Hematpour – an expert on cardiovascular diseases and heart conditions – joins Ask Dr. Drew LIVE to discuss Gottfried's death and the symptoms of his rare genetic disorder.
Dr. Khashayar Hematpour graduated with a Doctor of Medicine from Tehran University of Medical Sciences in Tehran, Iran. He completed his residency at the Columbia University Vagelos College of Physicians and Surgeons in New York, New York. Then Dr. Hematpour finished his cardiovascular disease fellowship at the University of Texas Medical Branch (UTMB) at Galveston, and his cardiac electrophysiology fellowship at the Boston University School of Medicine in Boston, Massachusetts.
---
Ask Dr. Drew is produced by Kaleb Nation and Susan Pinsky. This show is for entertainment and/or informational purposes only, and is not a substitute for medical advice, diagnosis, or treatment.
SPONSORS
• BLUE MICS – After more than 30 years in broadcasting, Dr. Drew's iconic voice has reached pristine clarity through Blue Microphones. But you don't need a fancy studio to sound great with Blue's lineup: ranging from high-quality USB mics like the Yeti, to studio-grade XLR mics like Dr. Drew's Blueberry. Find your best sound at https://drdrew.com/blue
• ELGATO – Every week, Dr. Drew broadcasts live shows from his home studio under soft, clean lighting from Elgato's Key Lights. From the control room, the producers manage Dr. Drew's streams with a Stream Deck XL, and ingest HD video with a Camlink 4K. Add a professional touch to your streams or Zoom calls with Elgato. See how Elgato's lights transformed Dr. Drew's set: https://drdrew.com/sponsors/elgato/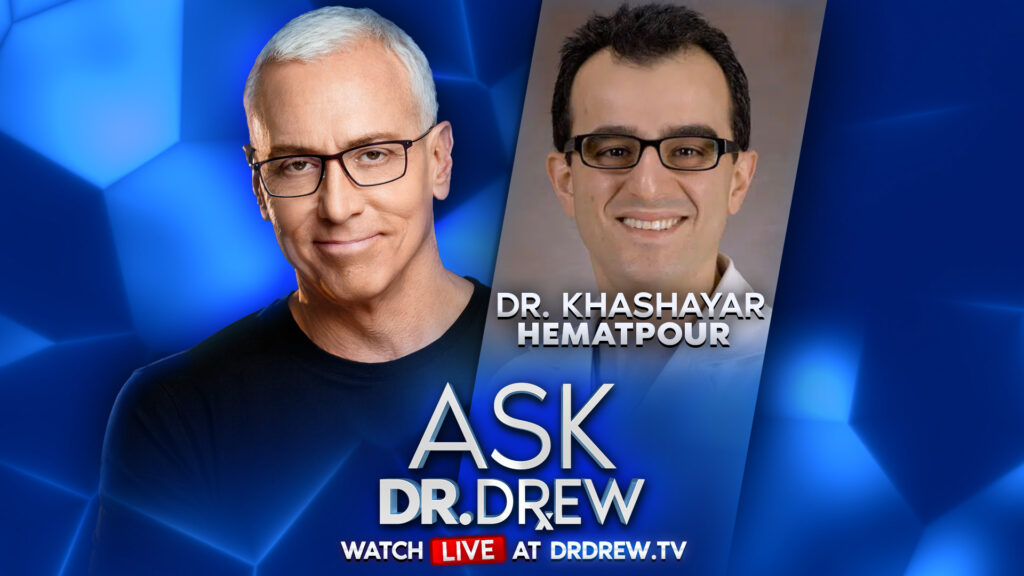 Gilbert Gottfried's Cause of Death: Dr. Khashayar Hematpour on Cardiovascular Disease – Ask Dr. Drew