Depression & Hitler's Addictions: Jerry Stahl Reveals Parallels From History To Today – Ask Dr. Drew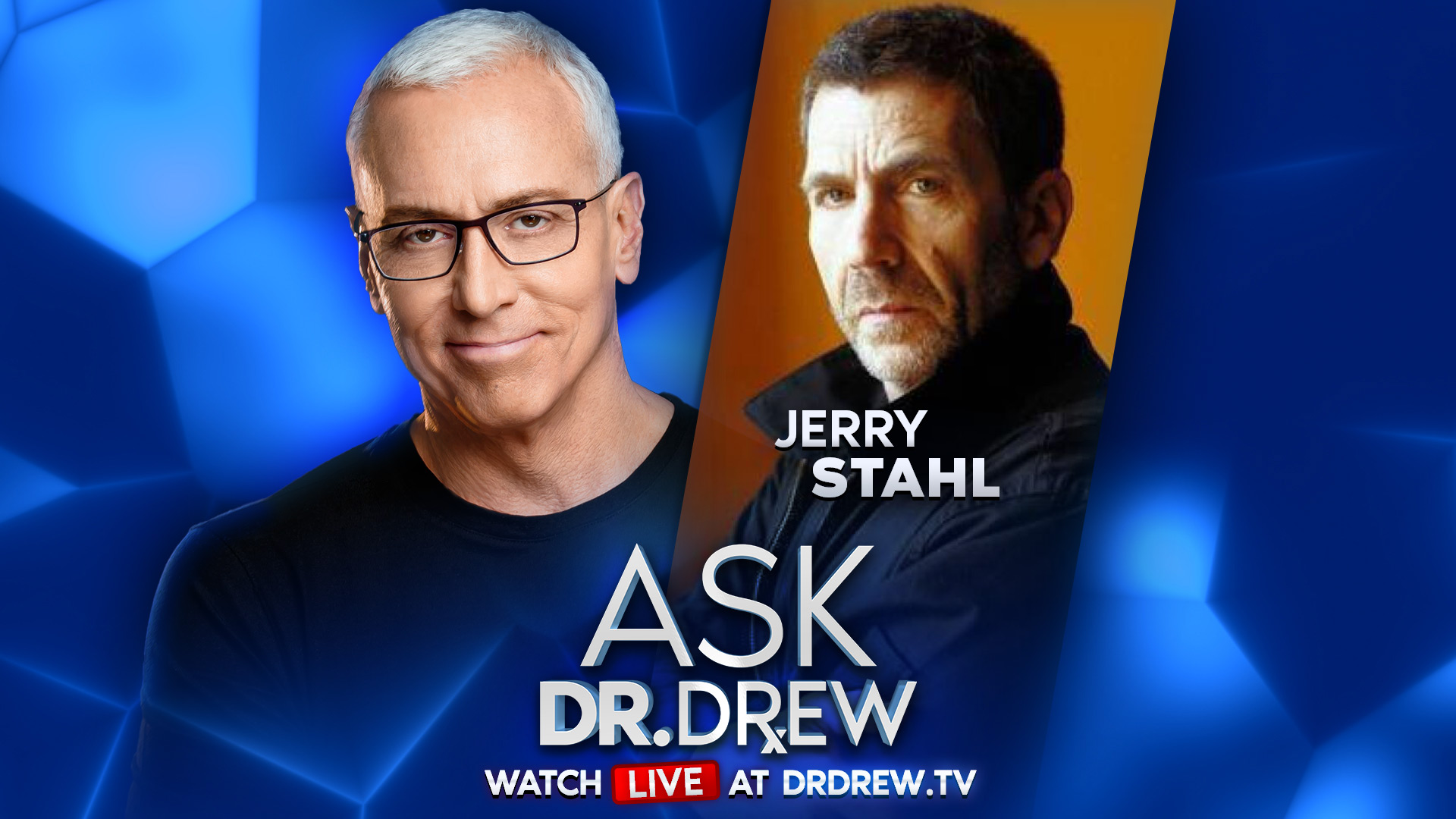 While battling lifelong depression after his father's suicide, Jerry Stahl toured Nazi concentration camps in Poland & Germany – places of historical despair that could help him put his personal struggles into perspective. He recounts his journey in the new book "Nein, Nein, Nein!" and joins Ask Dr. Drew to discuss bigotry, Hitler's addictions & historical parallels with our current political climate.
Jerry Stahl is a novelist and screenwriter. His latest book "Nein, Nein, Nein! One Man's Tale of Depression, Psychic Torment, and a Bus Tour of the Holocaust" recounts Stahl's group tour to concentration camps in Poland and Germany in which he confronted personal and historical demons. He retells the story with sympathy and humor.
Follow Jerry at twitter.com/SomeJerryStahl
Read Jerry's book at amazon.com
---
Ask Dr. Drew is produced by Kaleb Nation and Susan Pinsky. This show is for entertainment and/or informational purposes only, and is not a substitute for medical advice, diagnosis, or treatment.
SPONSORED BY
• GENUCEL – Using a proprietary base formulated by a pharmacist, Genucel has created skincare that can dramatically improve the appearance of facial redness and under-eye puffiness. Genucel uses clinical levels of botanical extracts in their cruelty-free, natural, made-in-the-USA line of products. Get 10% off with promo code DREW at https://genucel.com/drew
GEAR PROVIDED BY
• BLUE MICS – After more than 30 years in broadcasting, Dr. Drew's iconic voice has reached pristine clarity through Blue Microphones. But you don't need a fancy studio to sound great with Blue's lineup: ranging from high-quality USB mics like the Yeti, to studio-grade XLR mics like Dr. Drew's Blueberry. Find your best sound at https://drdrew.com/blue
• ELGATO – Every week, Dr. Drew broadcasts live shows from his home studio under soft, clean lighting from Elgato's Key Lights. From the control room, the producers manage Dr. Drew's streams with a Stream Deck XL, and ingest HD video with a Camlink 4K. Add a professional touch to your streams or Zoom calls with Elgato. See how Elgato's lights transformed Dr. Drew's set: https://drdrew.com/sponsors/elgato/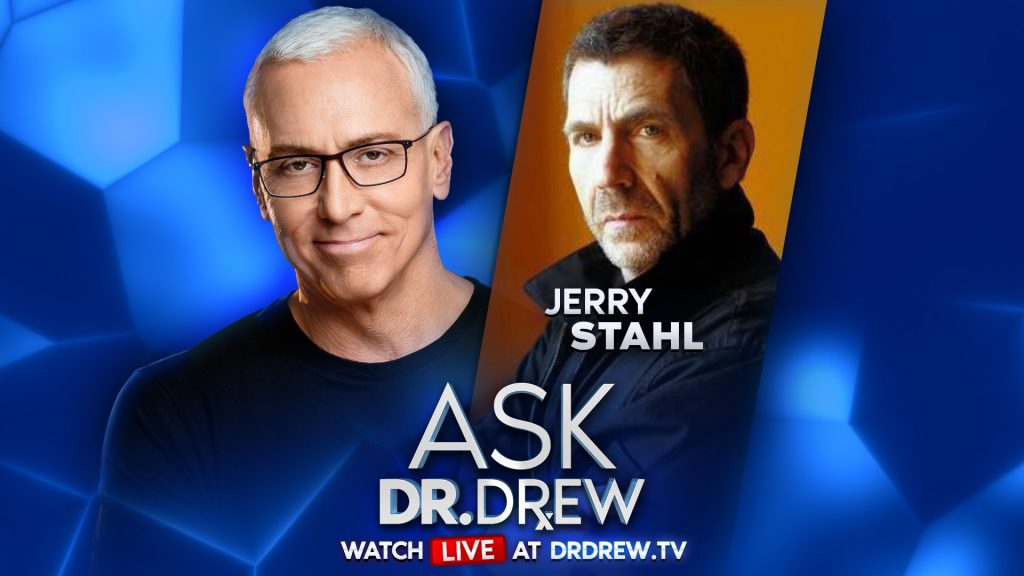 Depression & Hitler's Addictions: Jerry Stahl Reveals Parallels From History To Today – Ask Dr. Drew